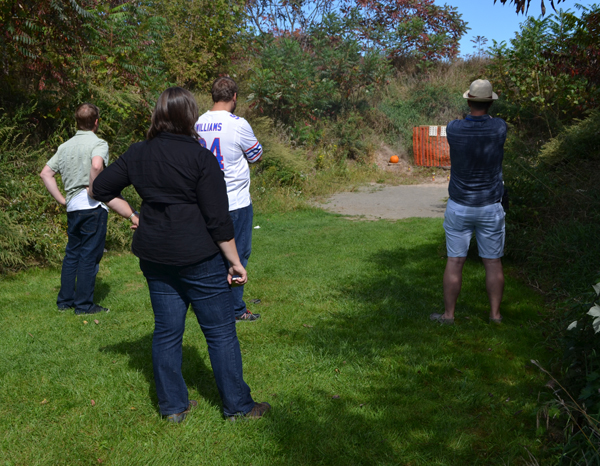 Aaron's birthday is on Tuesday but today I threw him a Birthday Shootout party. We got together at the gun club and did some target shooting.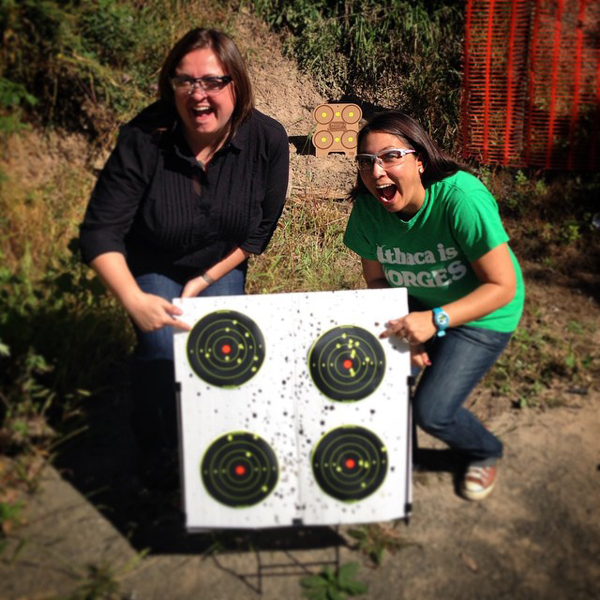 Turns out the girls are pretty good shots!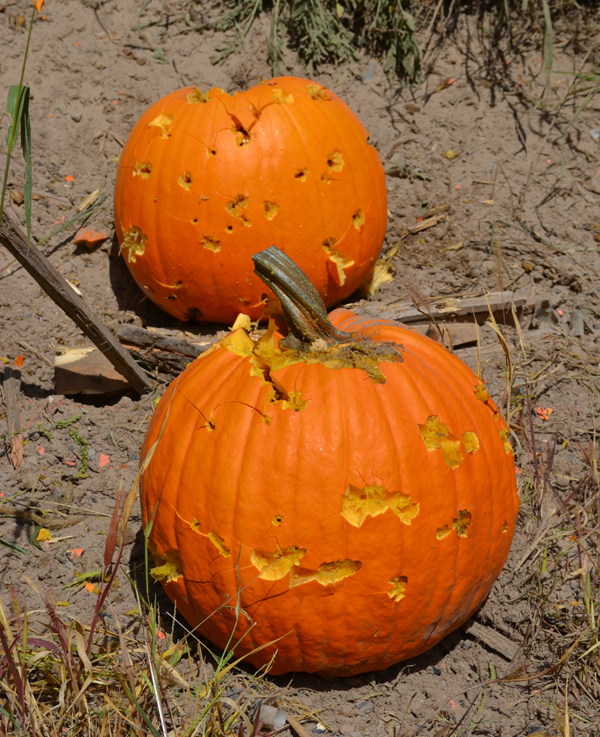 The best part was when we got out the pumpkins.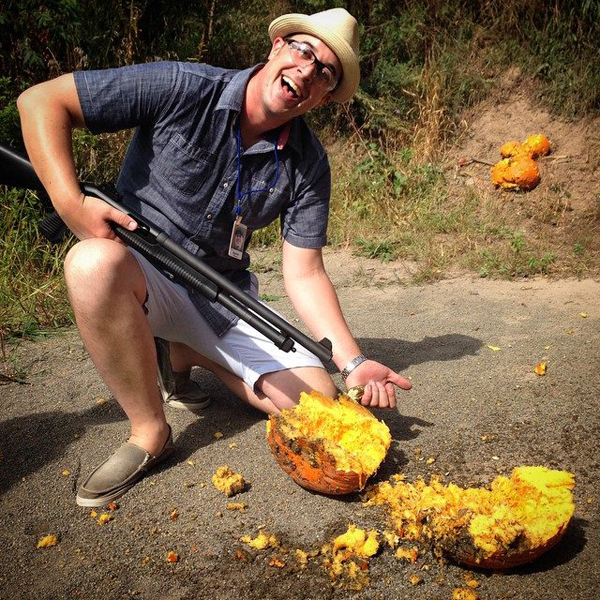 Sorry pumpkin.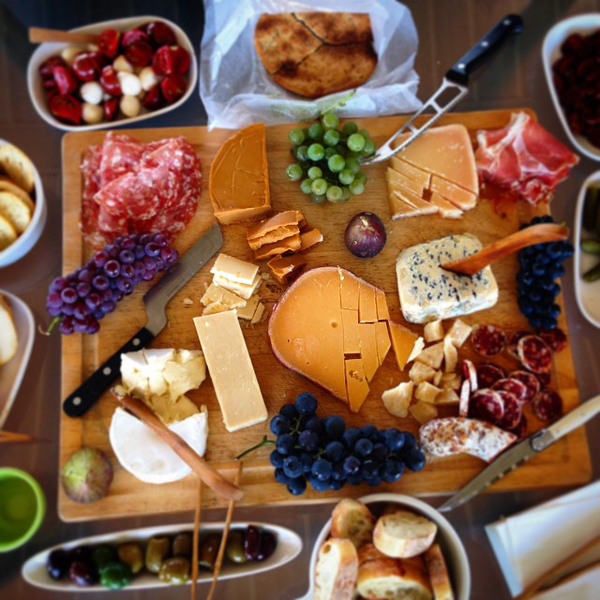 Then I had an expansive charucterie and cheese board spread.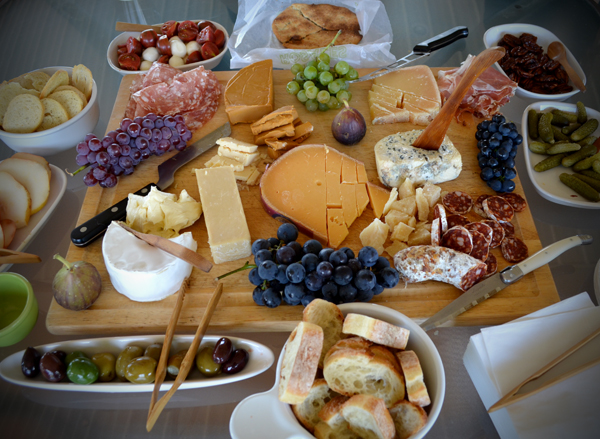 Here it is from another angle. I was rather pleased with my presentation.