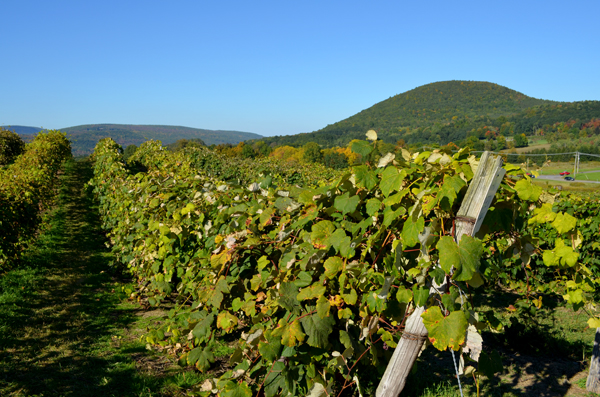 This weekend was the Grape Festival in Naples. I was ready for all things grape.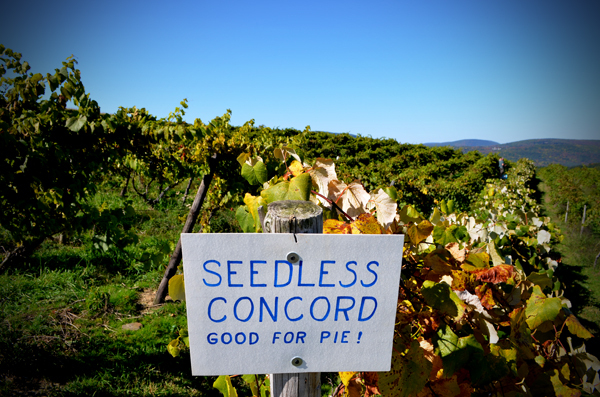 First we went to Jerome's U-Pick Grape Farm to pick some grapes.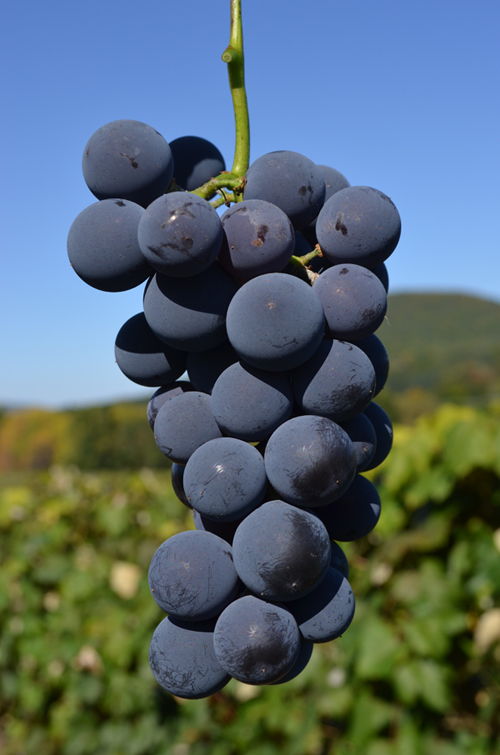 I couldn't believe how many different varieties there were. There were over a dozen different kinds of grapes.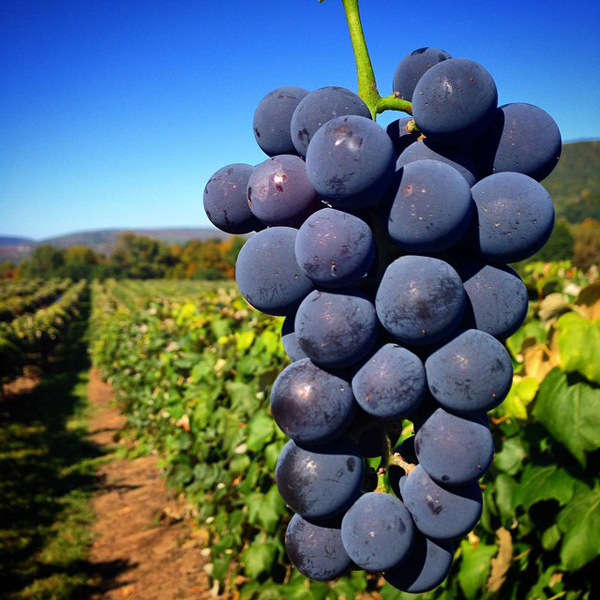 The entire place smelled like grapes!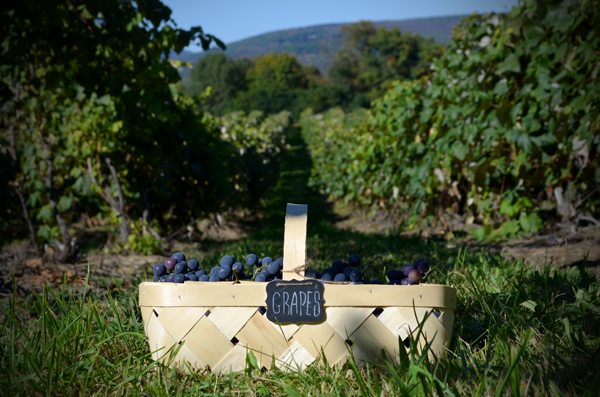 The fruit basket came with us.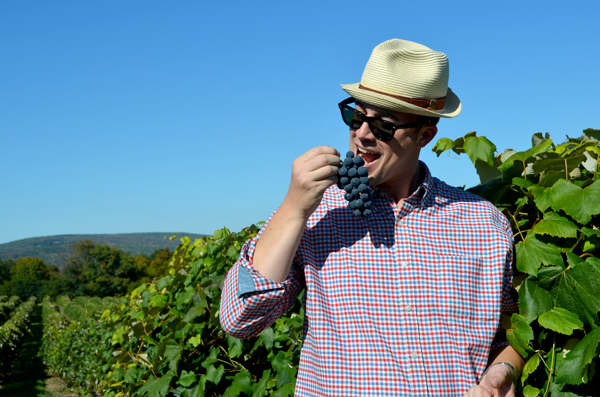 There may have been some grapes eaten right off the vine.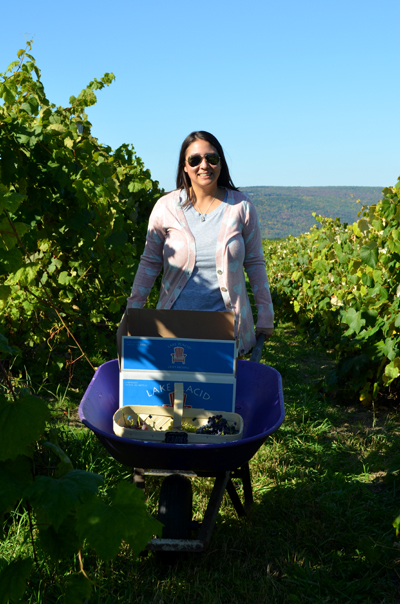 I love how the wagons and wheelbarrows were painted purple. Everything in Naples is purple... fire hydrants, mailboxes and garbage bins. (Note to self: Wear purple next year.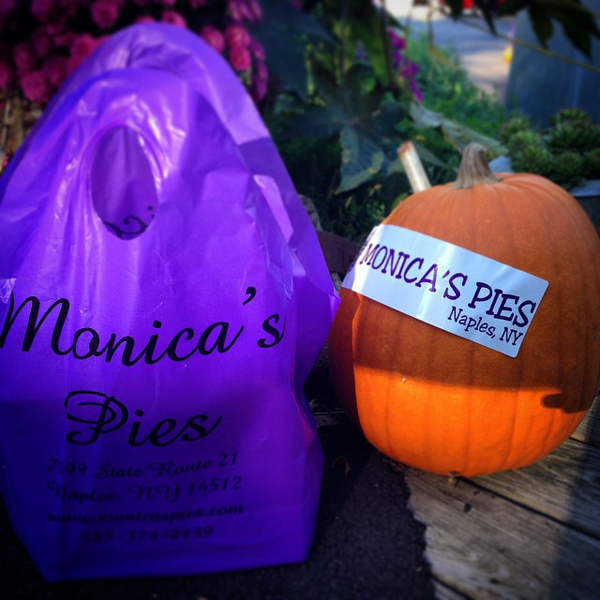 After picking grapes we stopped at Monica's Pies to get grape pies and a chicken pot pie to take home.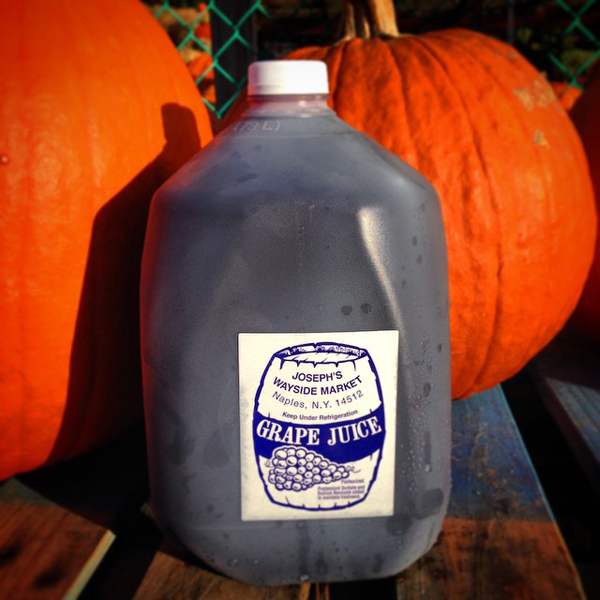 Next up was a stop at Joseph's Wayside Market to grab a gallon of grape juice.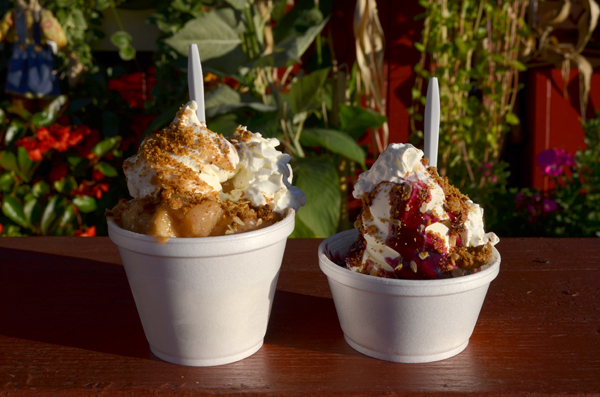 Lynnie Lou's Ice Cream had fall sundaes! Pumpkin, warm apple and grape. Aaron got the warm apple and I had the grape. The crumble topping really took them to the next level.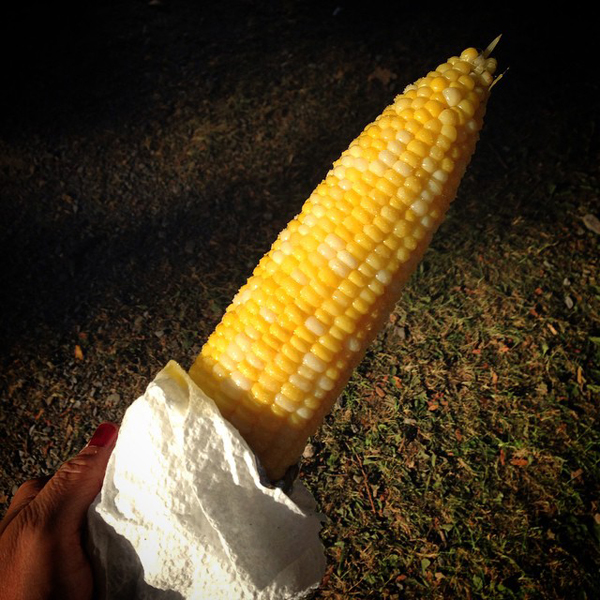 After all that grape-ness, we stopped at the actual Grape Festival for just one thing. Roasted corn!