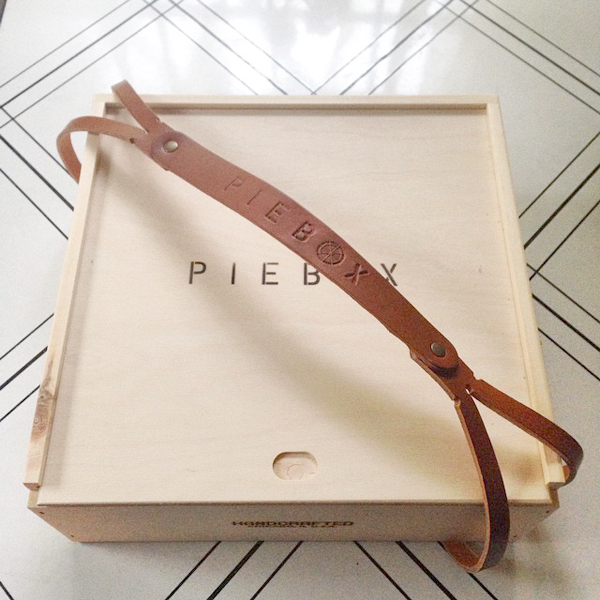 Aaron surprised me with a Piebox! I have been wanting one of these since I went through my Pushing Daisies pie obsession. Pieboxes are handsome reusable wood pie carriers handmade in Chicago.
Being gifted a Piebox led me to believe that Aaron was expecting... a pie.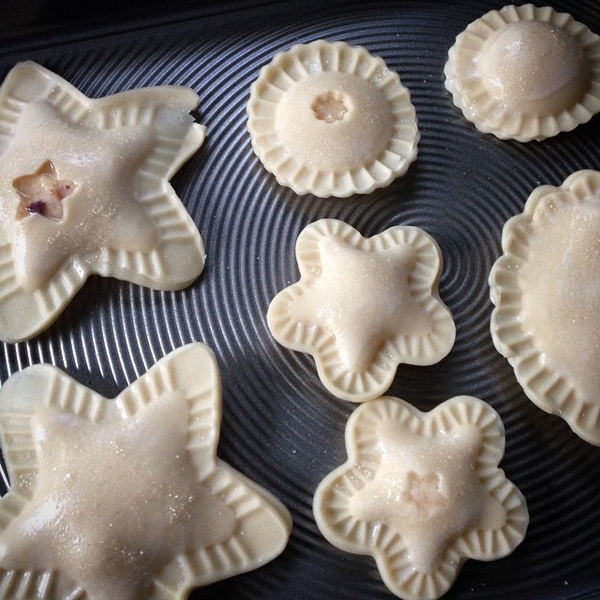 So I made a batch of peach hand pies.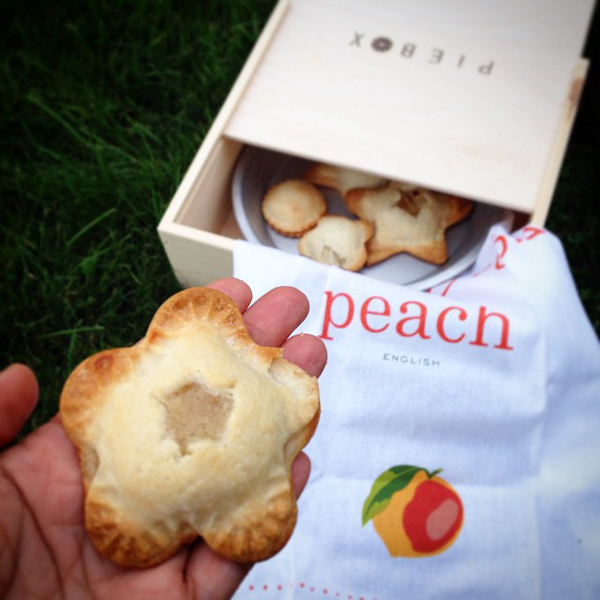 All pies in my house are now stored in style!