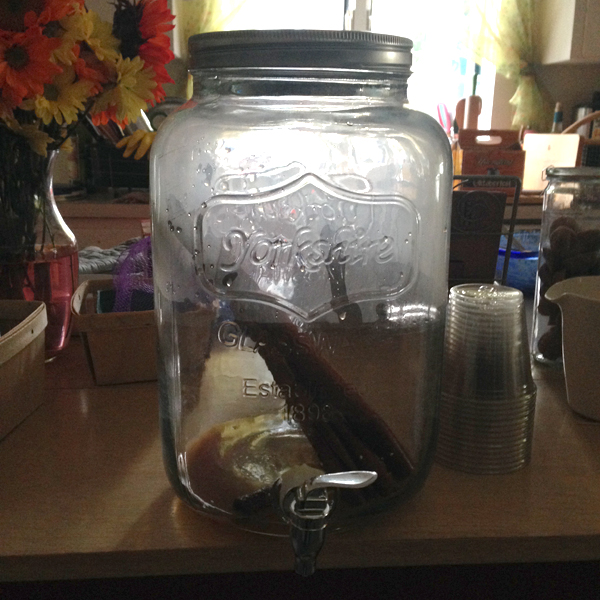 I totally dropped the ball taking pictures of the refreshments at our Pumpkin Carving Party. This WAS a vat full of apple cider. The sticks of cinnamon made it extra tasty.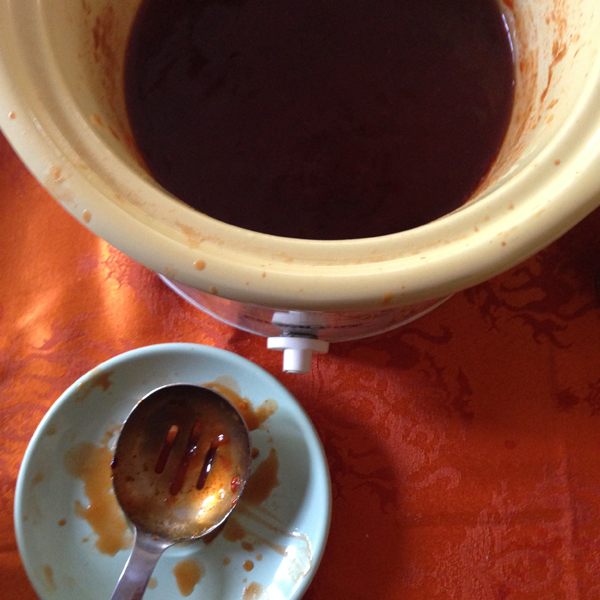 This USED to be a crock pot full of barbeque kielbasa.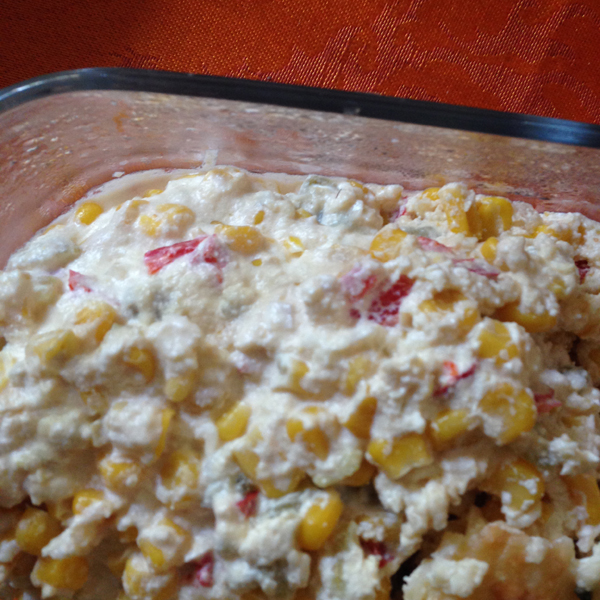 I did get a pic of some leftover hot corn dip.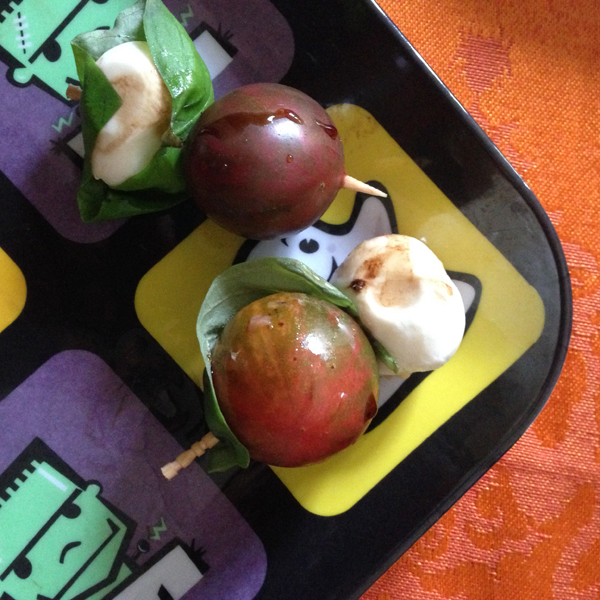 and couple caprese salad bites.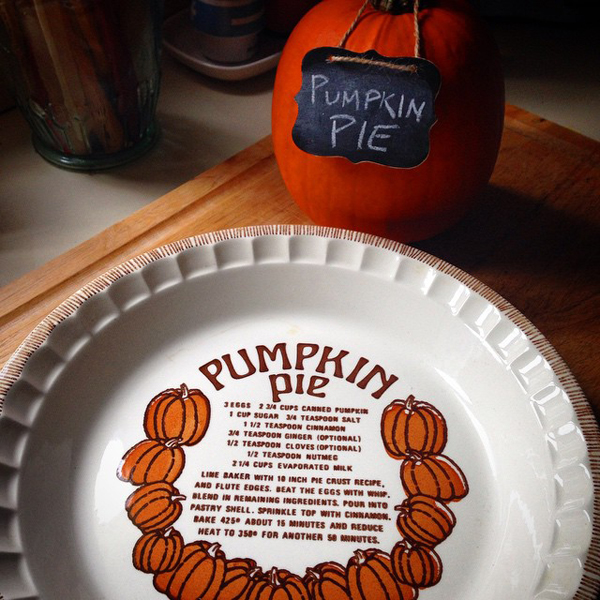 I made two pies for the party.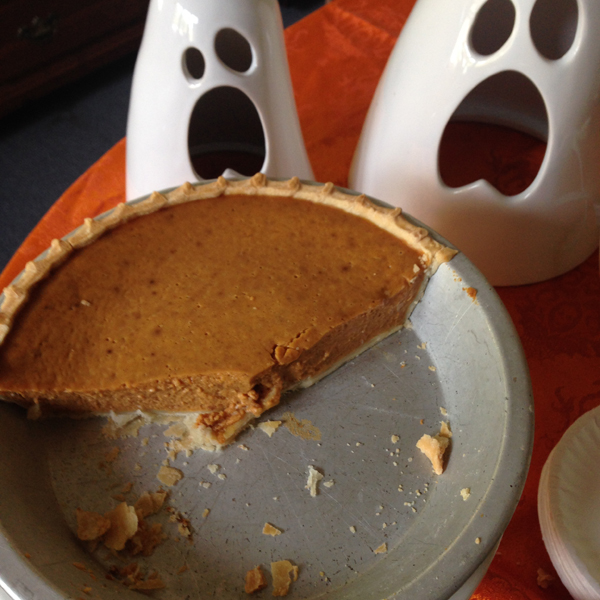 And there was just a smidge of one pie left.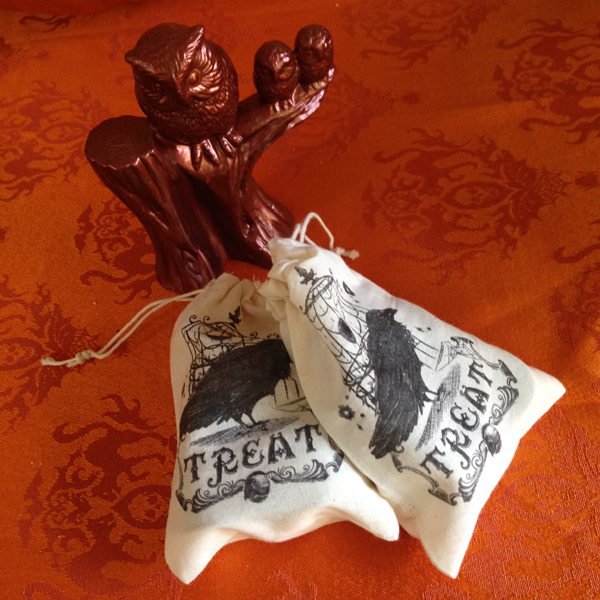 Everyone left the party with a treat bag full of votive candles for their jack-o-lantern.
So there wasn't much food left but that's the sign of a good party.