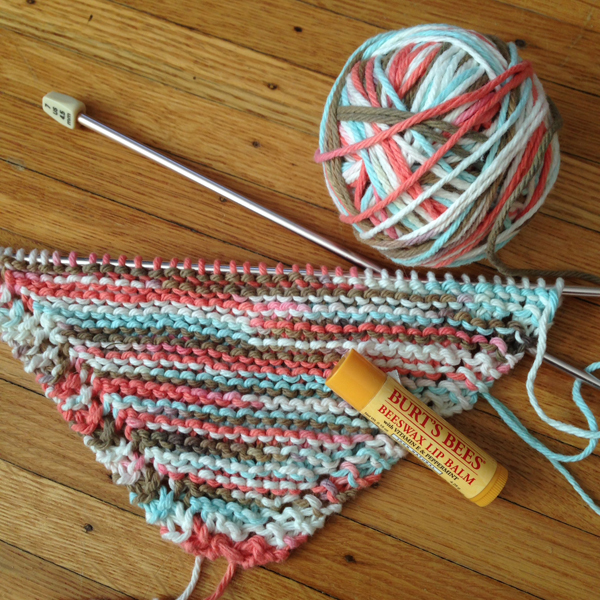 These cold evenings have been spent rolled up in blankets on the couch knitting dishcloths (an easy mindless pattern) and watching documentaries like Burt's Buzz and Tiny.
Burt's Buzz - I'm a big fan of Burt's Bees products, from the old stand by lip balm and hand salve to the newer face wipes and moisturizer. I had no idea there was a real Burt. I was surprised to learn about the story of this reclusive beekeeper and the drama behind the creation of a billion dollar company. The best part was seeing Burt's rustic cabin and watching him make a fire. "A good day is when no one shows up... and you don't have to go anywhere." - Burt Shavitz
Tiny - This is a documentary about the Tiny House movement. It follows a couple as they build a 120 square foot house. There were also interviews with other people that were already living in their Tiny Houses. I just read about a Tiny House in Rochester. I think it is an interesting movement and great for people looking to downsize their lives. Not my thing however.