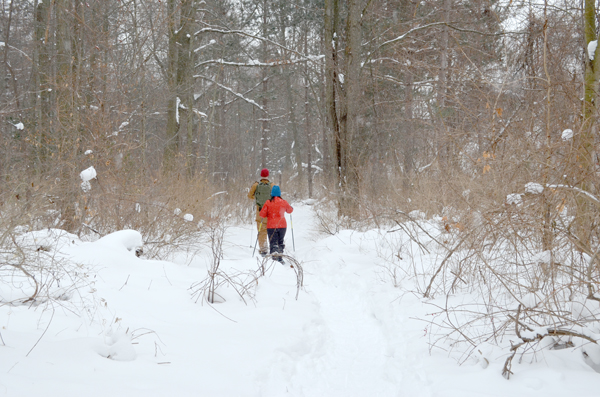 When we heard that it was supposed to get above 20 degrees today we got out our snowshoes.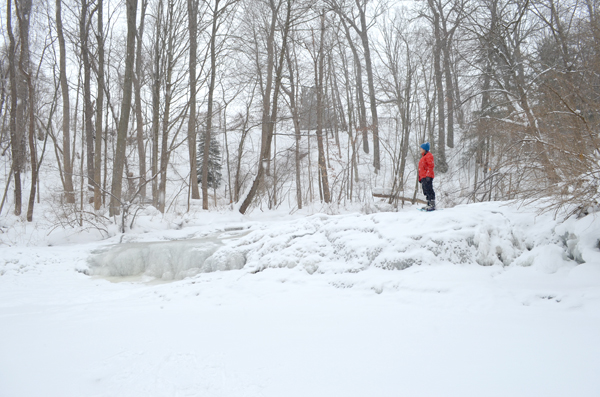 It's been so bitterly cold we haven't been outside more than 10 minutes at a time.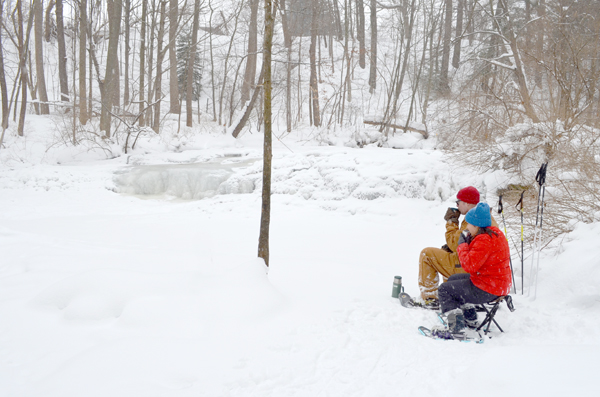 I was definitely starting to get cabin fever, so I jumped at the chance to get outside for a bit.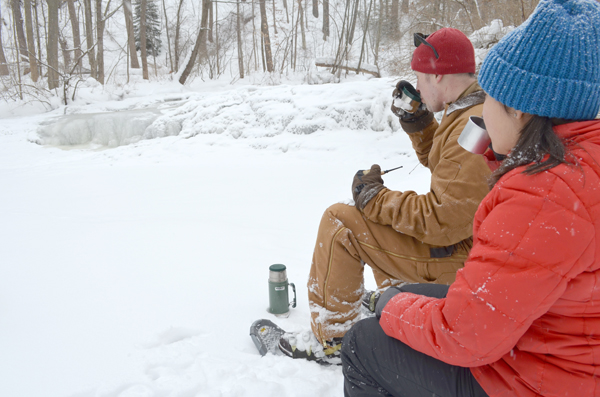 We packed a bag with hot tea, seats and my camera and headed for Corbett's Glenn.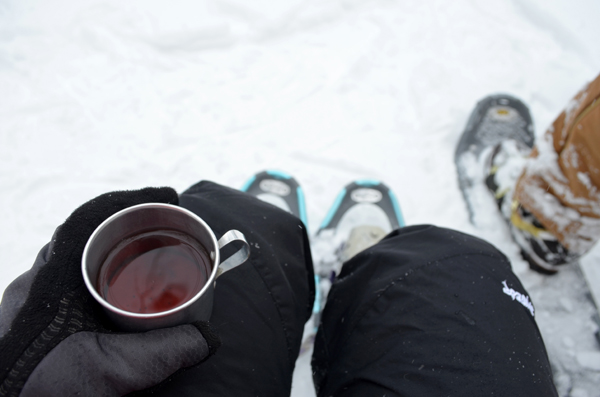 It's nice to take a break and have a thermos of hot tea along the way.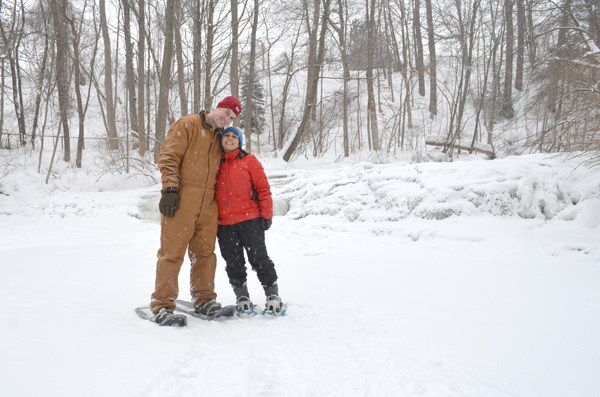 So happy to get out of the house!!!