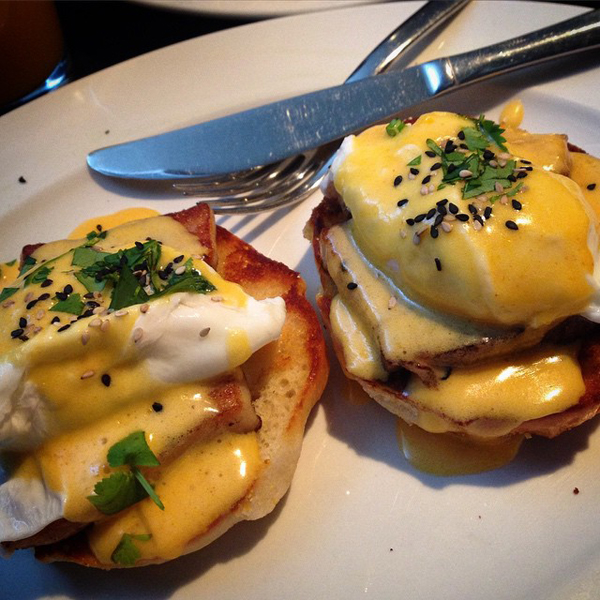 I do love to find out about a new brunch spot. Friends of ours told us about Butapub (nothing but a pub) in the lower level of the German House in South Wedge. They said it had some Asian influence so that had me curious.
Sure enough the menu mentioned kalbi (Korean ribs) and kimchi. I told Aaron that after this and the kimchi pancakes at Atlas Eats, I am feeling like it is very fashionable to be Korean right now.
Butapub on Instagram | Facebook | Twitter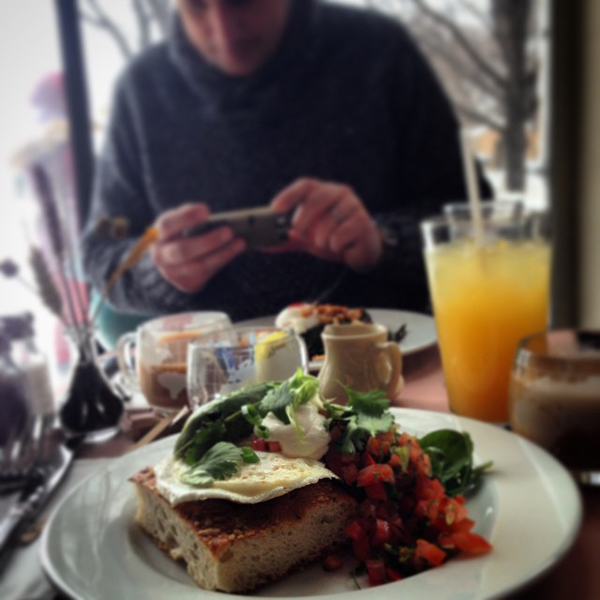 Speaking of Atlas Eats we have been back there for brunch again. So good.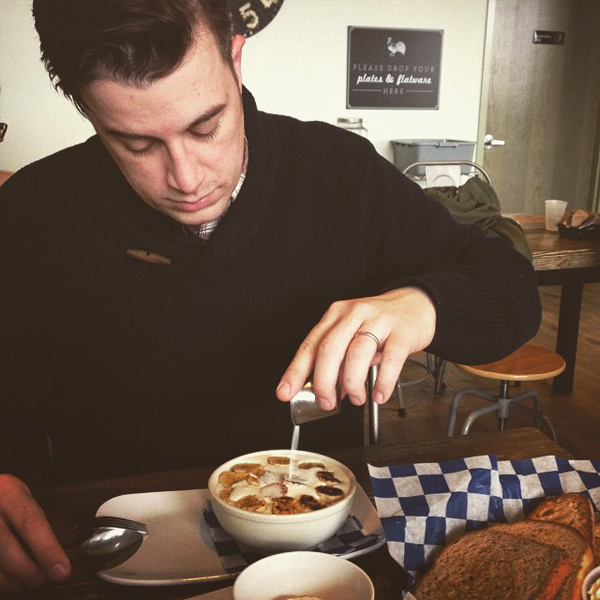 And one of our favorite stand-bys... Village Bakery. The toast flight is a must.