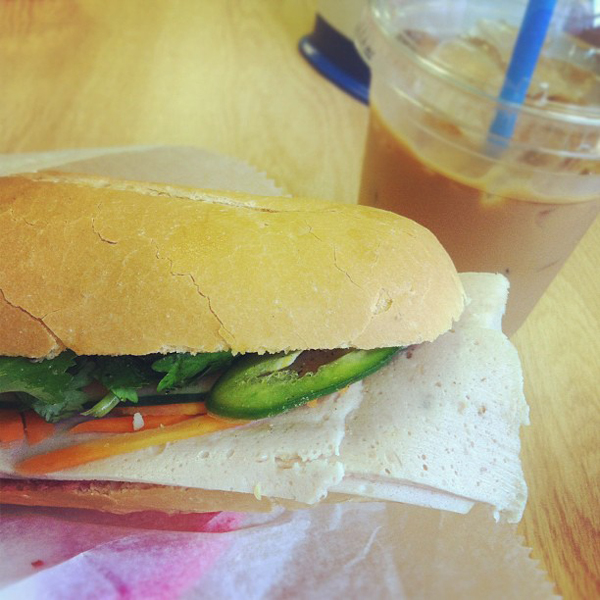 In 2012, Aaron and I stopped in a little shop on Monroe Ave called Whatta Banh Mi and I had my first Banh Mi sandwich. I did a lot of research beforehand regarding what exactly went into a bahn mi. I loved the idea of veggies but was a little nervous about... let's call it... mystery meat.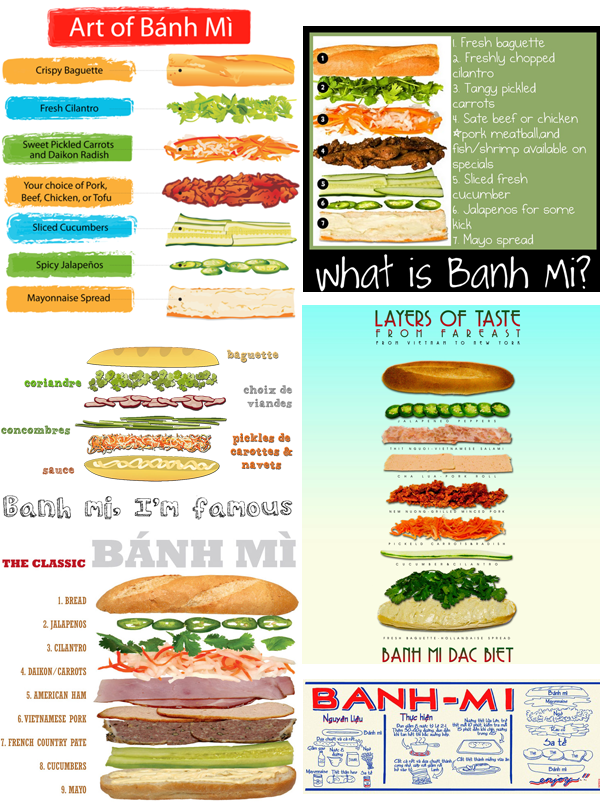 Why do research? Well, banh-mi sounded complicated. So much so there were multiple diagrams online breaking down exactly what was in a banh-mi. The veggies seems standard - pickled carrots & cucumber, jalapenos and cilantro. The meat seemed to vary between regular ham, meatballs and something referred to as Vietamese pork. Sometimes I would read about "ham with pigs ear added for crunch". I just try not to think too much about it.
So I didn't about it and jumped in on my banh mi sandwhich. It was spicy and it was delicious.
Eventually Whatta Banh Mi closed on Monroe Ave, moved to University and Union, and became Whatta Cuisine offering more choices than just banh mi. We stopped in one evening, only to find they didn't serve the bahn mi in the evenings. We didn't make it back again before they shut down that location. I haven't heard of them resurfacing again in Rochester.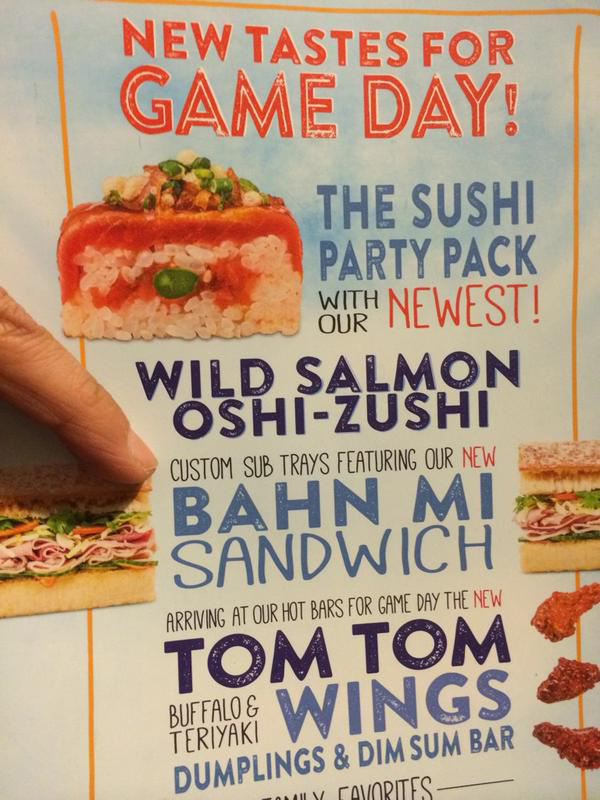 Fast forward to the week before Super Bowl and we got the above card in the mail. Banh Mi at Wegmans? Granted they spelled it wrong but I had been doing that too. We tried tweeting Wegmans but they said that only Wegmans with pub locations had them. Bummer.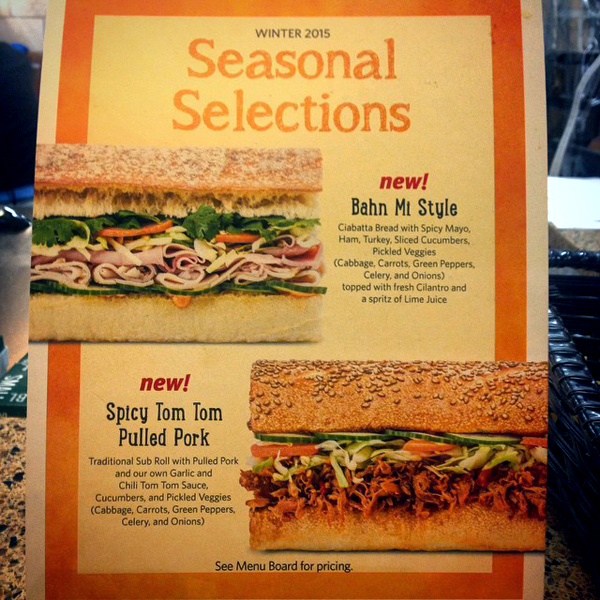 Jump ahead again to this week when a friend tipped me us off to the arrival of banh mi style sandwiches at the Wegman's sub shop. We were there that night picking them up for supper.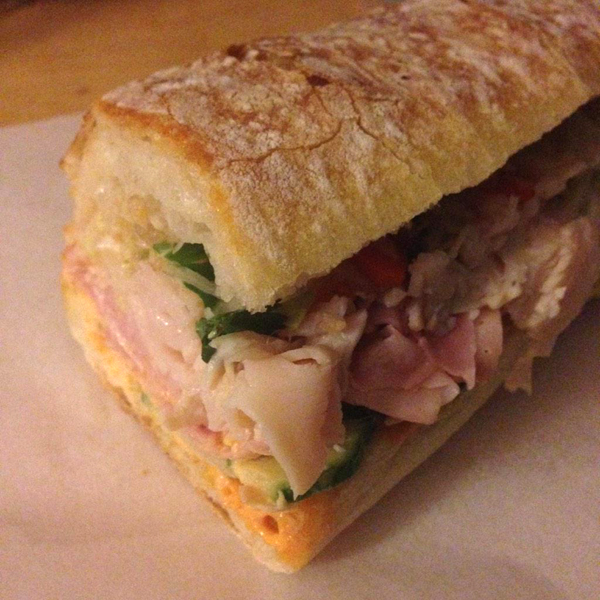 Is it exactly like an authentic banh mi? Not exactly. Was it tasty? Yes. No mystery pork, just ham and turkey. Also, no jalapenos, which they might want to reconsider as the spice is key to the sandwich. The pickled veggies were really fresh and flavorful. I didn't have any trouble polishing mine off.