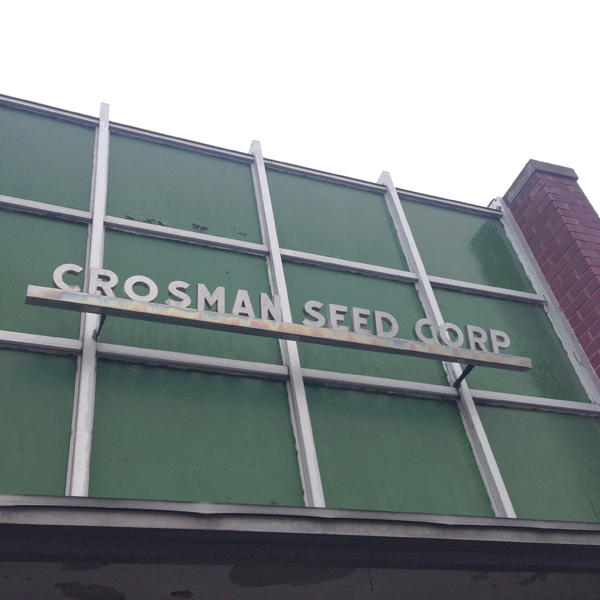 Did you know America's oldest seed packet company is in Rochester? East Rochester to be specific. Crossman Seed Corporation.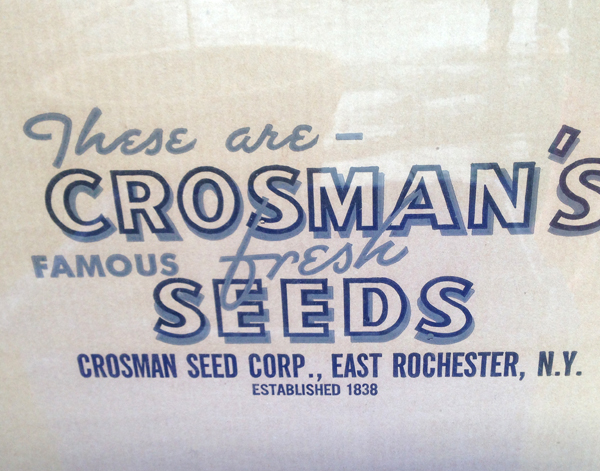 Crosman's Seeds has been family run since 1838 when it was founded by Charles Frederick Crosman. Crosman Seed sold seeds for a reasonable price to help people out during the depression and donated seeds for local Victory Gardens during World War II.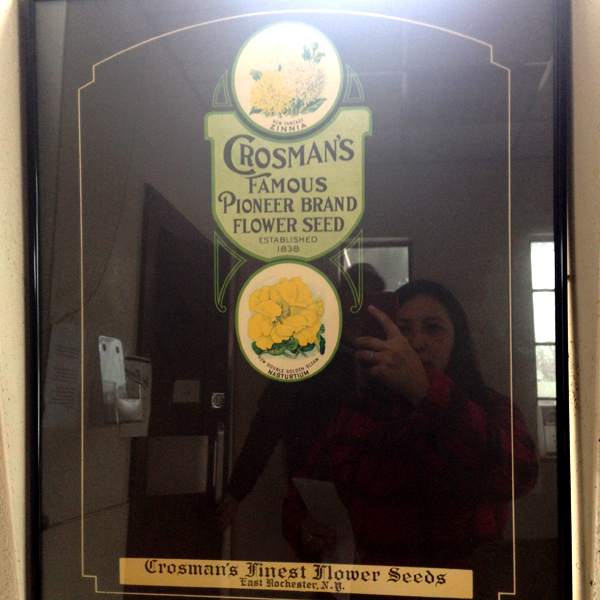 In East Rochester, where operations is located, there is a store where you can buy seeds.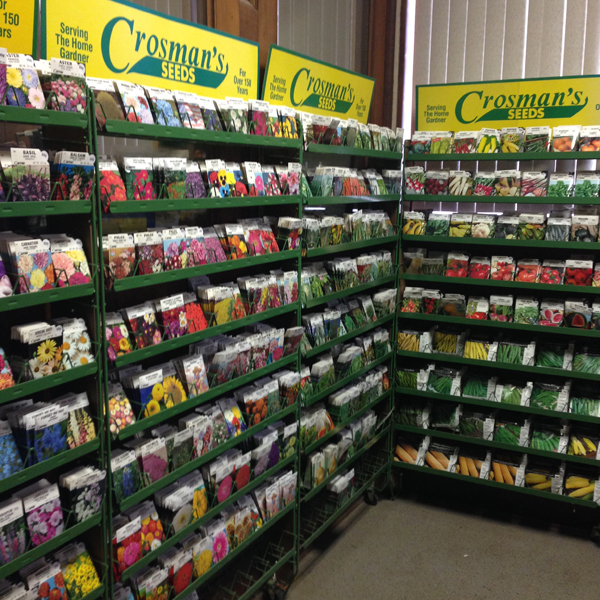 We visited the store to get seeds for our garden this year.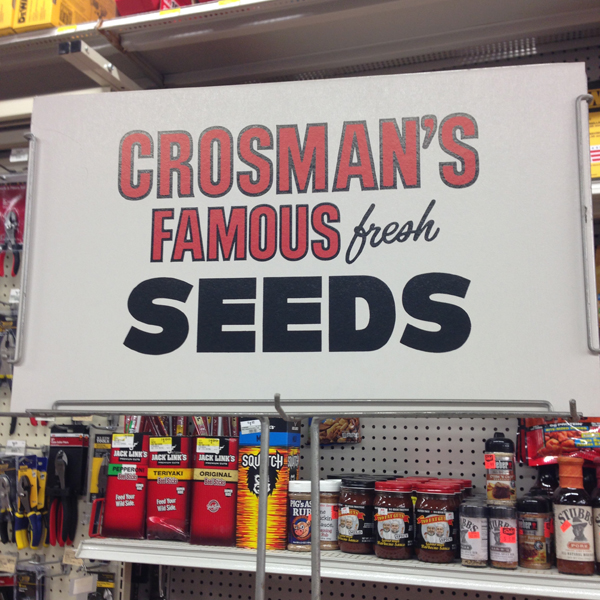 You can find the seeds at some other independent stores also, like Mayers Hardware.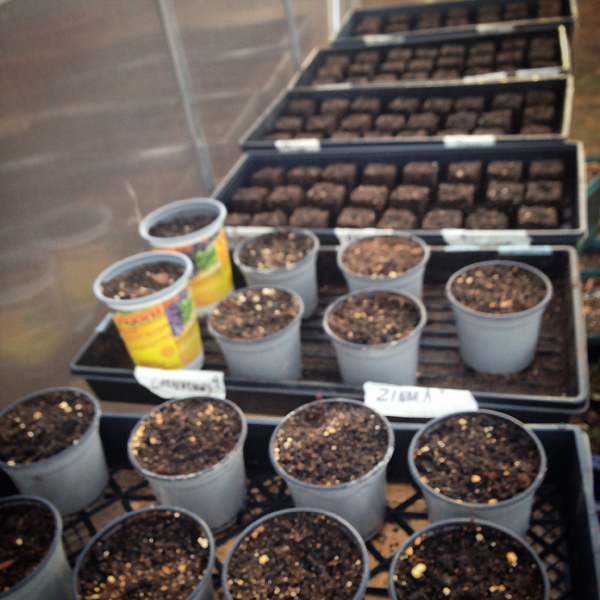 Our seeds are planted and waiting in the greenhouse. Now we wait.