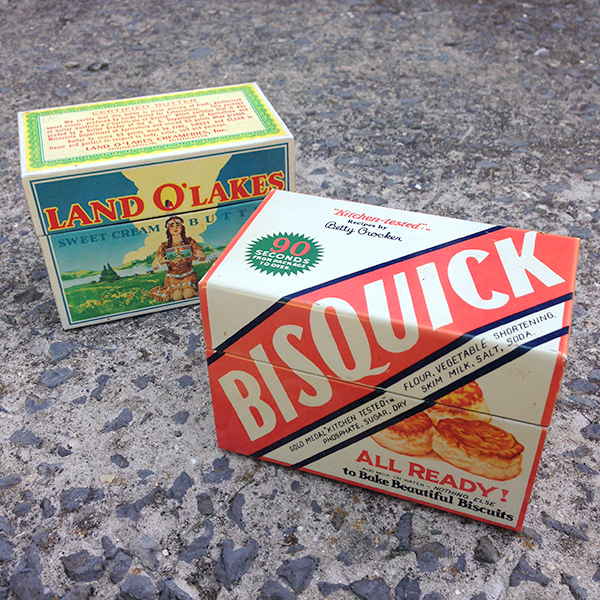 I found these vintage recipe tins at a flea market. Not that I should be looking to take on another collection, but vintage branding and recipe card boxes combined into one was more than I could take.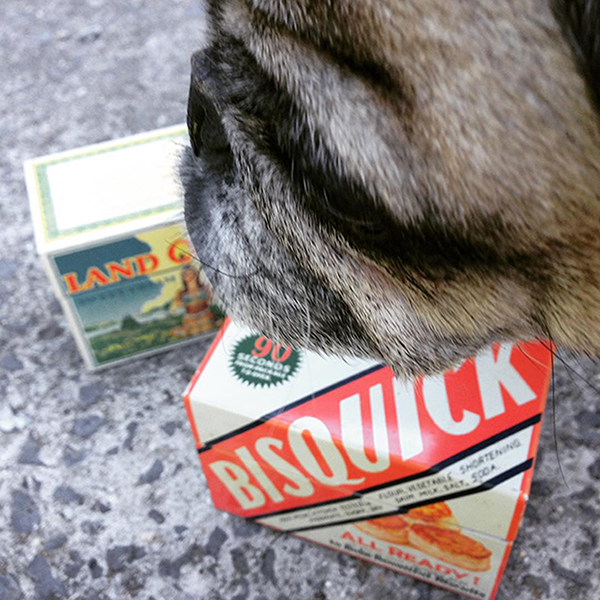 When I was trying to take a picture of the boxes... in wanders Oscar. And he just stands there. For every picture on my blog I probably have a picture of pug blocking the shot or photobombing it.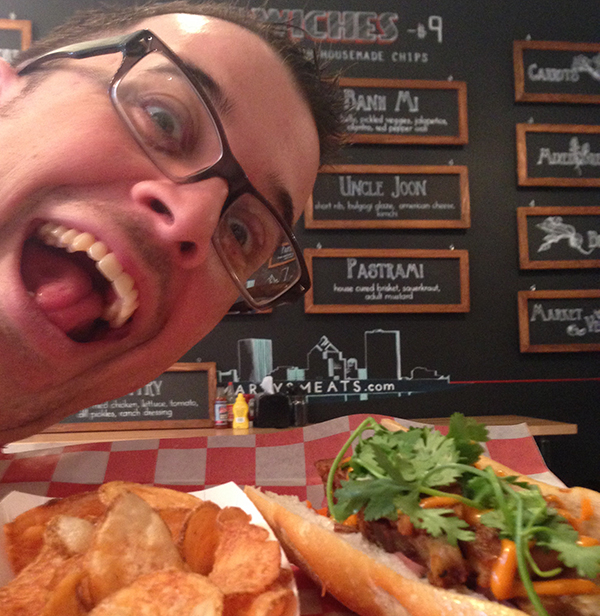 I wonder where they get it from?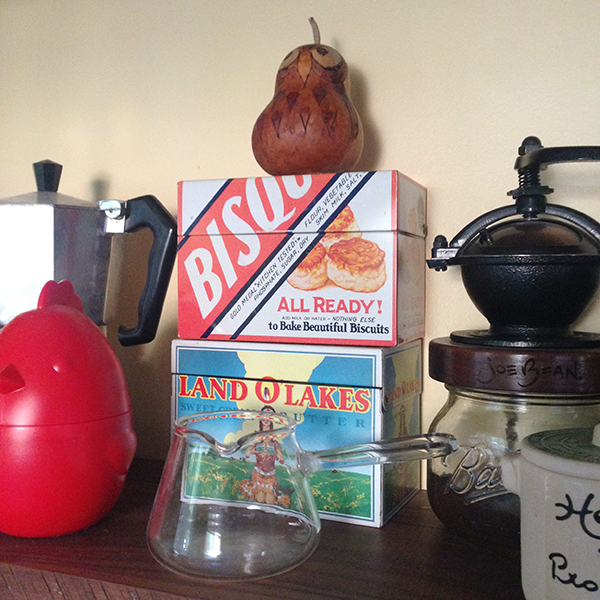 At any rate, the tins look really cute on my kitchen shelf.