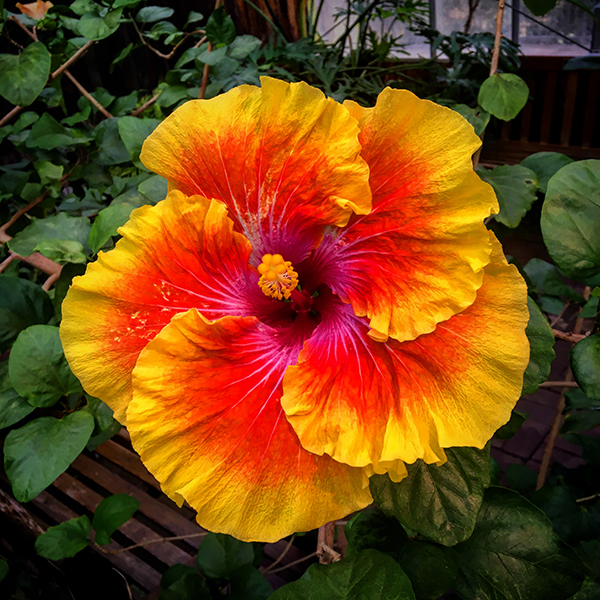 Aaron's mom is in town for the weekend and we took her to visit the Lamberton Conservatory.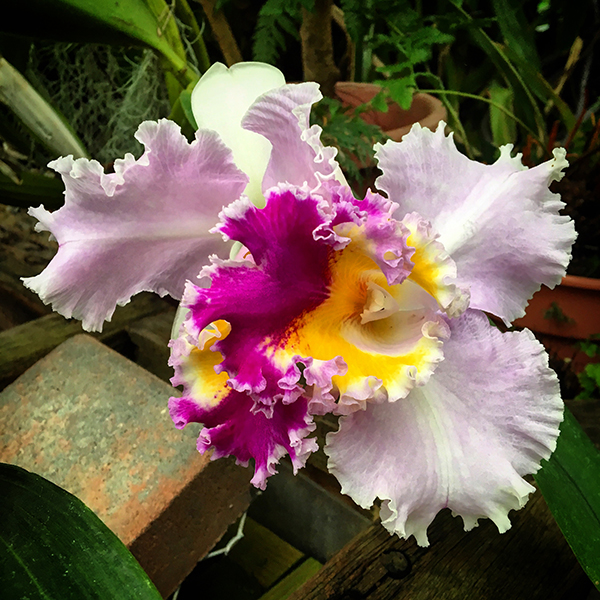 It's a great place to visit in the winter because it is warm and tropical inside. While everything is white and ice outside, it's still green and flowering inside.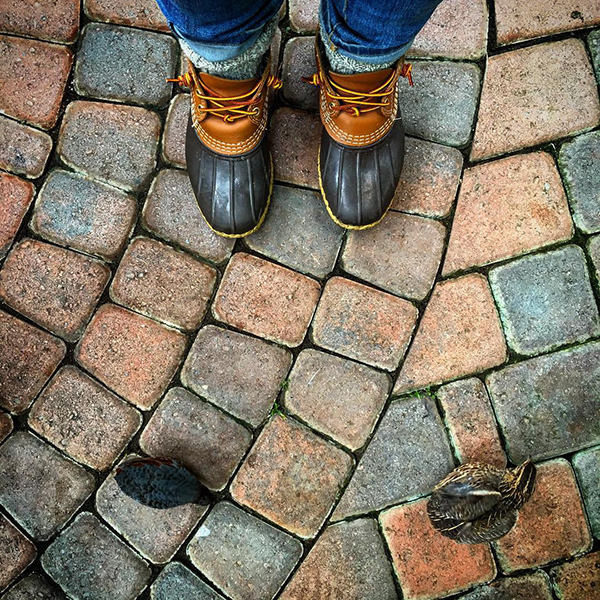 There are also little critters scurrying around.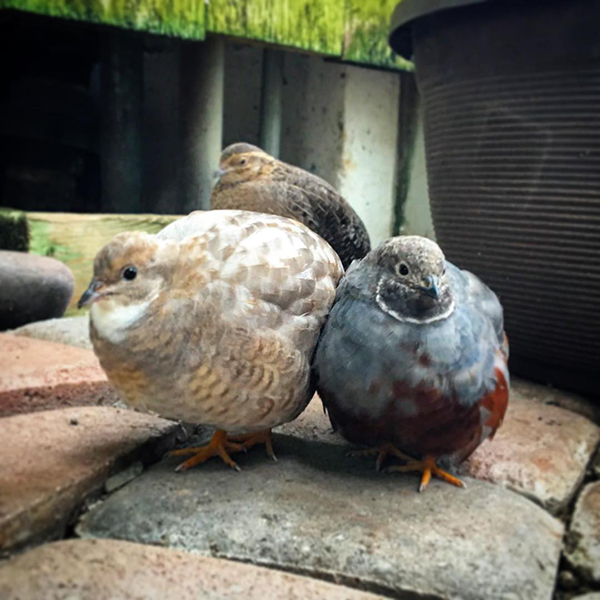 There are lots of these button quail. They have become quite tame and you have to watch where you step.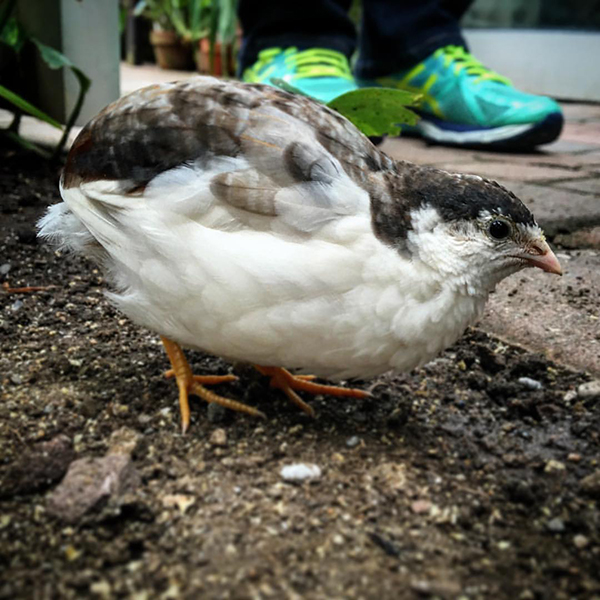 So cute, poufy and round.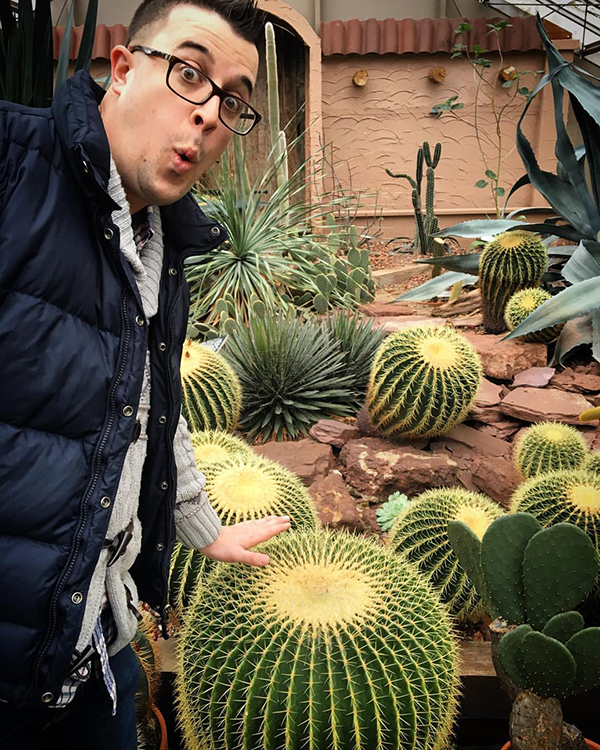 I can't get over the cacti collection. They must be a hundred years old to be so large.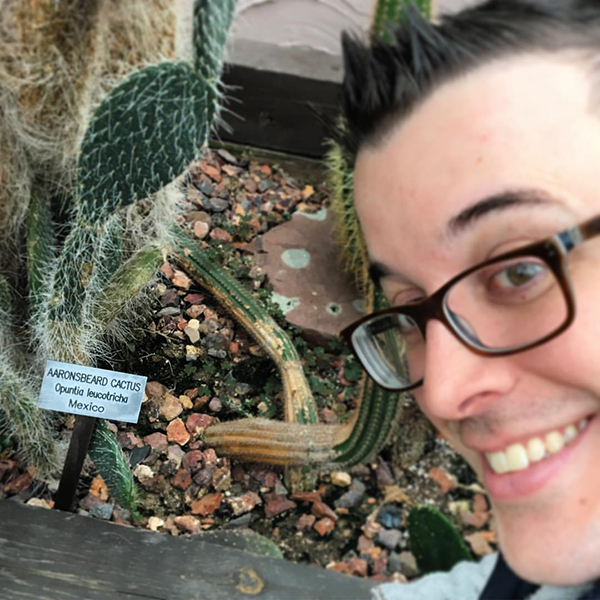 Only one of these Aarons can grow a beard.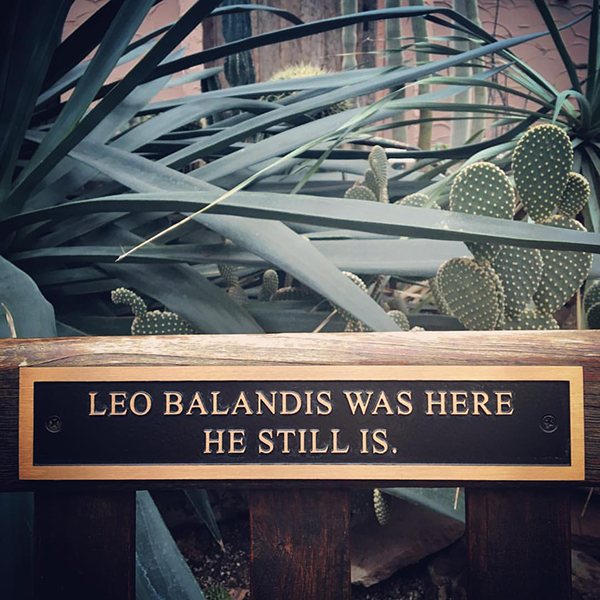 At first this memorial bench gave me the heebie jeebies but later found out that he is still alive and kicking in Rochester. Ha hah. Well played Leo.