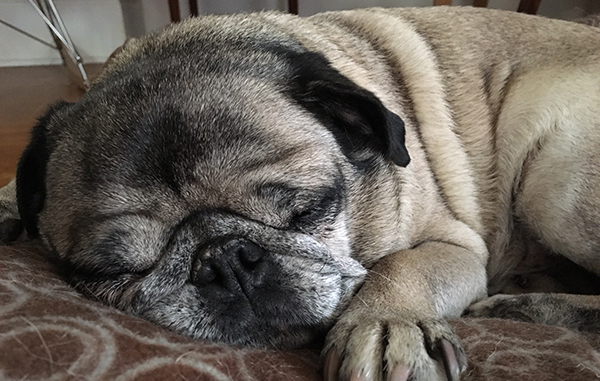 Oscar is soooo ready for the weekend!
Finally, a solution that helps a bit with the insane sign in/sign out situation on Instagram!
I was thrilled to see that Star Wars: The Force Awakens passes the Bechdel Test.
Planning on trying these ice bikes in Buffalo this winter!
Need some help dealing with post holiday depression? That's me every year.
I'd like to try more light painting photography this year and I love these animated ones.
Two amazing foods combined into one amazing dish - French soup mac and cheese.
I'm sort of obsessed with these mechanical pencils. I've ordered a 12 pack.
I'm embarrassed to say I didn't know my new iPhone 6s did this.
Ahhhhh it's friday! Like this.