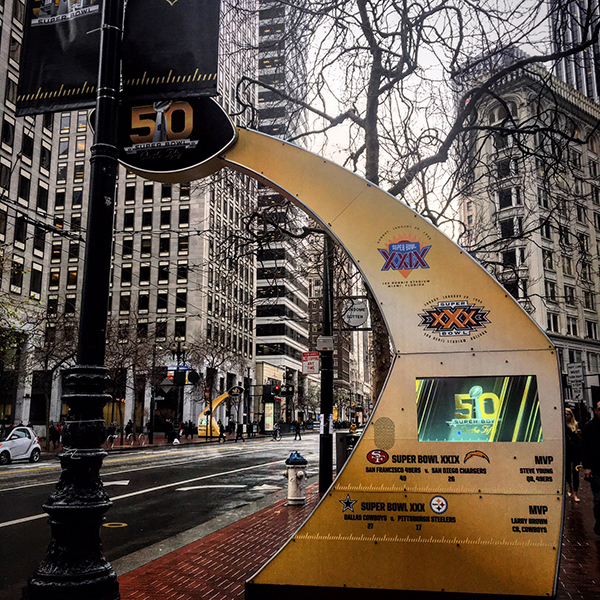 It wasn't until I was on my way to San Francisco that I put together that there was a rather large sporting event being held there this coming weekend.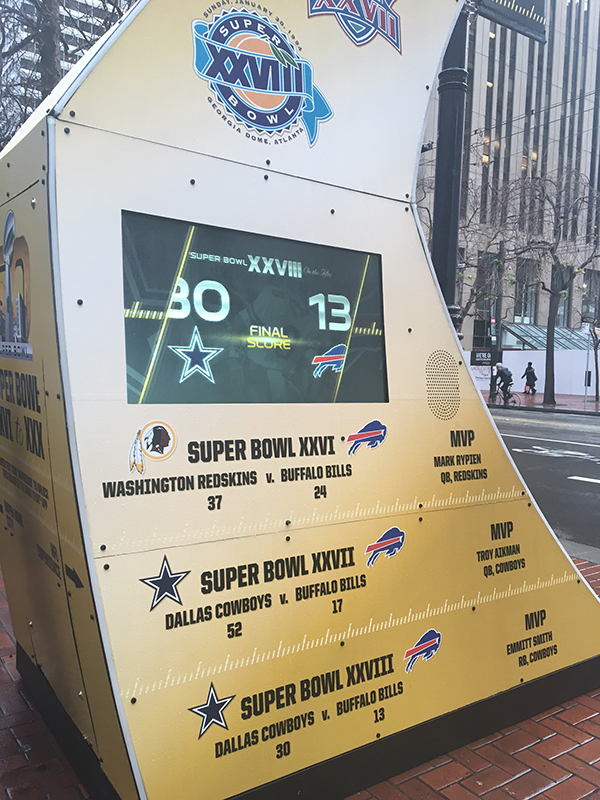 There were signs of the impending 50th Super Bowl.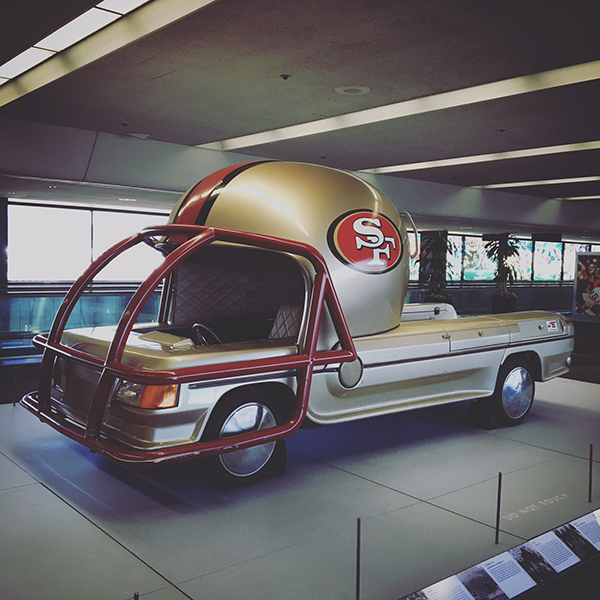 Luckily I got out of town before the craziness started! Although it would have been fun to take a few laps in this!