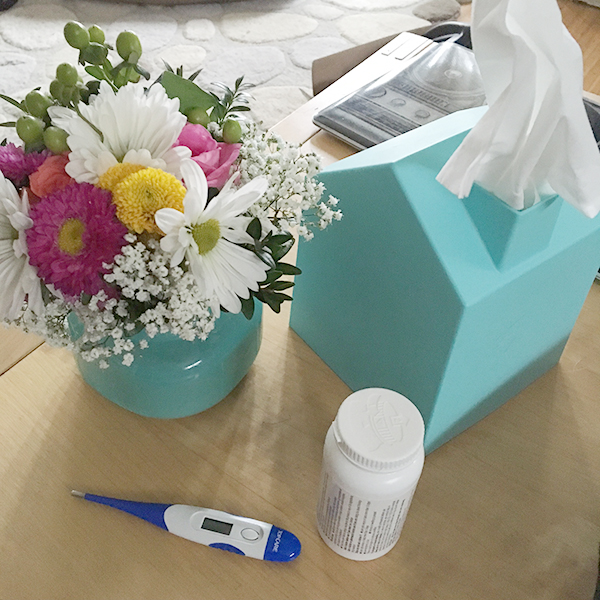 I don't get sick often but when I do it, I do it up right. A sinus infection with low fever left me caring about nothing the past three days. Things I need when I'm sick... jello, apple juice and...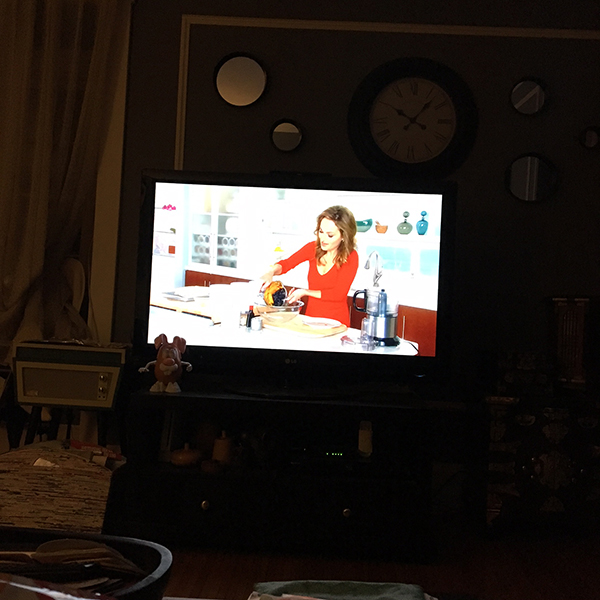 .... cooking shows. Giada at Home marathon got me through this.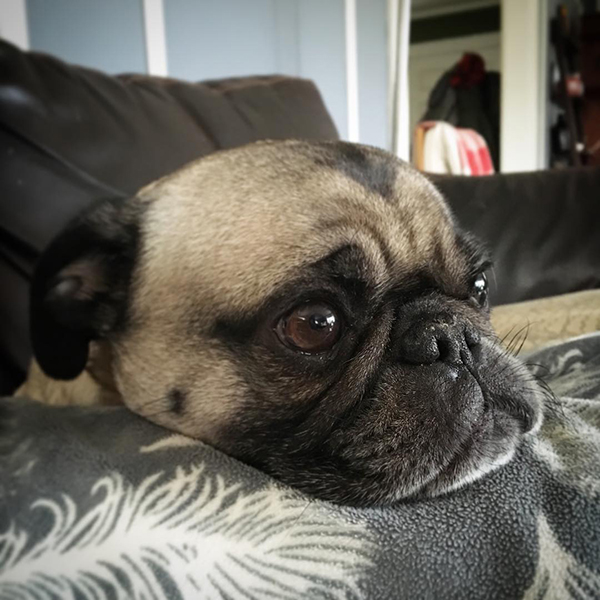 The pugs love it when I have a fever. They sit on me like I'm a giant heating pad.