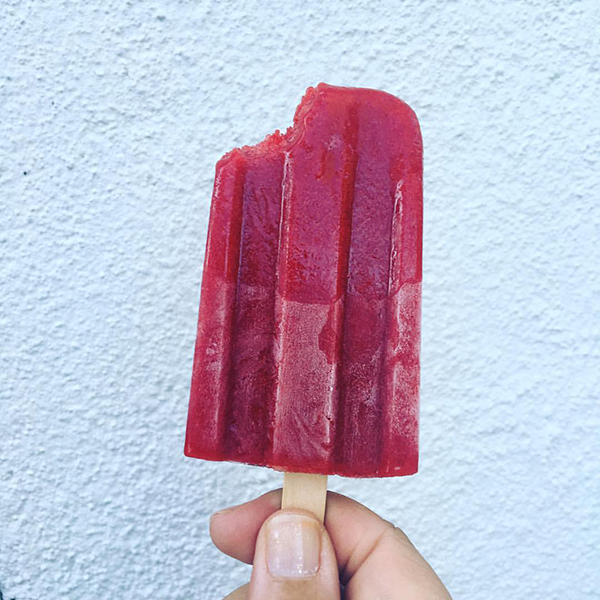 When I realized that I still had almost a dozen jars of strawberry jam in the freezer, I had to come up with other uses for the two boxes of strawberries we picked. Well.... it wasn't that hard really.
After pureeing strawberries with a bit of simple syrup in the Vitamix it was easy enough to make popsicles. A nice treat for these hot summer days.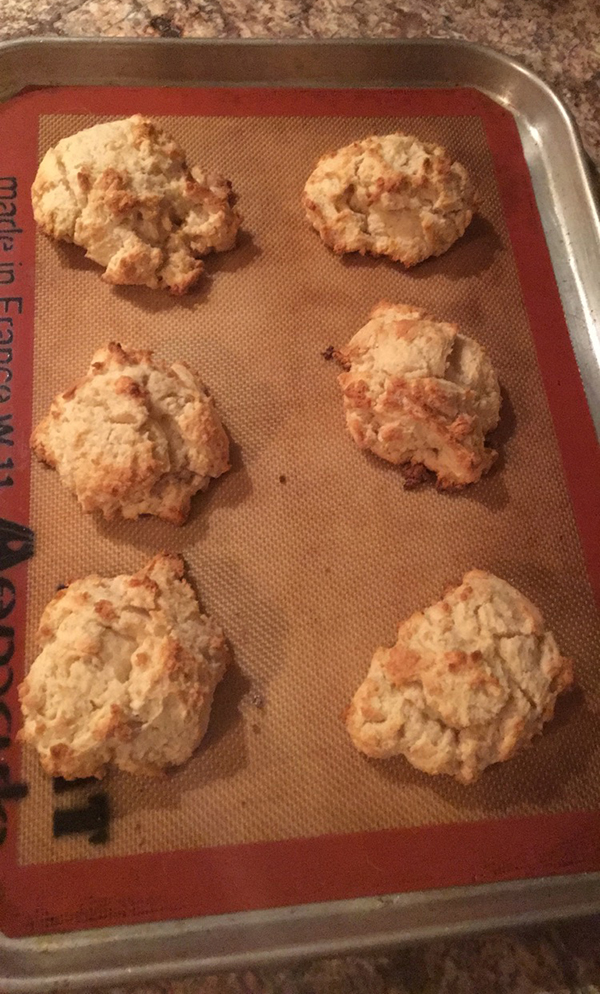 You HAVE to have strawberry shortcake.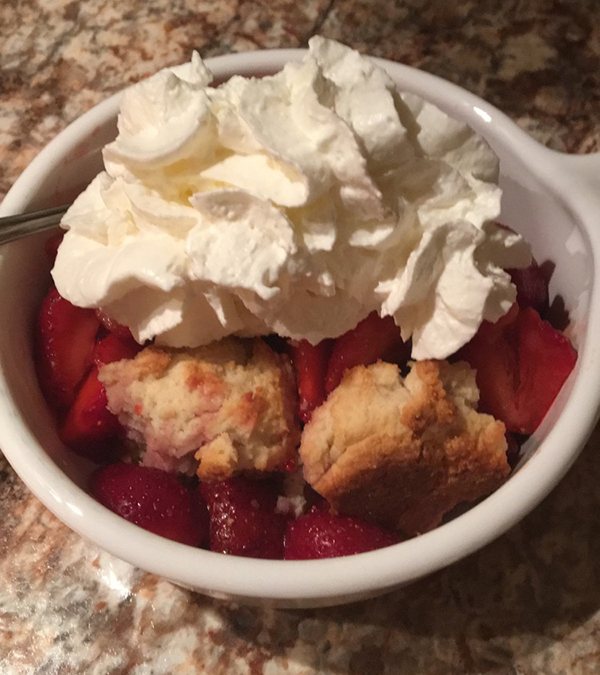 I like milk and whipped cream on mine.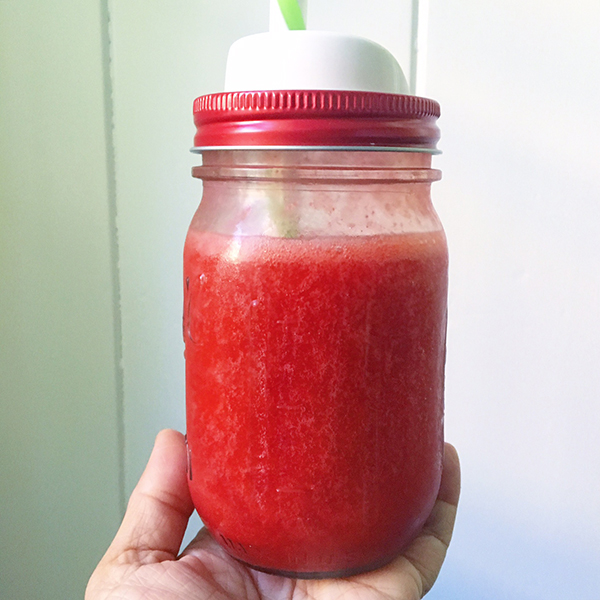 And a new use for strawberries for me... frozen strawberry drink. All I did was blend strawberries, ice and simple syrup in the Vitamix and viola! A refreshing, delicious beverage.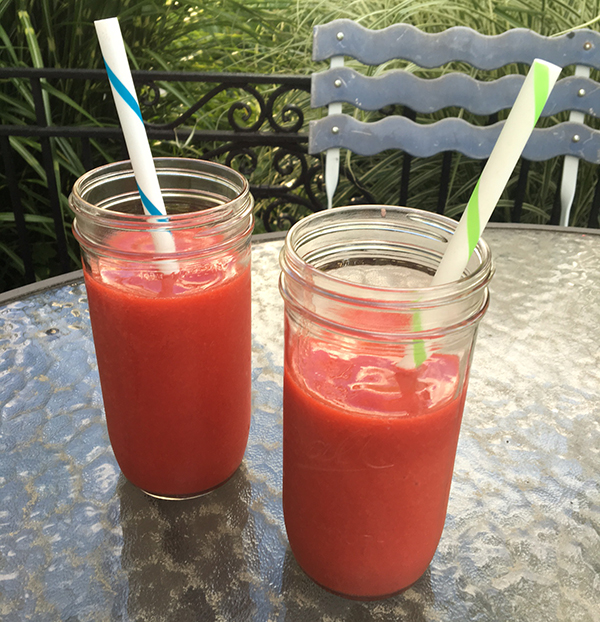 We were having them everynight until I ran out of strawberries. No problem using up berries at our house.