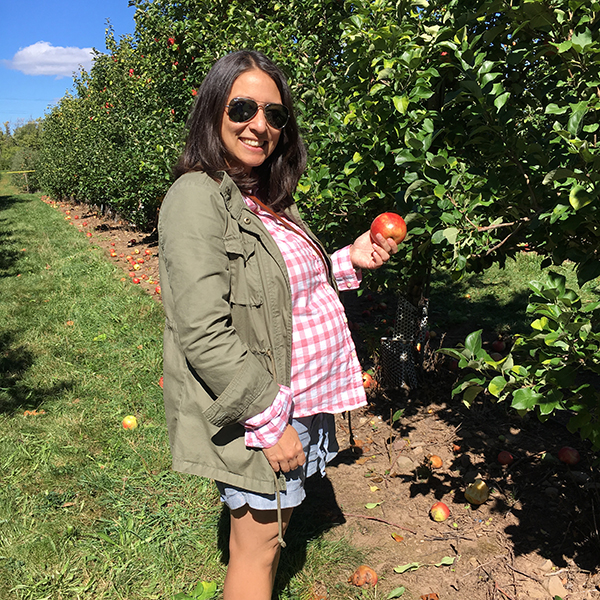 Sometimes you just have to remember the things you love to do and the things that make you, YOU. This is one of my favorite times of the year and I wasn't going to miss one of my favorite pasttimes - apple picking.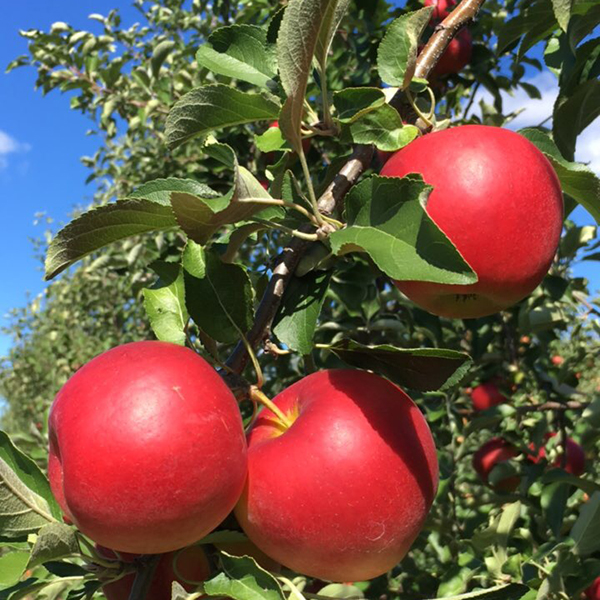 I'm looking forward to making some baked apple goodies with these.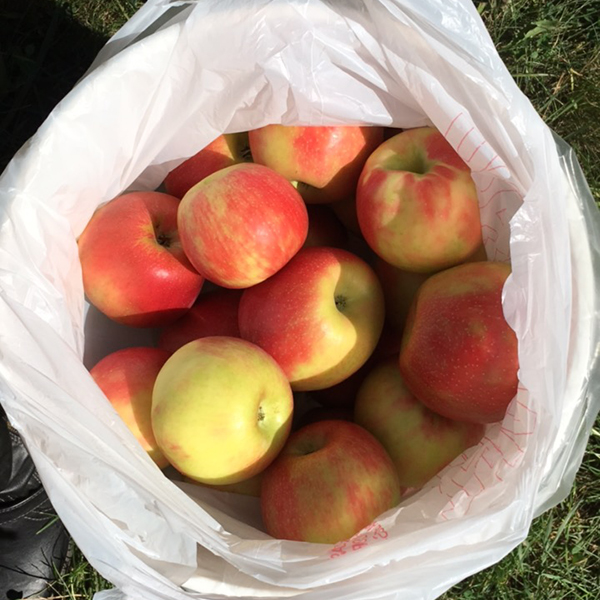 And I like to think about how I will have a little apple picking helper with me next year.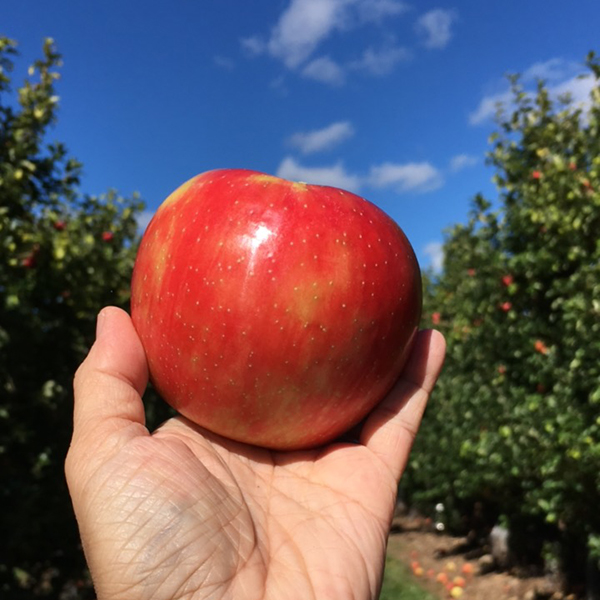 Can't beat a ripe Honeycrisp in season!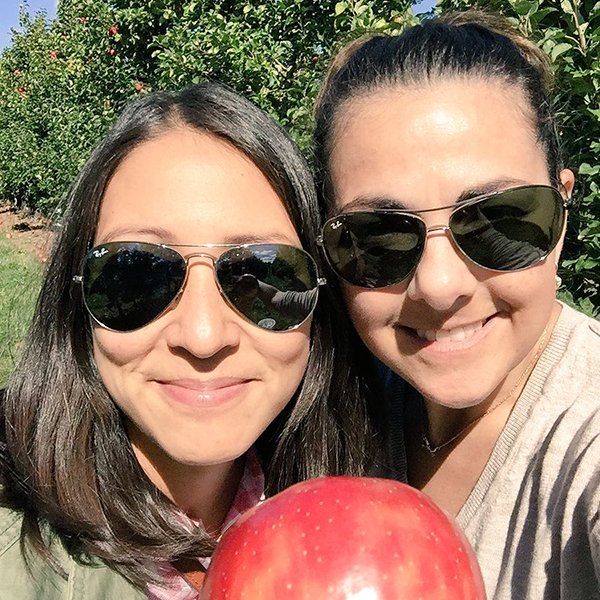 Also can't beat good friends who join you in picking way more apples than you need.