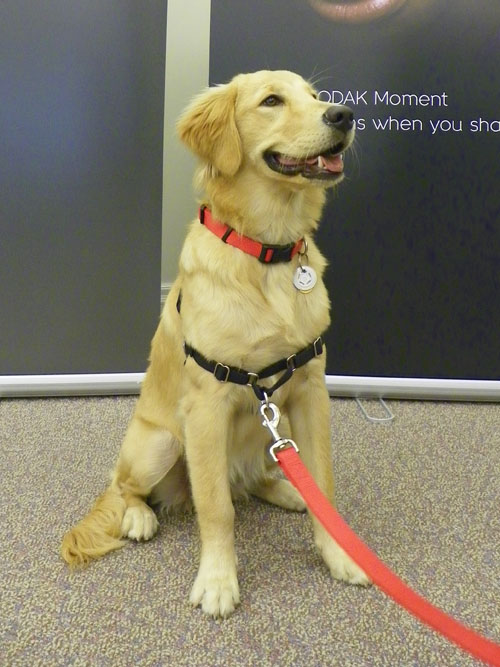 The one thing I love more than the bikes at Chautauqua are the dogs at Chautauqua.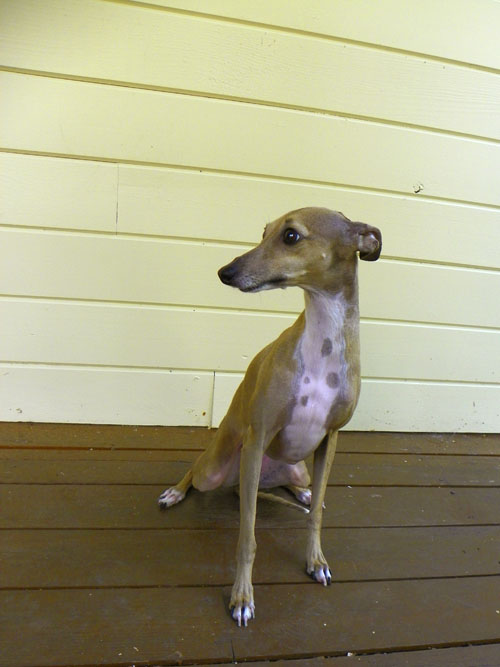 They all seem to be having a pretty good time here.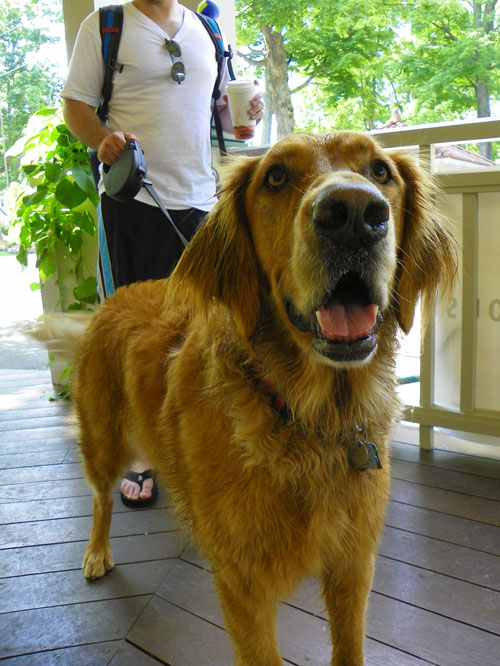 My friend Paulette took this pic for me.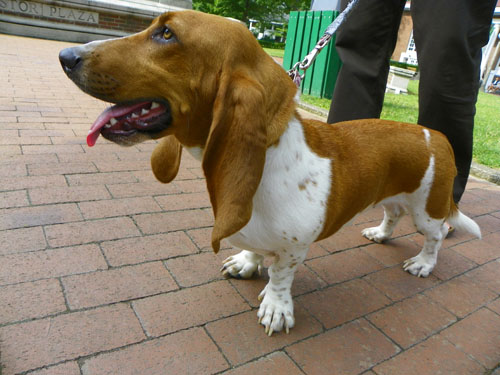 I am particularly enamoured with this basset hound that belongs to the newpaper editor.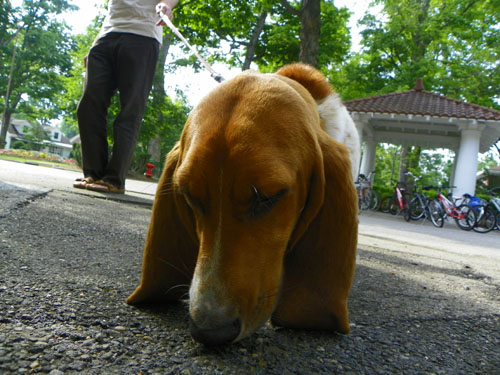 sniff sniff sniffy sniff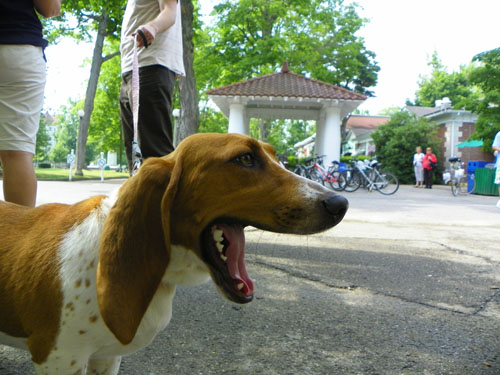 *yawn*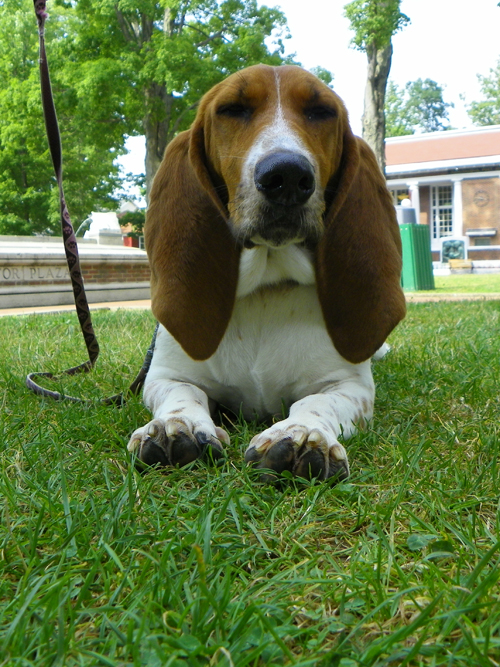 Those ears are awesome.