Maybe everyone is trying to hold onto the last days of summer like I am, but there seems to be a surge in the popularity of popsicles. I have been seeing them everywhere.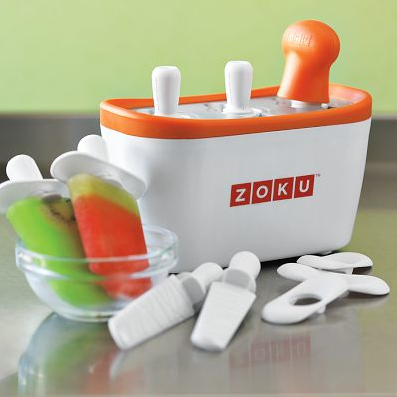 Williams Sonoma offers the Zoku. At first I thought it seemed a little over the top for simple popsicles but then I read that you prechill the unit and then it makes popscicles in 7 minutes. You can use it three times before you have to freeze it again. I don't quite understand how that works, but it's fascinating and very cute.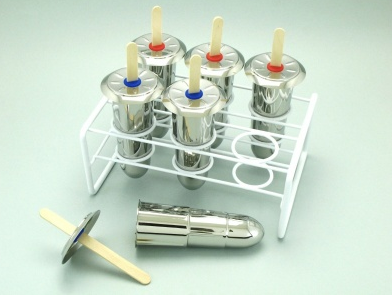 Check out these space age - yet nostalgic looking stainless steel popsicle molds. They make popsicles that look like rocket pops.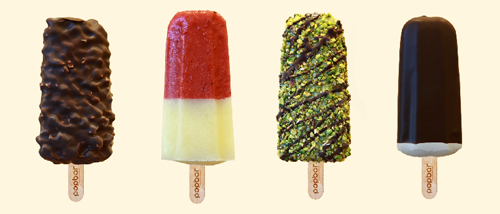 There are popsicle bars popping up. Popbar in NYC has popsicles made from gelato, sorbet and frozen yogurt.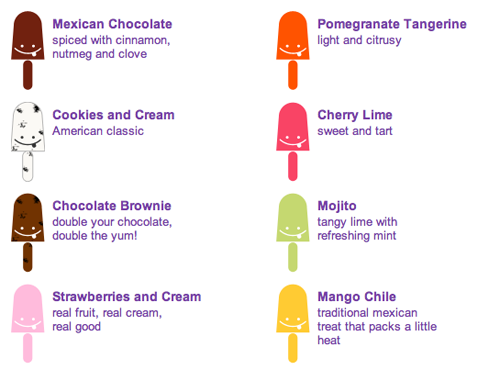 And look at some of the flavors they offer at Locopop in North Carolina! Mojito, pomegranite tangerine, strawberries and cream!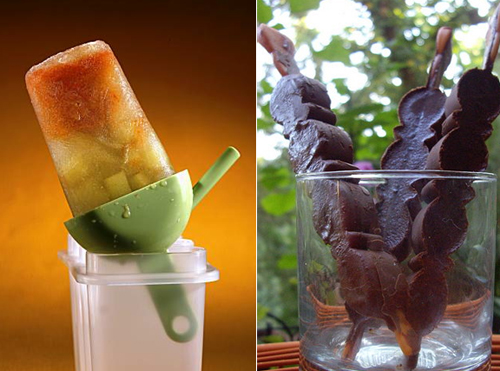 If you want to make your own the old school way there are some tempting recipes out there. I am intrigued by paletas or Mexican ice pops. These can be savory or sweet. I would like to try all of these... peach and honey, cucumber, lime & chile.... and mango chile.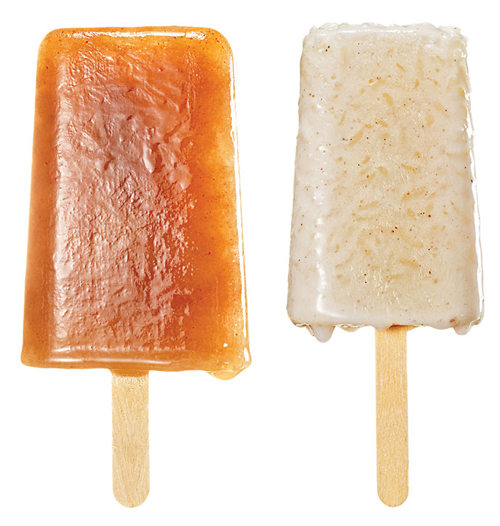 Saveur had a great article about these paletas also. They mention rice pudding pops which sound intriquing.
Another recipe I would like to try are these spicy fudgesicles.
So many posicles so little time.