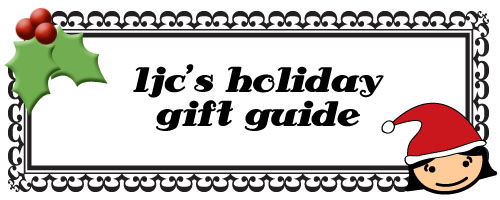 I decided to try something new this year and share some of my favorite things and gift ideas for the holidays.
For the Star Wars geek gourmet... Williams Sonoma Star Wars cooking tools.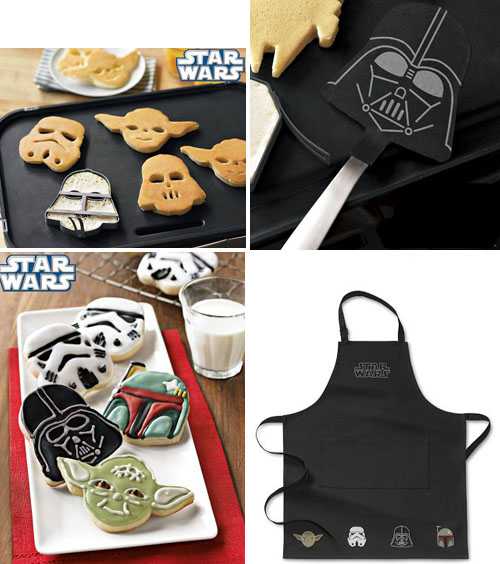 If you are lucky enough to have a Star Wars geek that likes to cook in the house these are perfect for your shopping list. It makes up for that AT-AT they didn't get when they were eight AND gets you some tasty Yoda head pancakes for breakfast on Sunday. Win win situation.
If you are looking for some more gift ideas for the geek in your life check out Thrifty Nerd's gift guide! Glorious!