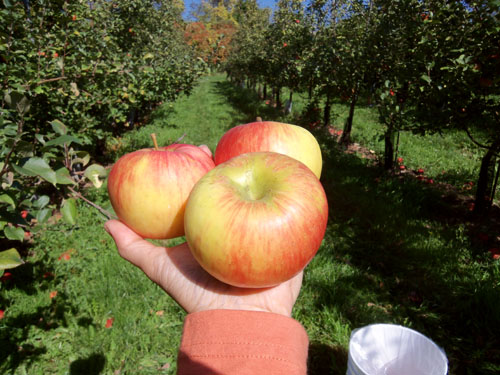 We finally got out to Whittier Farm for some Honey Crisp.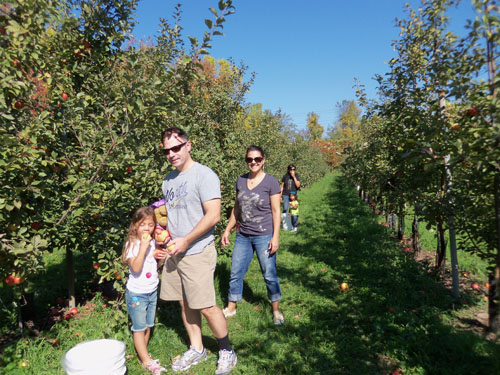 It was an amazing day - almost in the eighties. The warmest weather we have ever had for picking apples.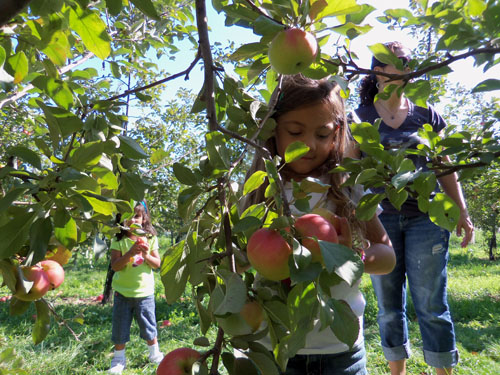 Thank goodness the kids are getting tall enough to do the picking for us.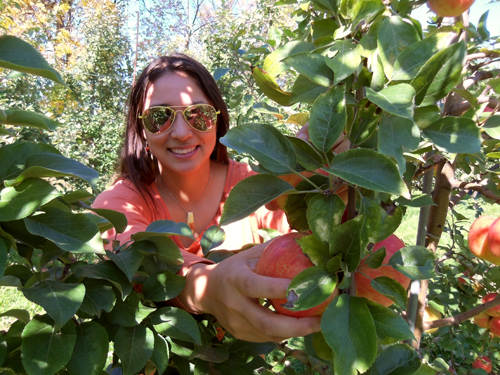 Mmmmm honey crisp!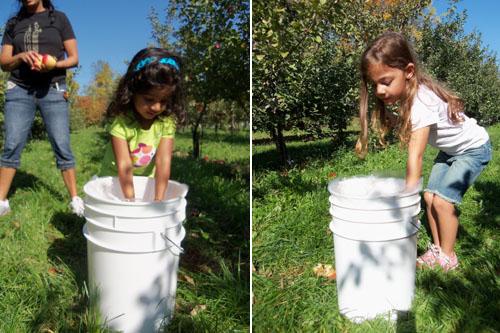 It was tempting to fill the buckets to the top.