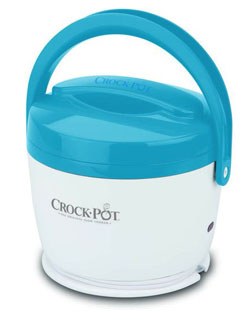 I saw this Crock Pot Lunch Crock on Pinterest and it sounded like a great idea! A little crock pot you could put your lunch in and plug in at work to heat up your lunch? I can't find anything online about it though.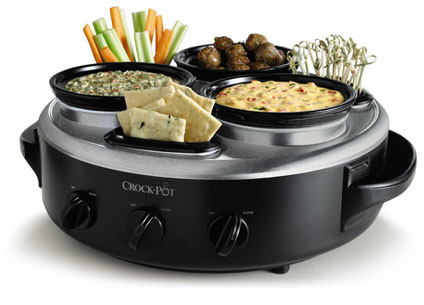 While I was on the Crock Pot website I found some other cool products. Like this Triple Dipper Heater.

AND photo customizable Crock Pots!
This makes me want to get out my Crock Pot and make winter-ish food. Stews and overnight oatmeal.