I just realized that I forgot to post all the cool stuff we did at work for Earth Day!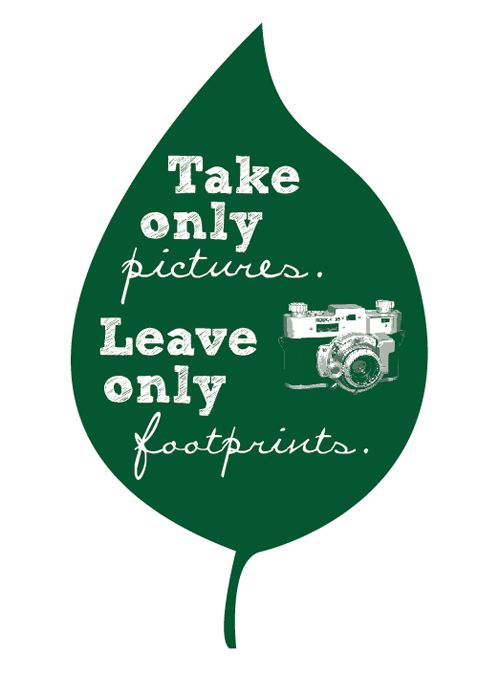 I made this printable that you can download for free, print and display. You can download it here. I based the design on a saying that I've seen at National Parks often. "Take only pictures. Leave only footprints." You might say that printing goes against Earth Day, but check out this infographic on how paper is the most recycled material in the US!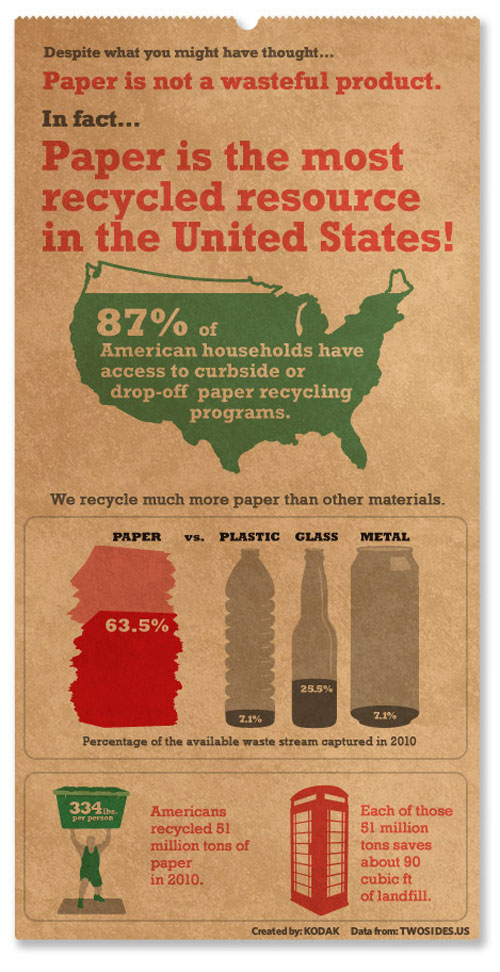 I also made the design into a desktop wallpaper if you prefer. I made it several different sizes including iPhone and iPad. You can download them here.