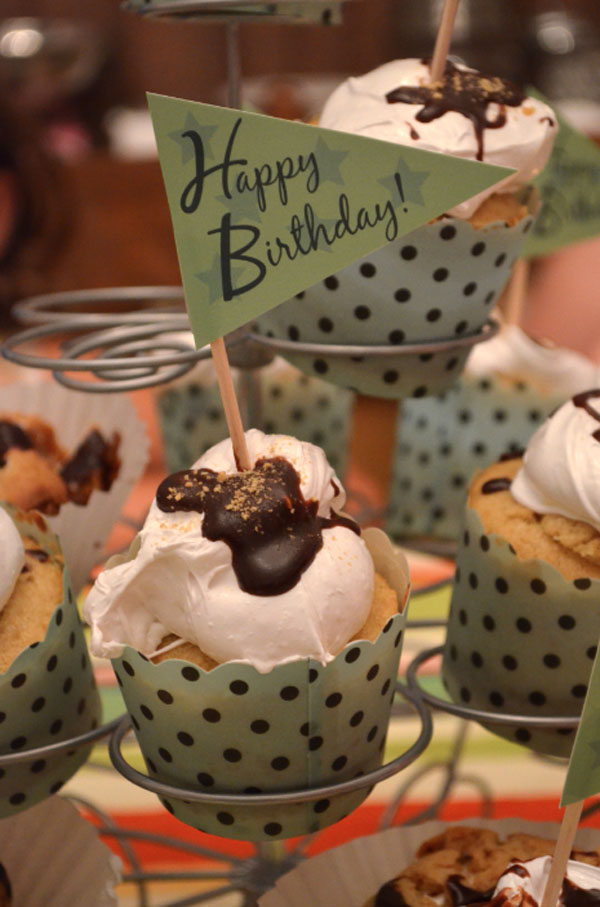 We had a campfire birthday party for Aprille and Tina made s'mores cupcakes. So cute!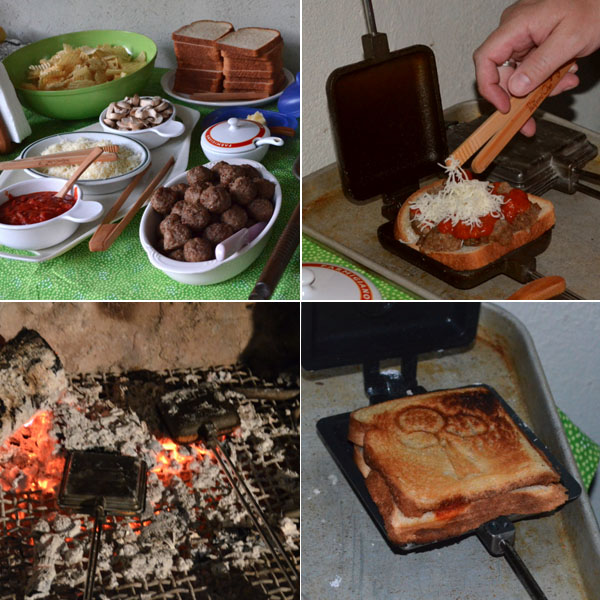 I set out fixins for meatball campfire pies, 'cause I know Aprille loves meatball subs. We had a nice evening hanging out on the side porch, sweating by the fire (it was so warm even in the evening!)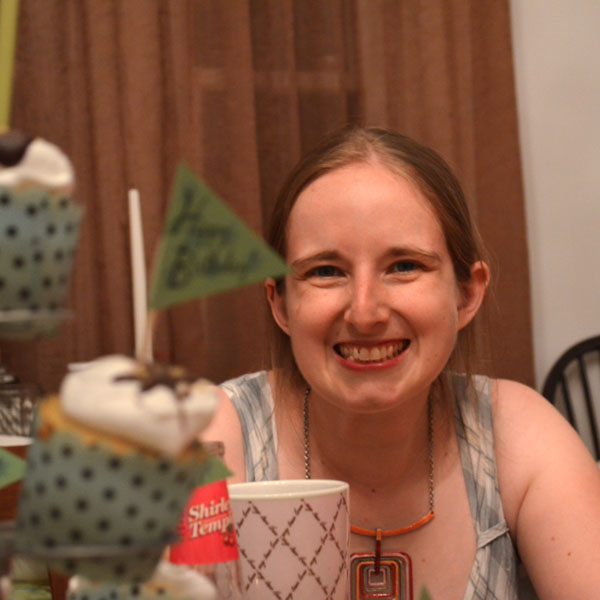 Happy Birthday Aprille!