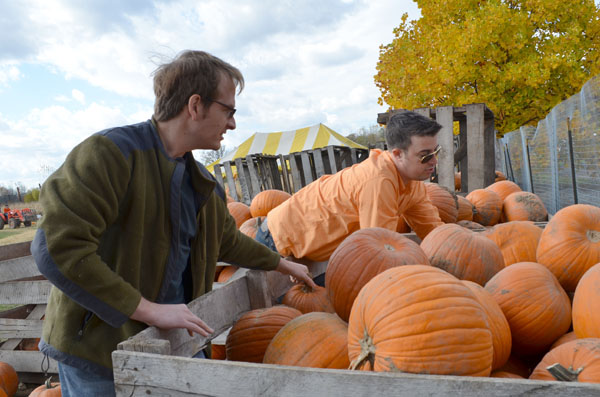 Today we had our annual Pumpkin Picking and Carving Party.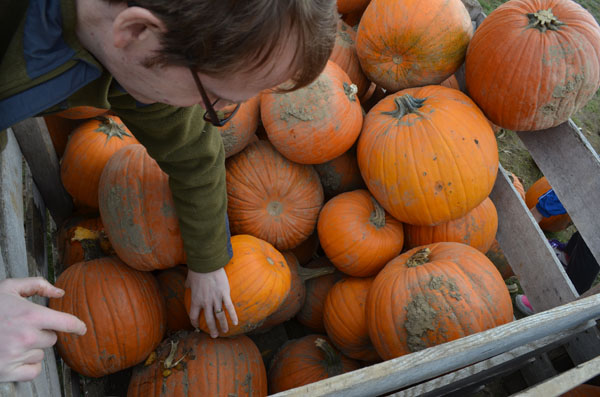 At the patch everyone was convinced the best and biggest pumpkins were at the bottom of the bins.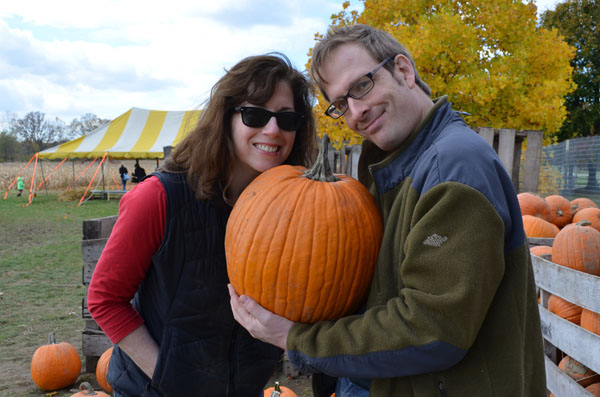 Drea & Matt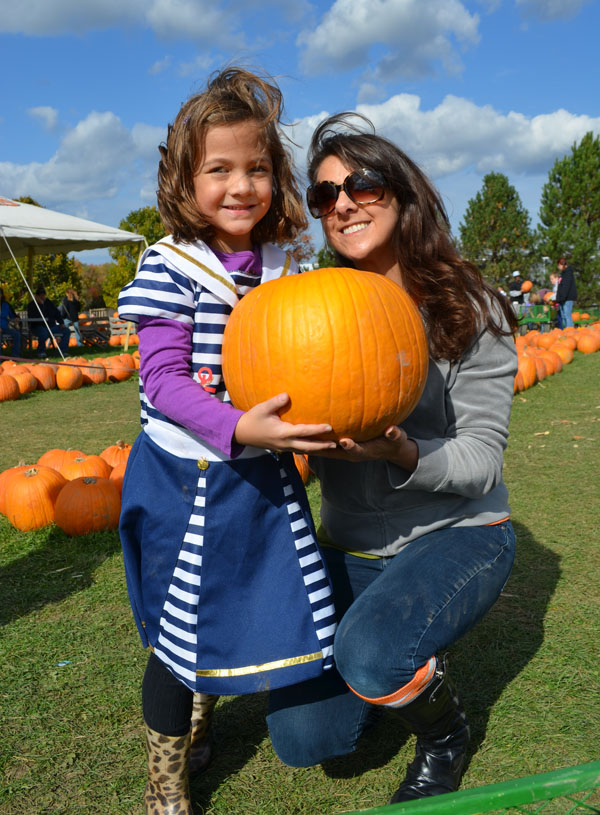 Lauren & Tina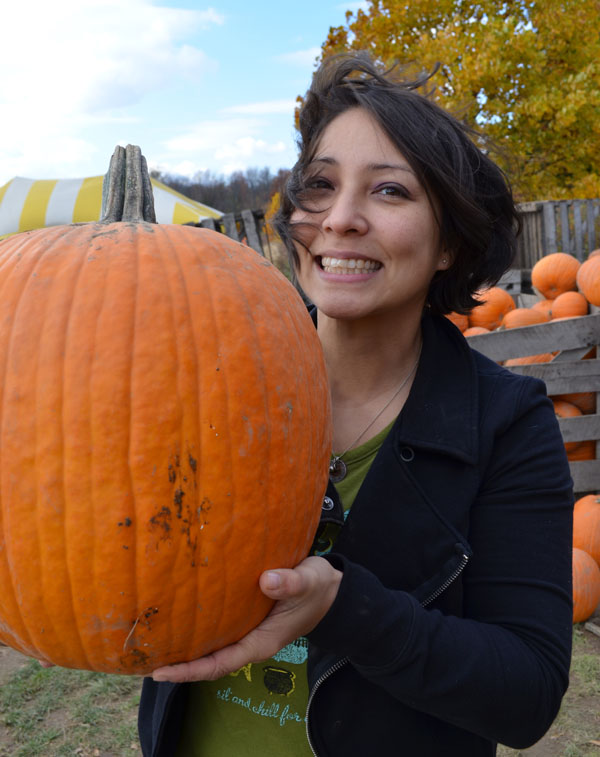 This one looks big enough.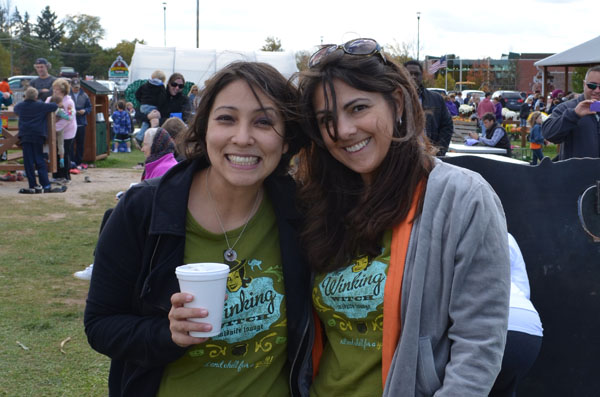 Look who showed up in matchy, matchy witchy-poo t-shirts.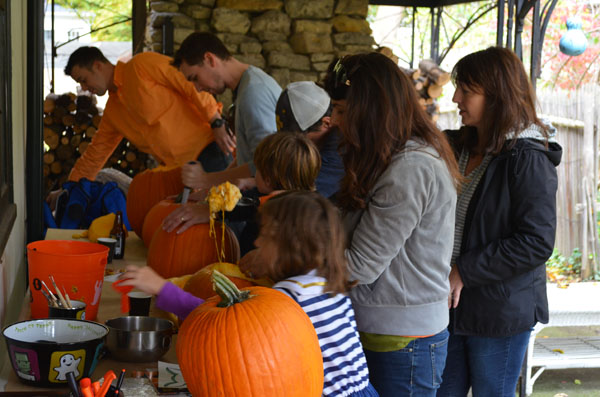 Pumpkin carving time.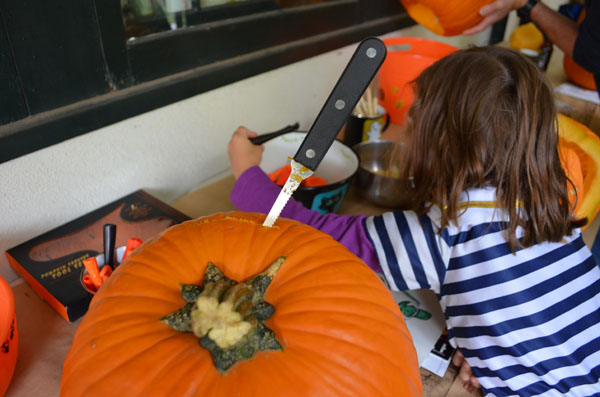 Stabbity. I do love the new Williams Sonoma pumpkin carving tools.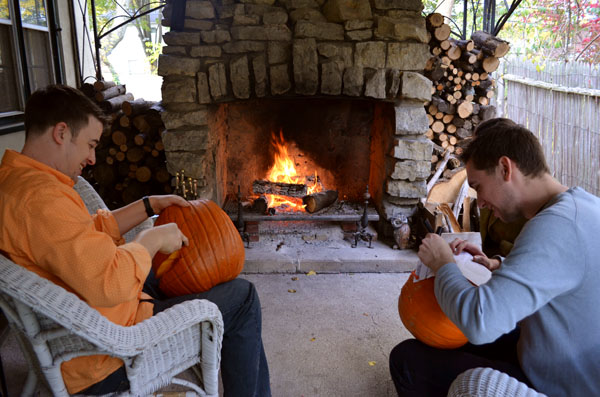 Carving by the fire.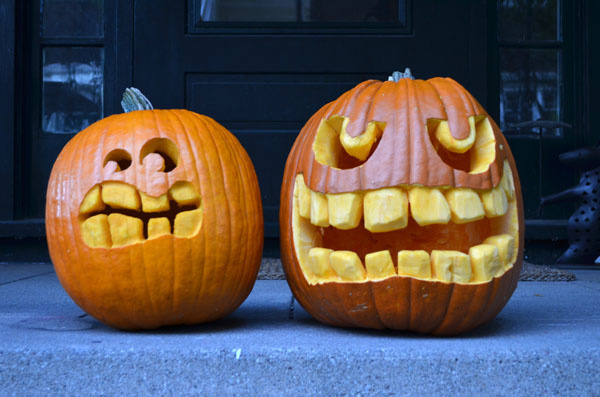 My pumpkin and Aaron's pumpkin with toothy grins.