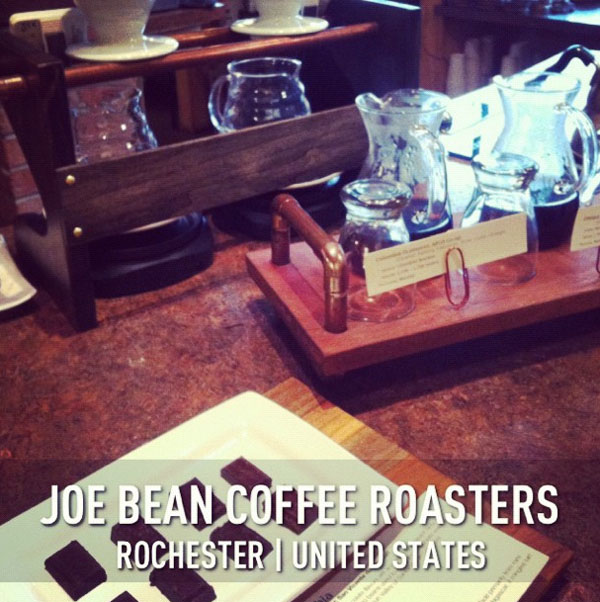 Aaron had never been to Joe Bean Coffee and I hadn't been in over a year so we stopped in for a cuppa this weekend. It has changed so much! They now also serve beer, wine, chocolates and cheese & meat trays. They have home brewing classes I am really interested in.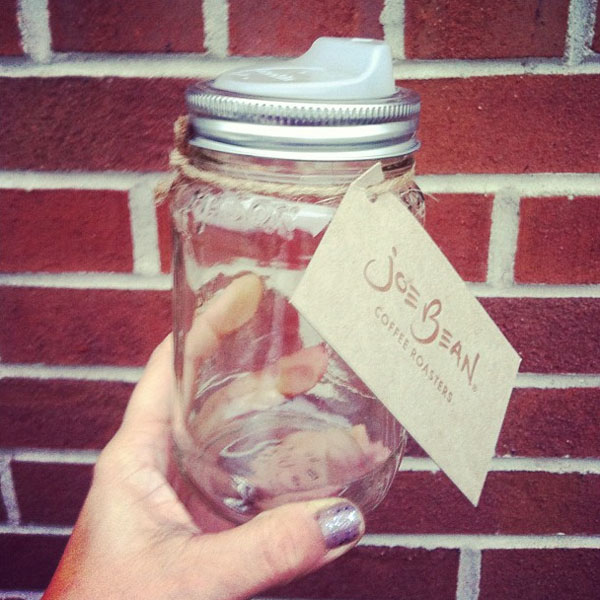 What I was really wrapped up in was their travel "mugs" which were mason jars with cuppow lids. Thanks to my jar obsession I thought these were the coolest thing ever.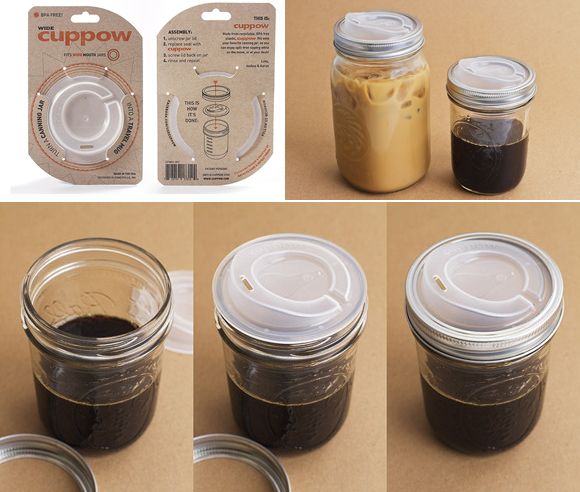 I think these cuppows are so cool. I see on their website they have lids that work with straws too. I'll need one of those for iced coffee in the summer!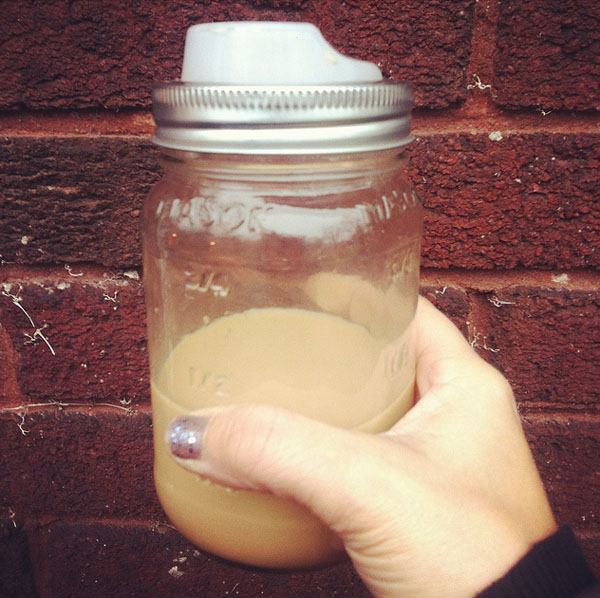 Aaron got me one and didn't even make me wait until Christmas! It's perfect for taking my coffee to work.