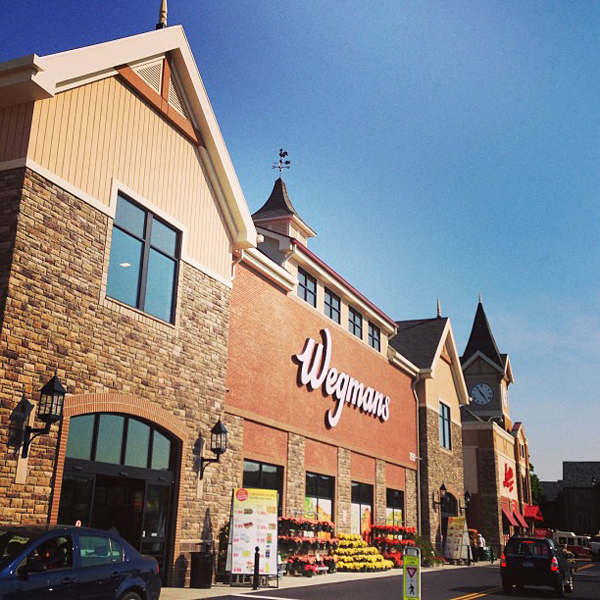 I was torn about going to my sister's bridal shower knowing I would miss the grand opening of the new East Ave Wegmans! (kidding!)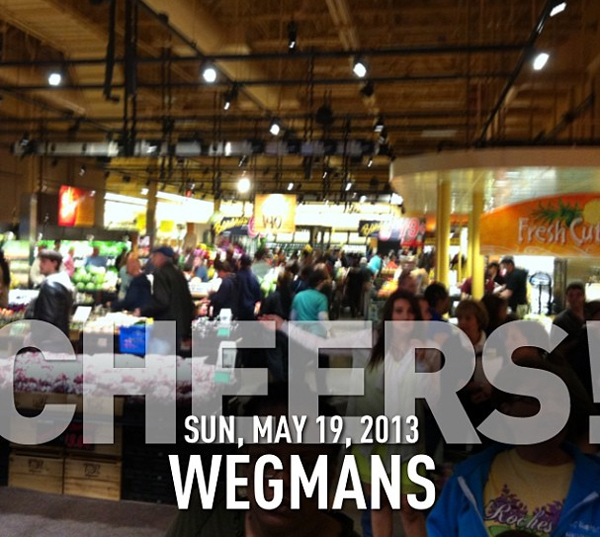 Thankfully Aaron had stayed behind for class so he was able to go and scope it out for me. I love the new layout. I don't think there is another Wegmans like it! The rooster that comes out and crows every half hour is my favorite part. And the giant cheese section.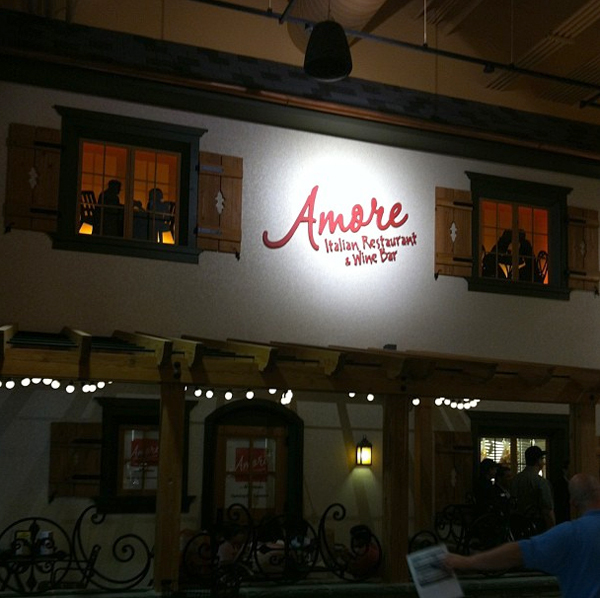 Later this summer the restaurant Amore will open. I can't wait to try that too! Look up in the windows!