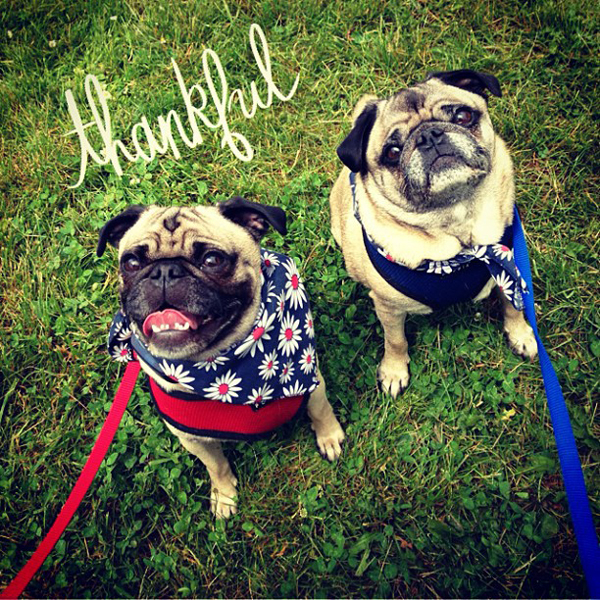 Today was The Fast and The Furriest! Oscar, Hugo and I are so grateful to everyone that supported us for the fundraising dog walk. We raised $365 for Rochester Animal Services!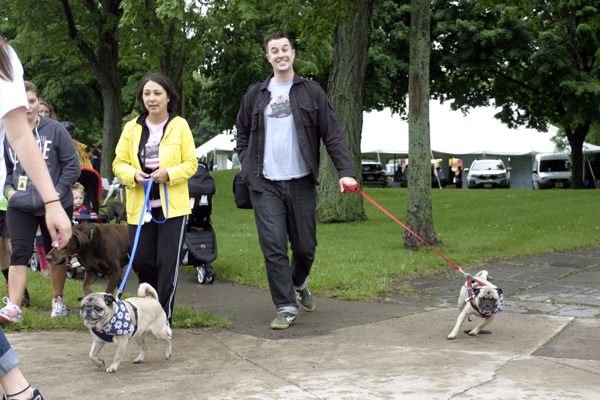 The pugs enjoyed the walk. They were very enthusiastic.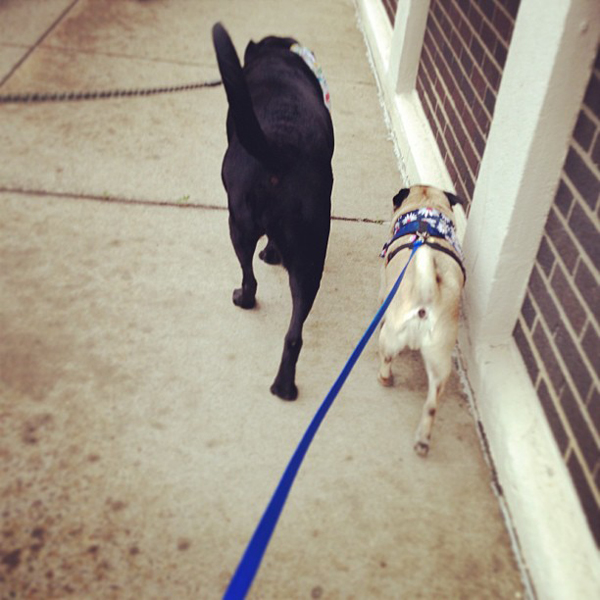 Oscar made a new friend, Sable. What can I say, he likes the ladies.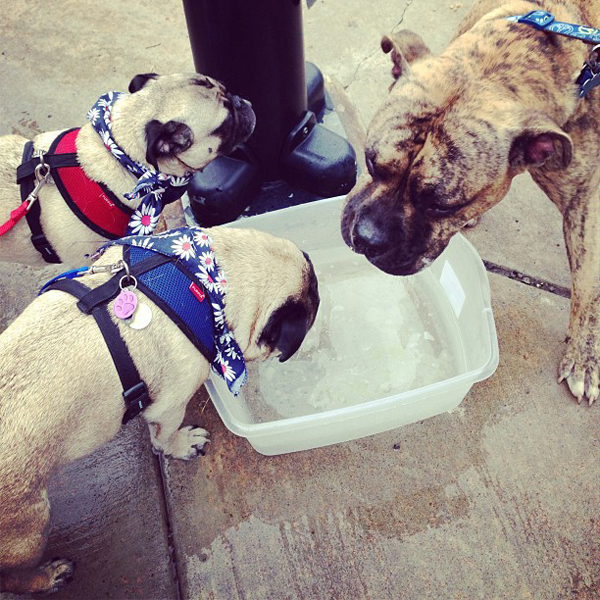 Water pit-stop.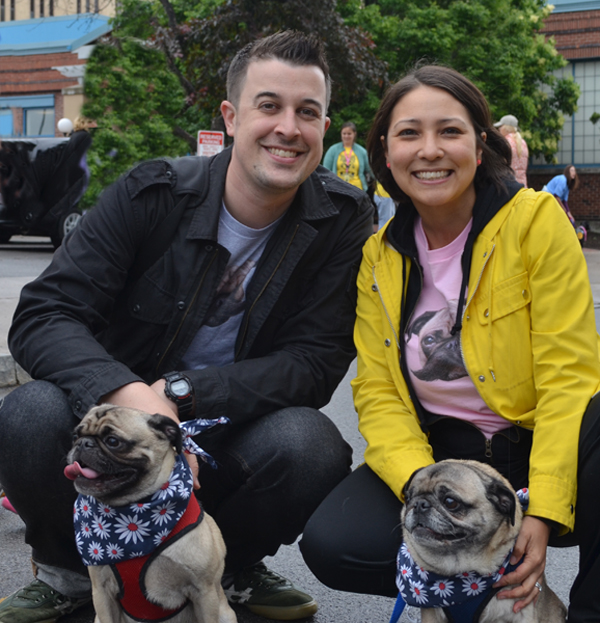 The Fast and the Furriest was a huge success. They surpassed their fundraising goal at $70K, adoped 16 dogs, 9 cats, 2 rabbits and one bearded dragon. Also they did 143 rabies vaccinations and 63 microchips!