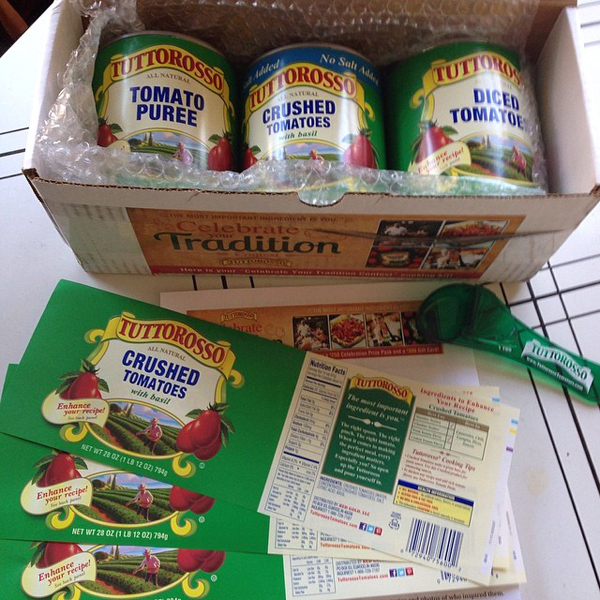 Last week I got a box in the mail with three big cans of Tuttorosso tomatoes. They have new packaging and even sent some of the labels in the box, which were cool to see.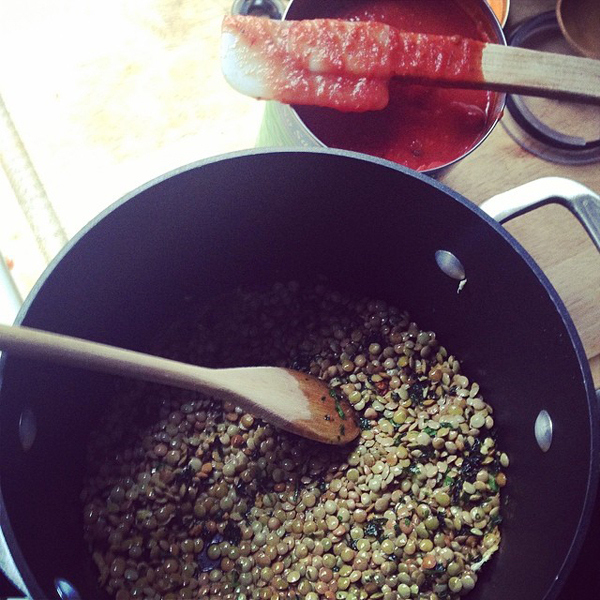 I asked the Twitterverse what I should make with the tomatoes and one of the answers was Mike Trippe's Lentil and Tomato Soup.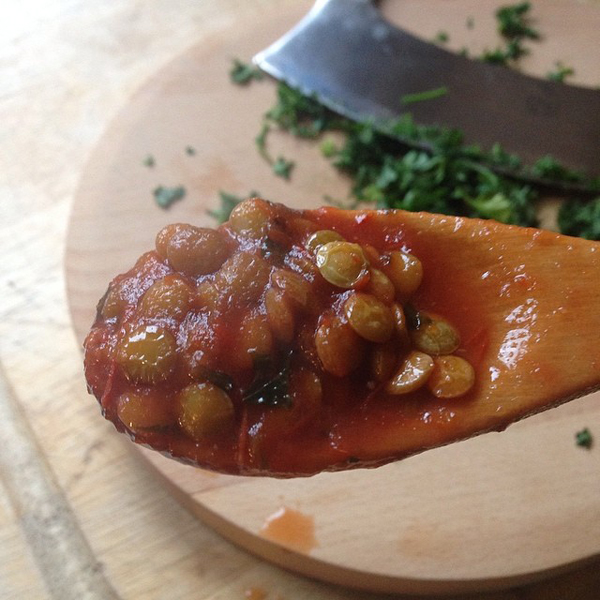 I've never made it before, in fact I've never made anything with lentils. This soup is hearty, tasty and EASY to make. Perfect with an egg salad sandwich.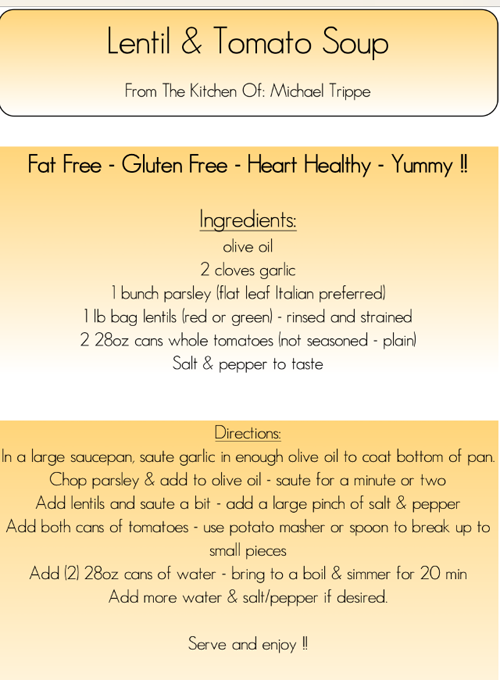 A big thank you to Mike Trippe for sharing the recipe with me and allowing me to repost it here! It makes a lot too! I cut the recipe in half for Aaron and I and there was still enough for lunch leftovers and some to go in the freezer.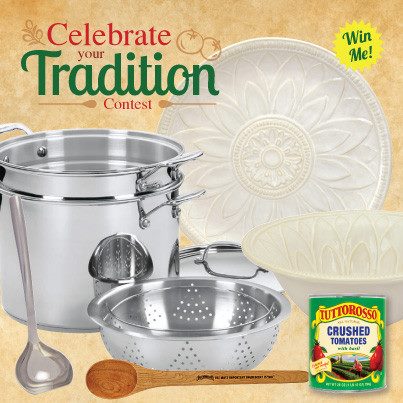 You can follow Tuttorosso on social media for recipes and tips on Facebook, Twitter and Instagram. They even have a contest going on Facebook where you can enter for a chance to win a $500 kitchen prize pack. Everything you need to create your own cooking traditions with delicious canned tomatoes! Enter Here: http://bit.ly/P5FJas