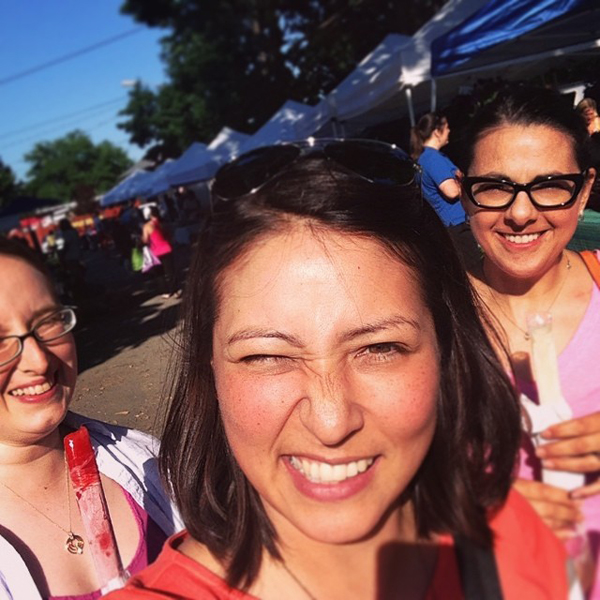 We have been on the go the past few weeks and I haven't hung out with my peeps in awhile so I was happy to be able to have a Girls Night Out.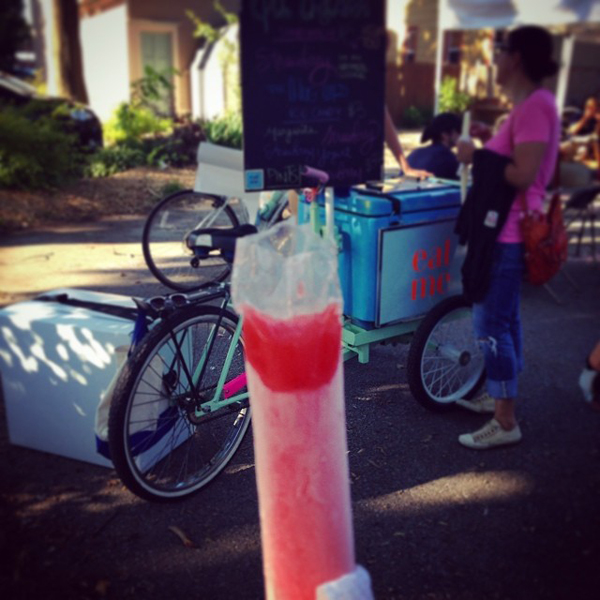 We met at South Wedge Farmer's Market and kicked things off with Ice Candy from Eat Me Ice Cream. I had the strawberry.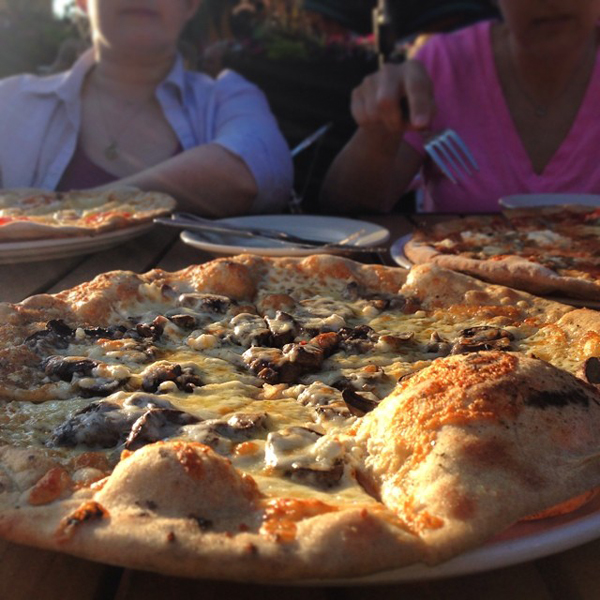 Then we had pizza at Napa Woodfired Pizza on their deck. Look at that crust bubble! What is it about eating outside in the summer time?
I asked Rochester peeps on Twitter where there one could find outdoor dining in Rochester and compiled this great list! Sorry they aren't hyperlinked though.
Magnolias | Sinbads | Pomodoro | Rochester Tap Room | Revelry | Richardsons | Label7 | TRATA | Owl House | Banzai Mise en Place | Tap and Mallet | Gate House | Salenas | Edibles | Victoire | Genny Brewhouse | Napa Woodfired Pizza | Jines | The Red Fern | Aladdin's (Pittsford only) | Dinosaur BBQ | City Grill | Cibon