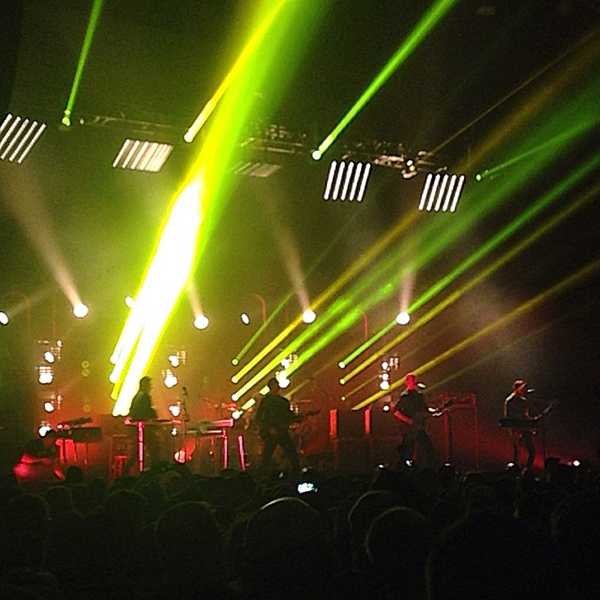 Concerts was on my summer bucket list. Queens of the Stone Age were booked for the Main Street Armory, and even though it wasn't outside, I was excited to see them.
While we were at the concert I looked up when their first album came out, when I first heard them. 2003! 12 years ago!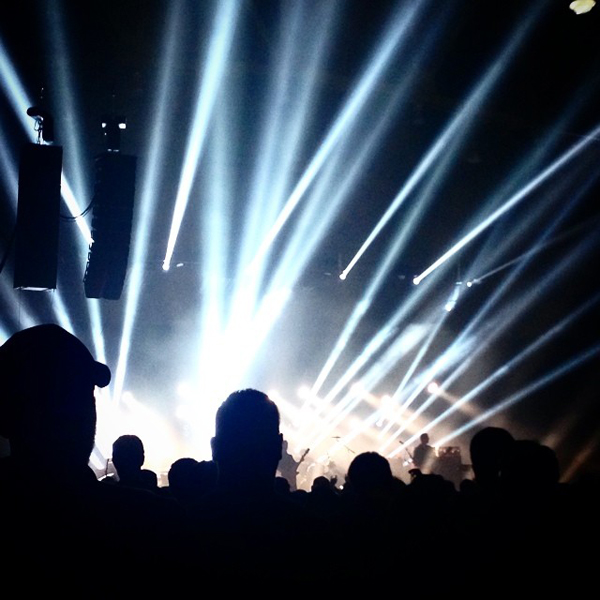 As with many concerts, sometimes I couldn't see over the crowd. That is when I appreciate a good light show. Whether I could see them all the time or not, QotSA put on a great show!