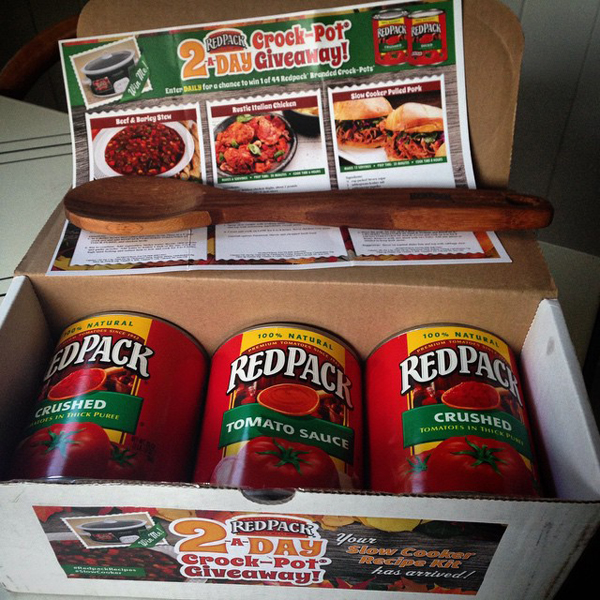 Just in time for fall, I got a slow cooker recipe kit from RedPack Tomatoes! I certainly did not grow enough tomatoes in my garden for cooking into the winter so these ready to go cans of tomatoes are dinner time lifesavers.
There is just something about fall that makes me want to get out my crock-pot for making meals. It's warm and comforting to come home to a stew bubbling in the crock-pot and the entire house smelling delicious.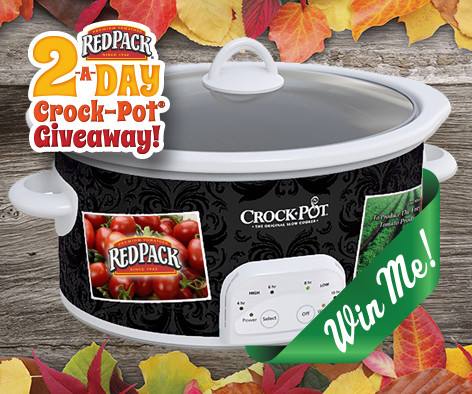 RedPack is giving away TWO Crock-Pots every day for 22 days! You can enter every day for a chance to win.
Enter here --> http://bit.ly/tomcpot
There are several slow-cooker recipes on the RedPack website that I want to try. They have even more on their Pinterest page.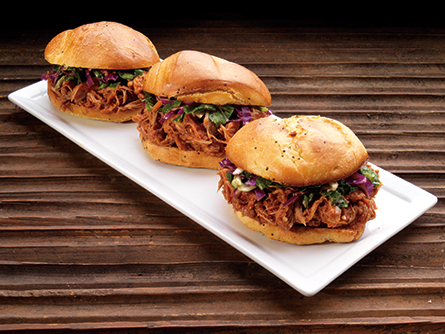 Slow Cooker Pulled Pork - pulled pork is a crock pot classic. So well suited to slow cooking.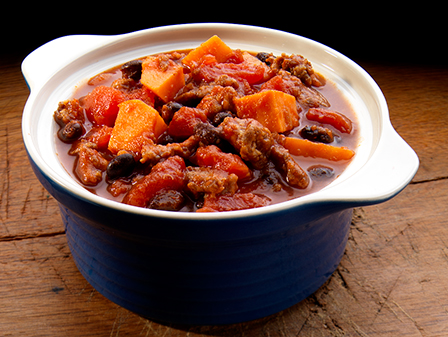 Sausage & Sweet Potato Chili - I thought the sweet potato sounded like a fun twist for this chili!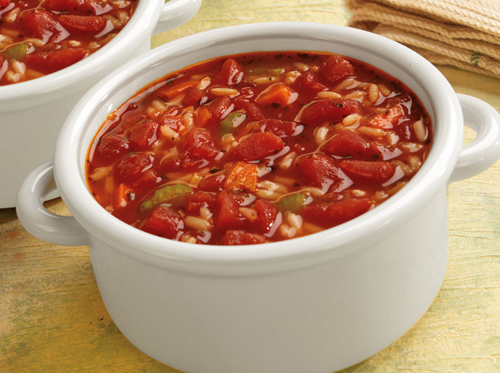 Golden Tomato Soup - Fall means soup right? This one looks hearty!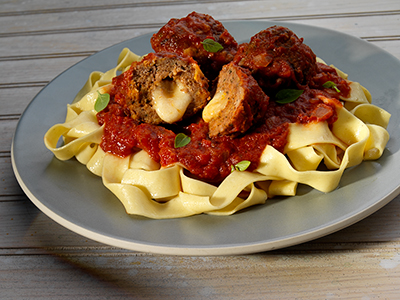 Mozzarella Meatballs - I almost passed out when I saw this recipe. Cheese inside meatballs? Genius!
I can't wait to fire up my crock-pot and try these dishes out. Enter for a chance to win a crock-pot from RedPack and you will be well on your way to slow cooked comfort food too!