Aaron and I have been watching our favorite holiday movies this month. Here are our top 8 picks.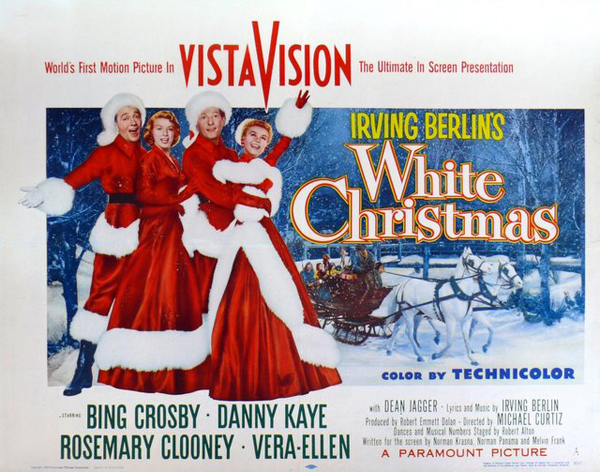 White Christmas
This is just eye candy. Classic. Only drawback is we have the "Sisters" song stuck in our heads for weeks.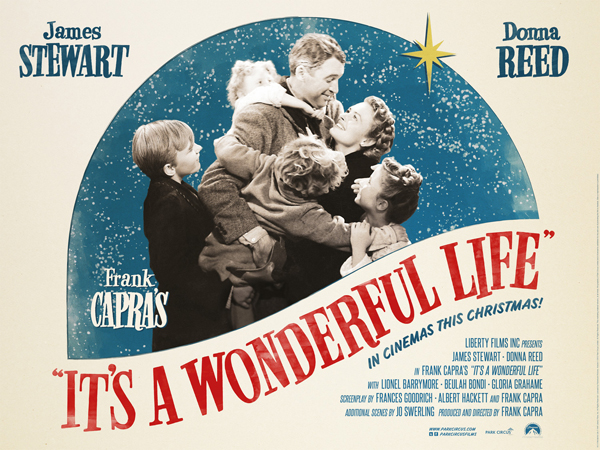 It's a Wonderful Life
Another classic and Aaron does a great Jimmy Stewart impression.
I recently learned that local Seneca Falls is believed to be the inspiration for Bedford Falls and I would like to attend their "The Real Bedford Falls" festival some year.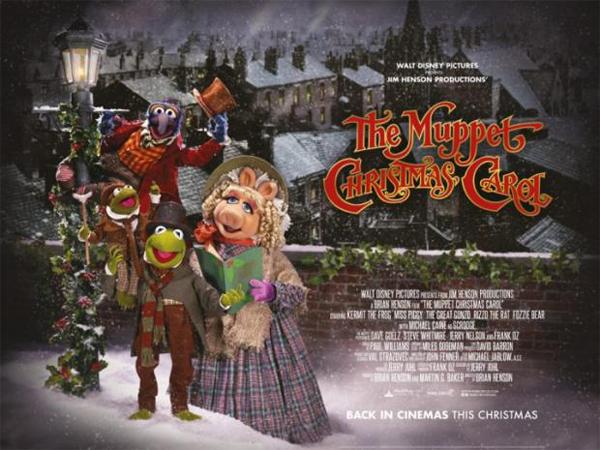 Muppets Christmas Carol
Christmas Carol is such a good story. Pigs, frogs and chickens only make it better.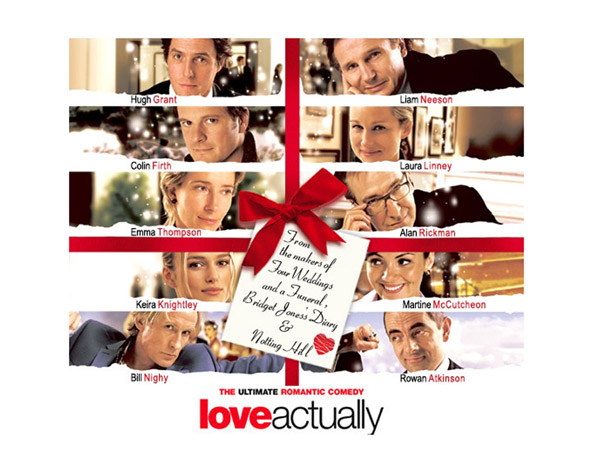 Love Actually
Clever stories that overlap. There are some great lines in this.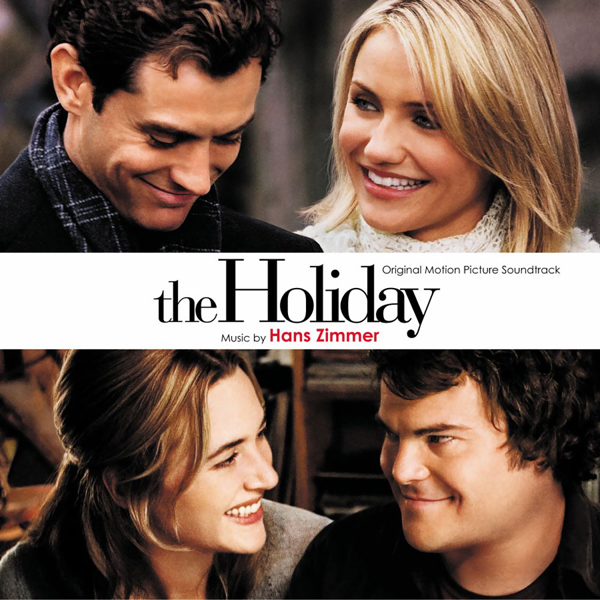 The Holiday
I find myself mostly focused on Kate Winslet's cottage in this movie.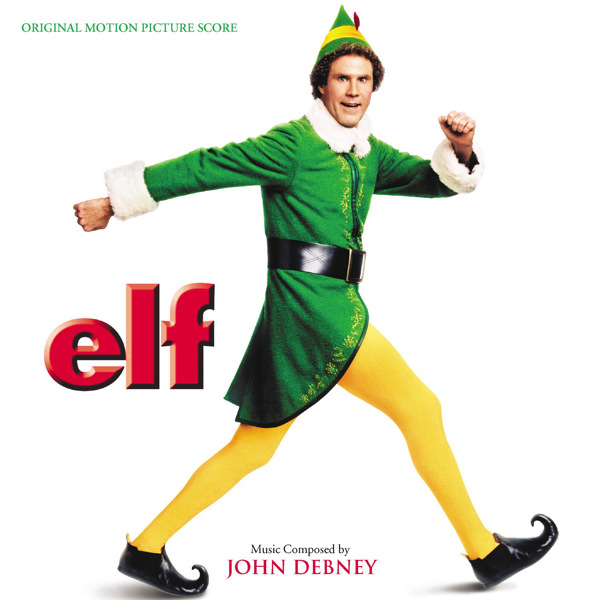 Elf
Such a feel good movie. But why, why, why is Zoey Deschanel's hair blond?!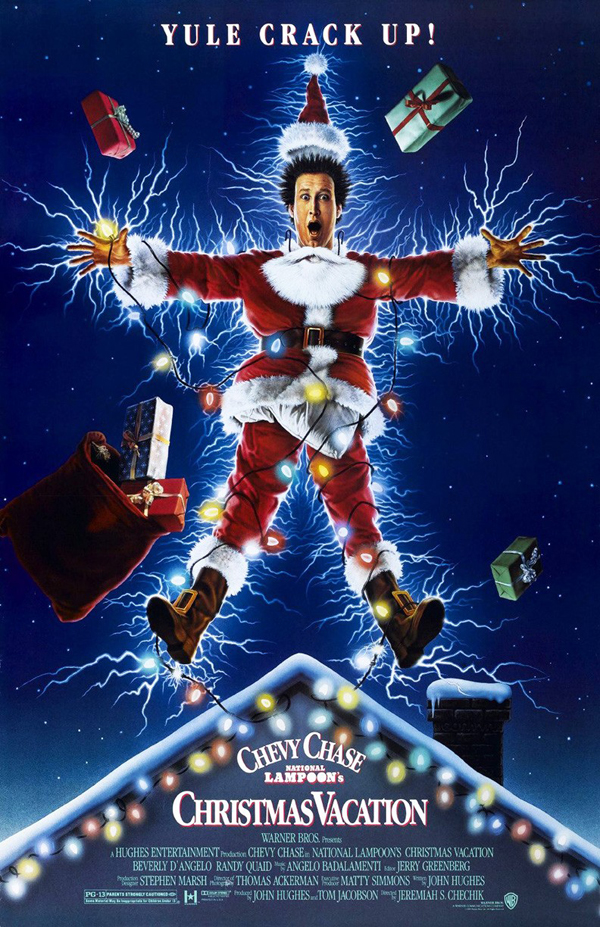 Christmas Vacation
We can practically quote the lines along with this one as it plays.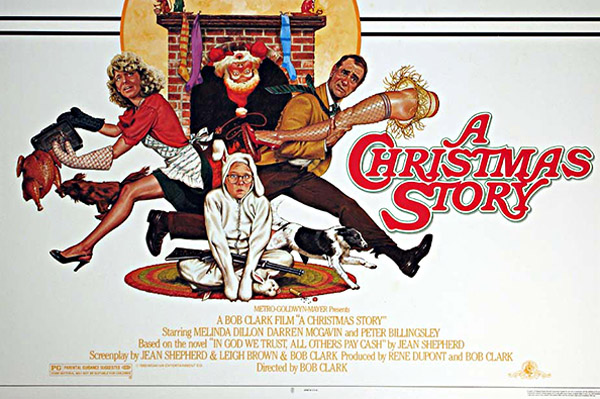 The Christmas Story
This movie makes you a little nostalgic for Christmases when you were a kid. I've heard they have turned the house where it was filmed in Cleveand into a museum. That would make a fun holiday road trip!