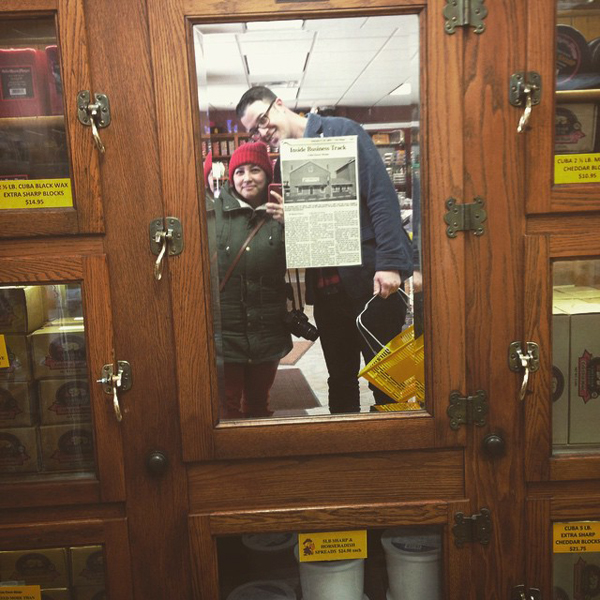 With spring comes Maple Weekend. But first a stop at Cuba Cheese. Which means a visit to the aged cheddar cooler.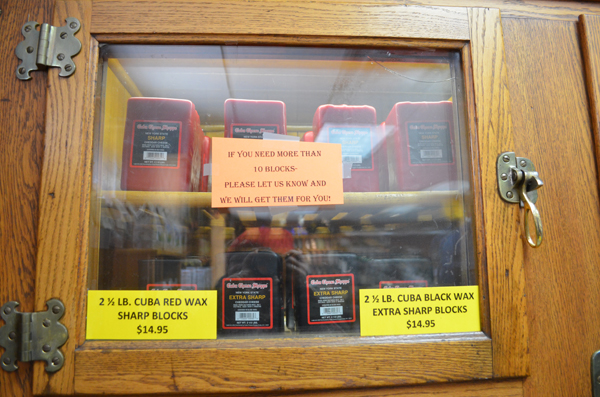 "Excuse me but I can I get some assistance? I think I need more than 10 blocks of cheese."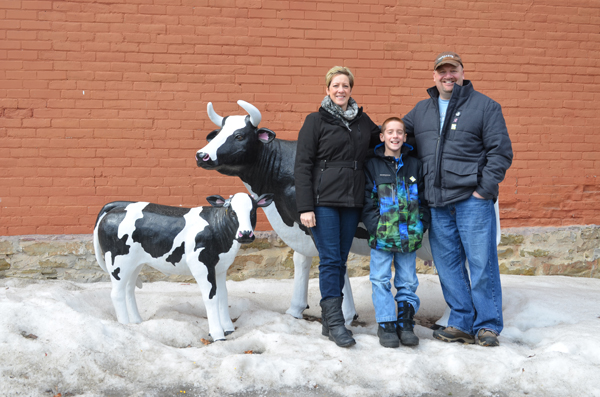 It has become a tradition to go for maple weekend with friends - a delicious tradition.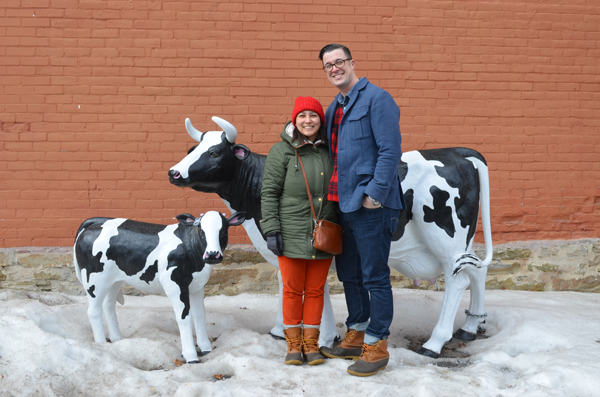 Next stop Spragues Maple Farm!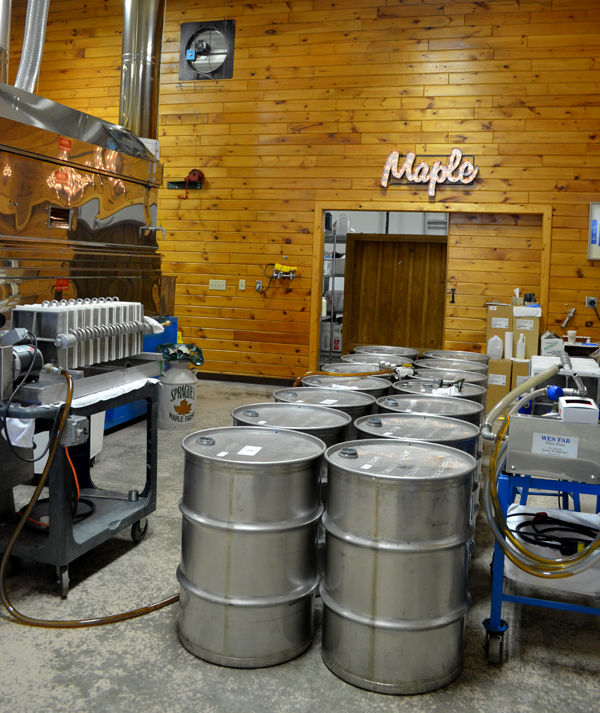 This is where the magic happens. I would like that maple sign for our breakfast nook.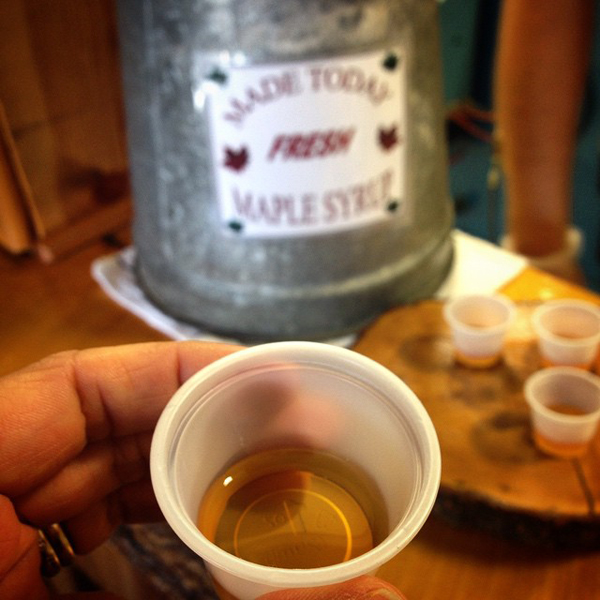 Mmm. Fresh maple shots.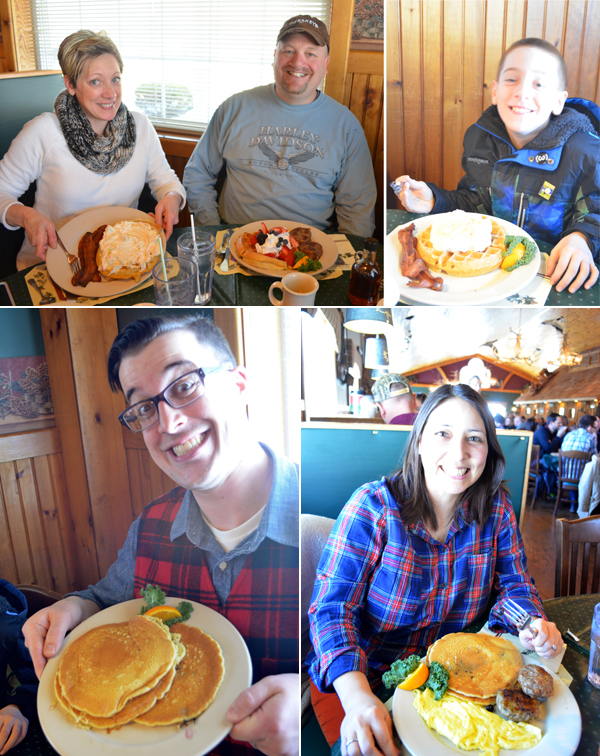 Pancakes and waffles!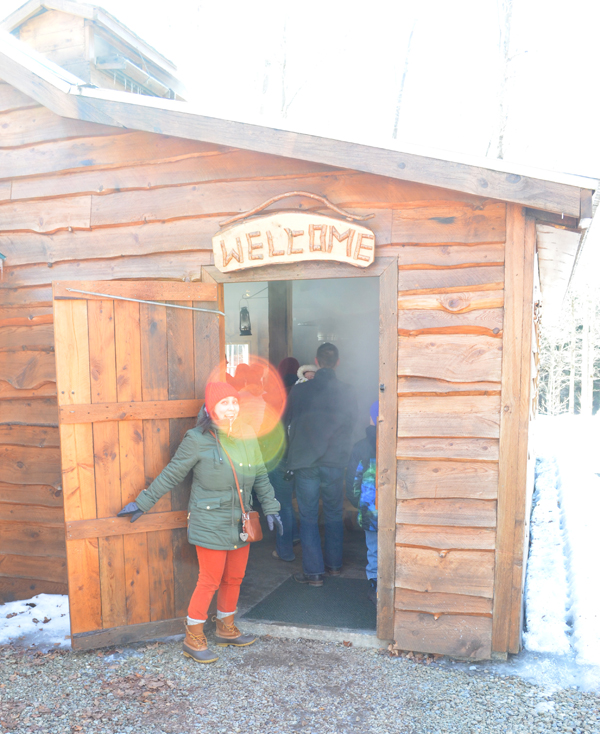 Time to visit the sugar shack.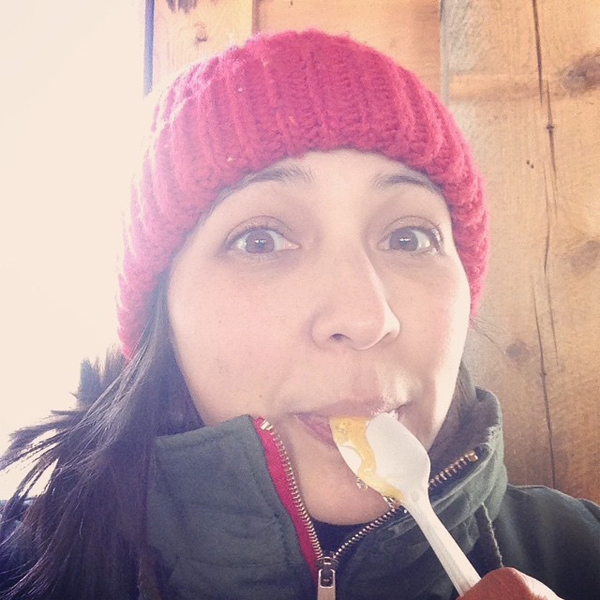 I was worried that the record breaking cold weather we had in February would affect maple production but it was flowing fine when we visited.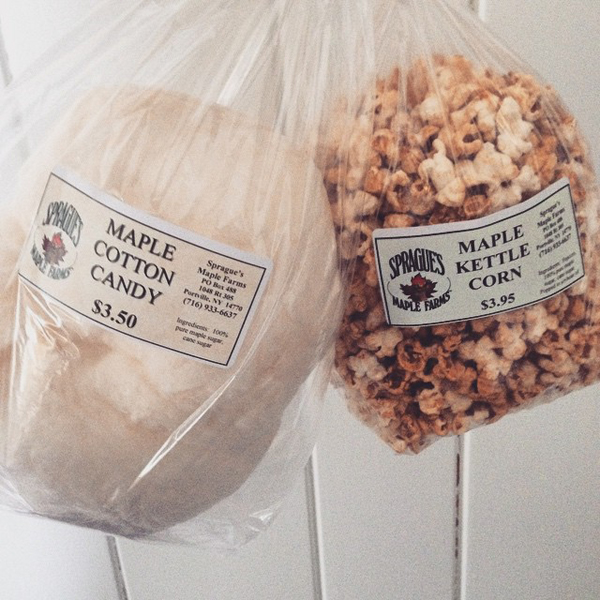 It's not maple weekend without a haul of maple cotton candy and now kettle korn!