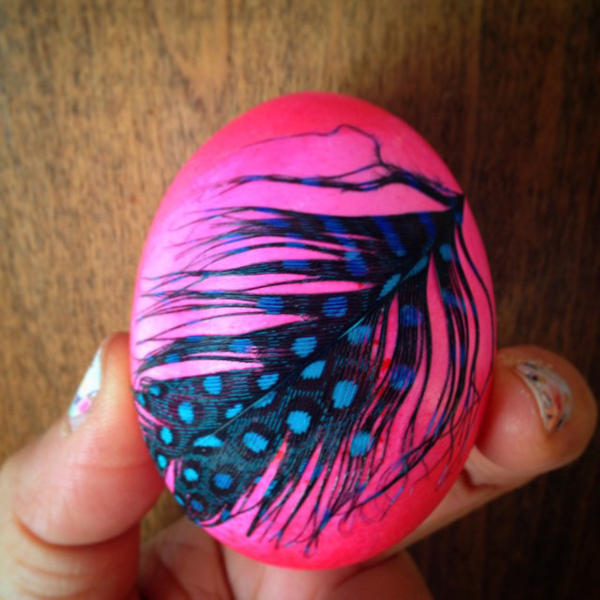 It was going to be hard to beat last year's Easter eggs. I thought about trying the necktie method or fingernail polish method. Instead we dyed them and then decoupaged feathers onto the eggs with Mod Podge.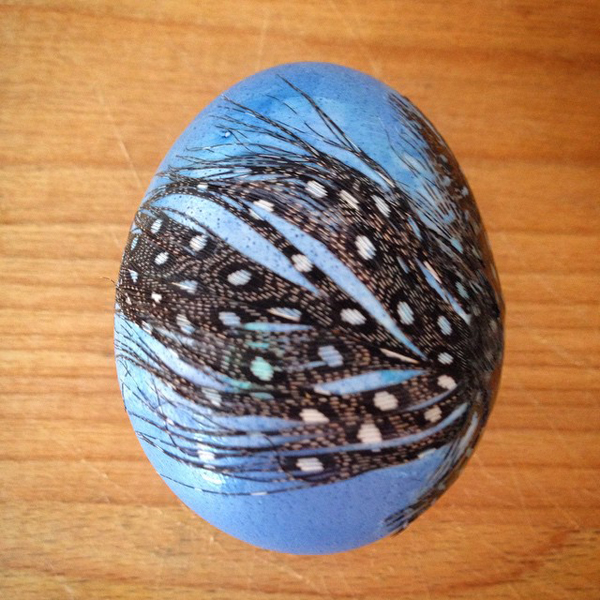 I think they turned out pretty cool.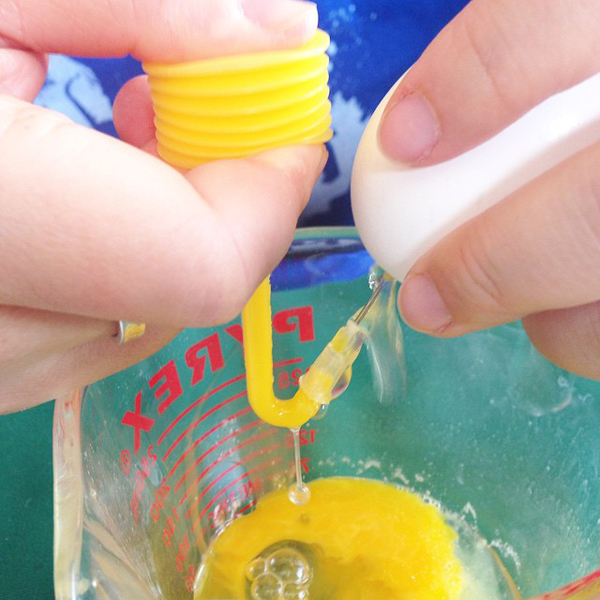 Of course we blew out the insides of the eggs so we could keep them.