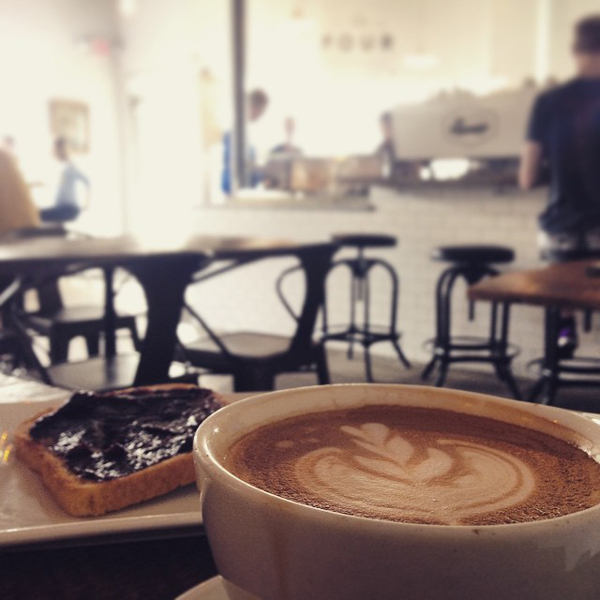 For brunch, Aaron and I went to Pour Cafe and had coffee and toast. When I was a kid one of my common breakfasts was toast with jam and hot chocolate. You dip the toast in the hot chocolate until it's a little soggy.
This was before toast became the hippest thing since... well sliced bread. Hipster toast.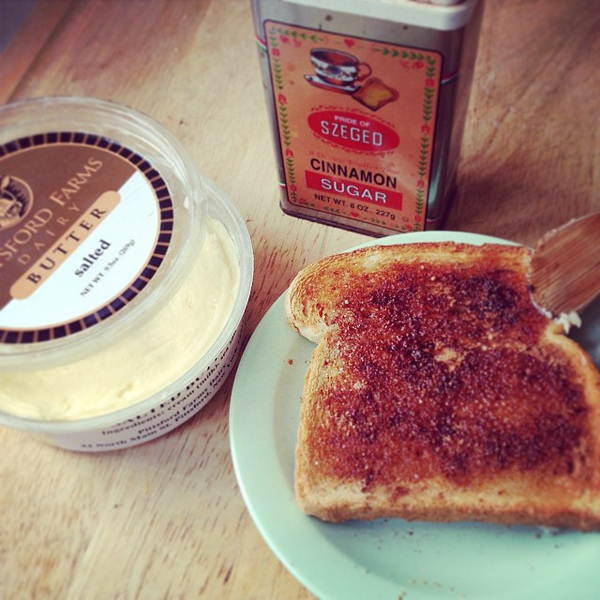 Aaron likes toast too. There are so many different ways to have it. Butter and cinnamon sugar.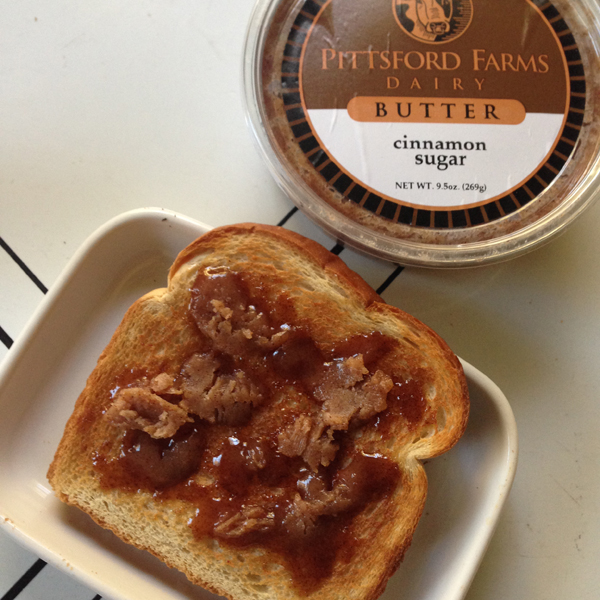 Or butter with cinnamon and sugar already mixed in.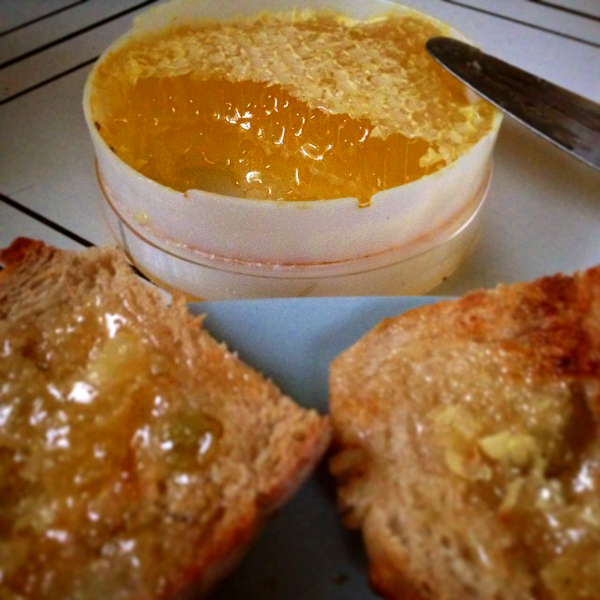 Honeycomb is good too.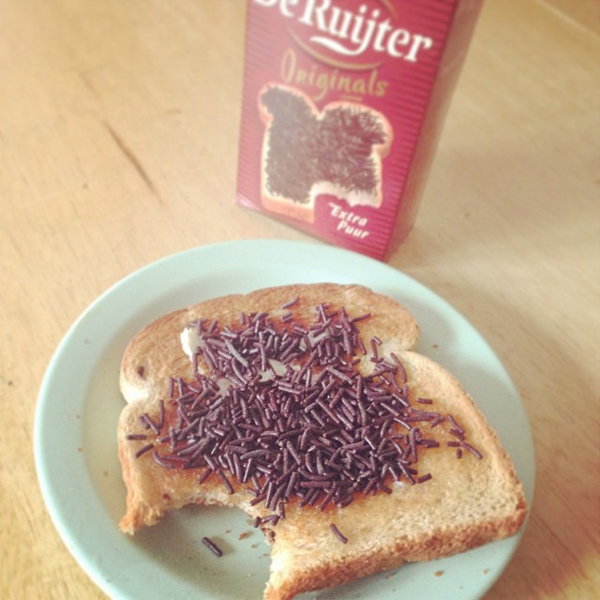 Here is something I picked up in Holland. Hagelslag on toast. Hagelslag are basically chocolate sprinkles. And the Dutch like to eat them on buttered bread or toast. Can't argue with that.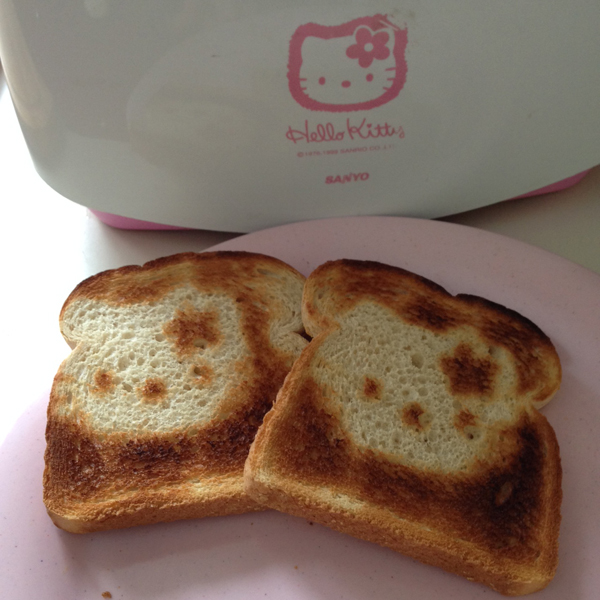 For years I used my Hello Kitty Toaster and it always made me smile. It recently broke and we now have a plain regular ol' toaster. Of course, you don't really need a toaster to make great toast.
Whehter your toast is cute or not, here are 9 ways to make your own gourmet hipster toast.