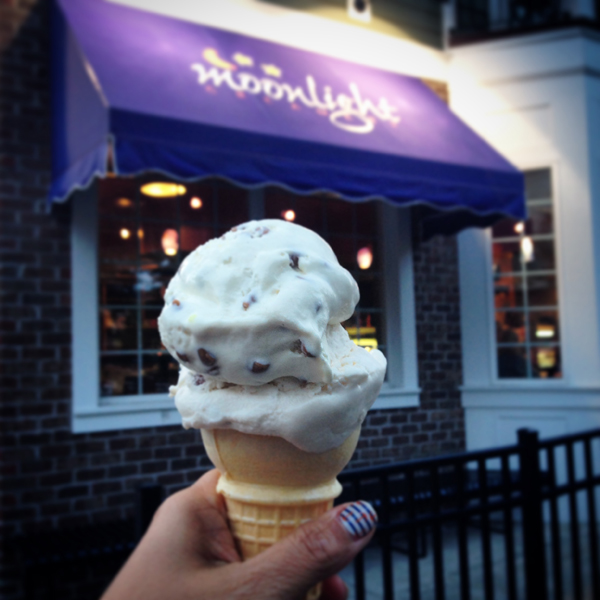 A long time ago, I was passing through Fairport and I saw a sign for salted caramel ice cream. I didn't stop to investigate and hadn't been back. Tonight we went for a walk along the canal and I remembered the sign.
We tracked the spot down to Moonlight Creamery. At first I thought maybe it was a chain, but they are a local business.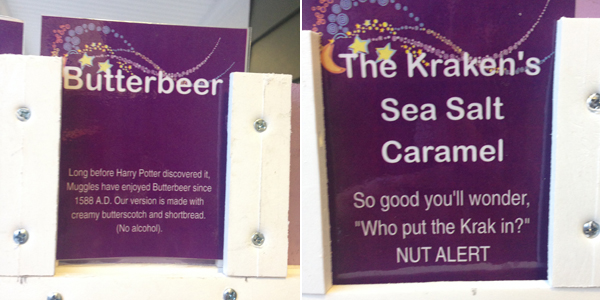 They have the craziest flavors! I love that. I got a cone with Butterbeer and... the Sea Salt Caramel I first saw advertised ages ago.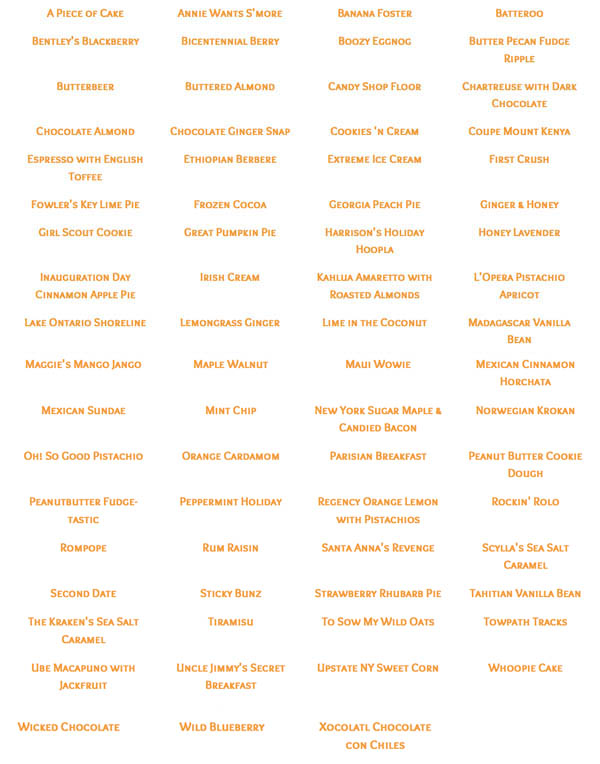 They don't have all these flavors everyday, but with a selection like this I certainly think you could find something you like! I can't wait to go back.
I get a kick out of the wee anchors. Did my toes too!