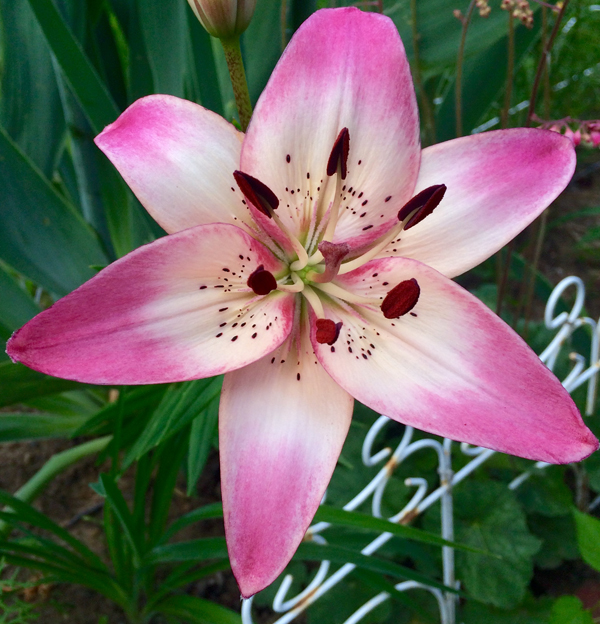 Last Fall, Aaron ordered me a big pack of orchid bulbs.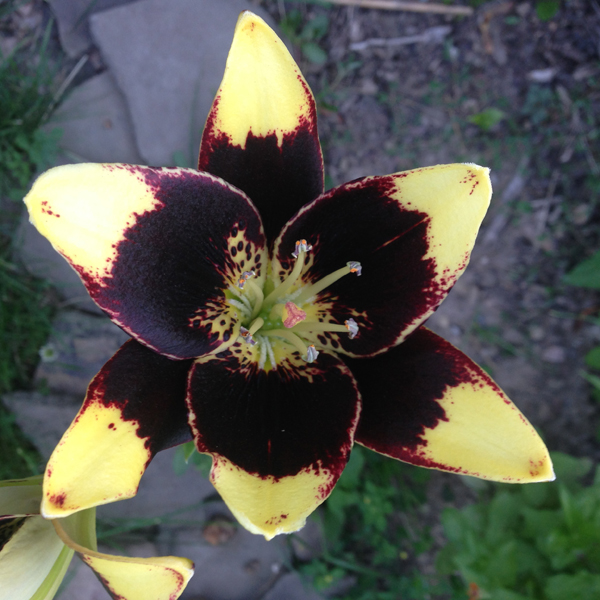 It took awhile to plant them all but the work is paying off now.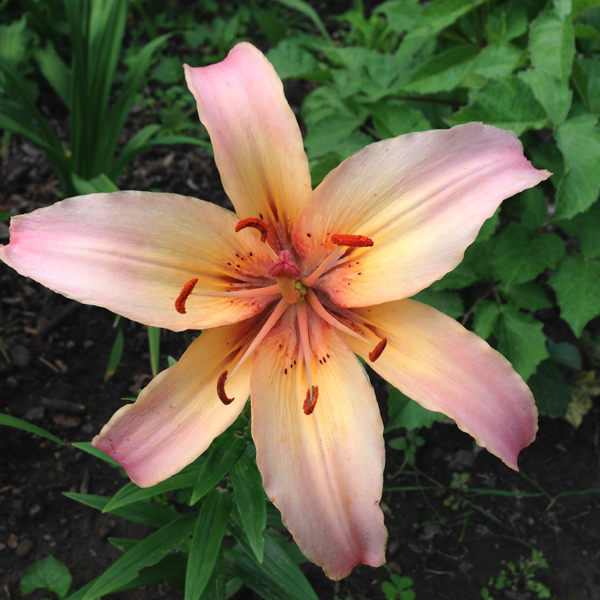 Everyday another orchid expodes onto the scene.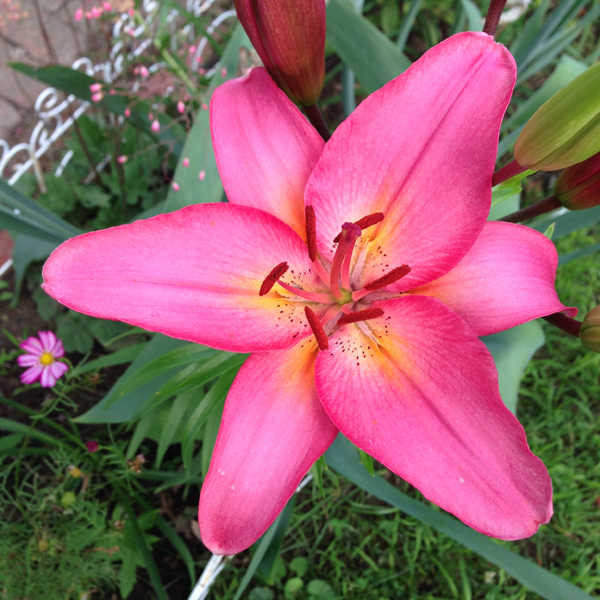 Lots of colors and variety.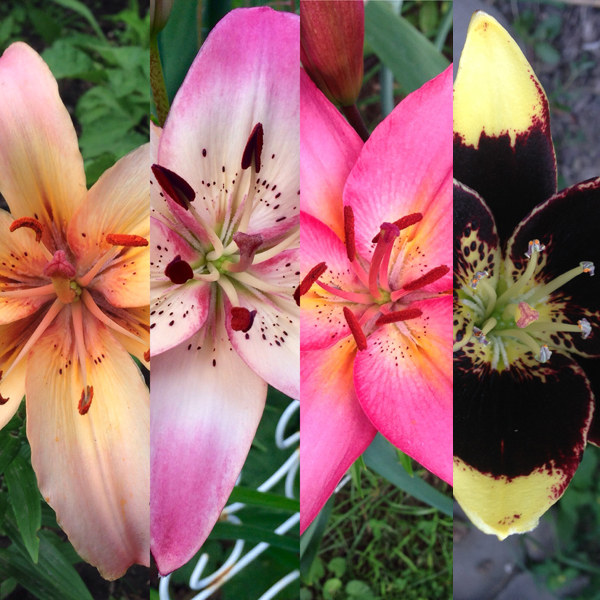 I had a little fun with the orchid pictures and the app Layout.