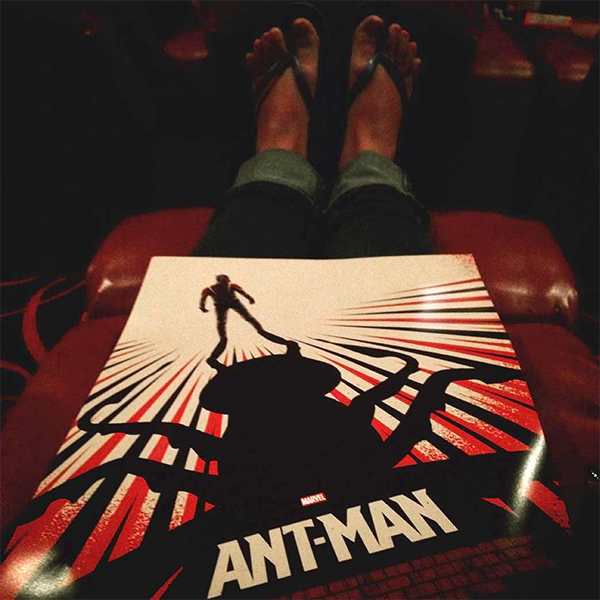 Since we got a big screen TV and started streaming movies, we don't go to the movie theatre as much anymore. When we do go to the theatre, it has to be the AMC where we can reserve our seats and recline in ultimate comfiness.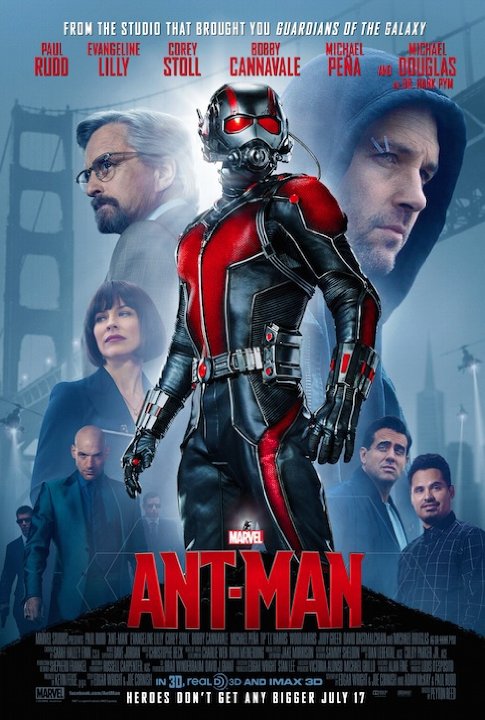 It's a particular kind of movie that is "theatre worthy" for us these days. Movies from Marvel are automatically theatre movies in our book. Tonight we went to see Ant-Man. I think it's one of my favorite Marvel movies now.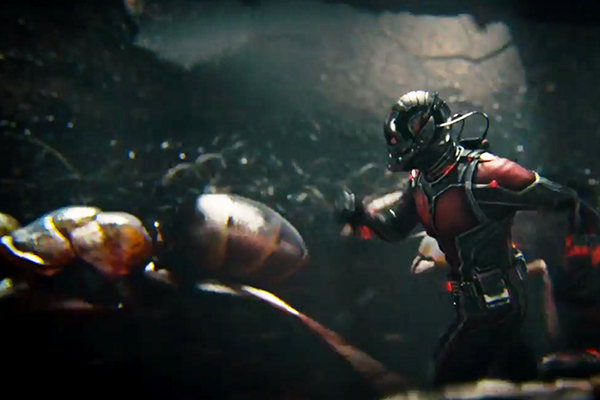 It's a movie where you truly are rooting for the little guy! Paul Rudd is so... Paul Rudd... and I wasn't surprised to learn that he did some of the writing on the screenplay.
Also... I feel kinda bad about any ants I've squished in the past.