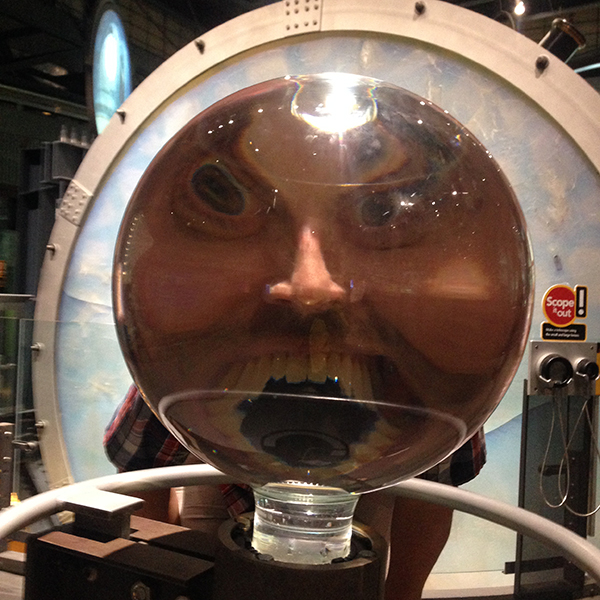 Last weekend when we went to see the Pyrex exhibit we went through the rest of Corning Museum of Glass.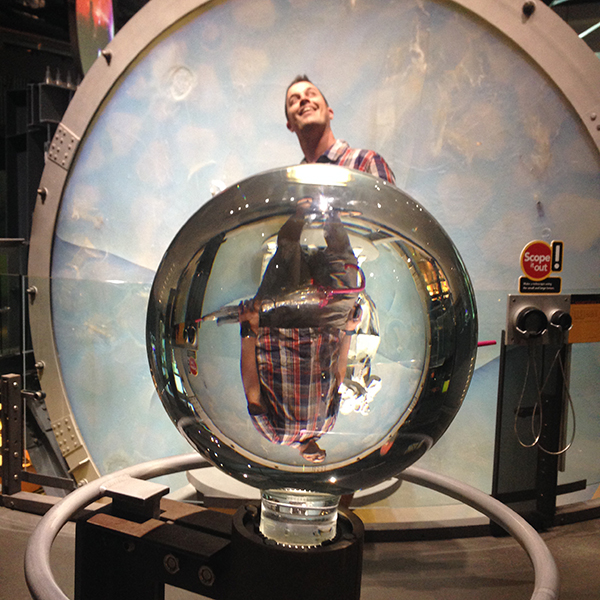 There are some fun displays to look at.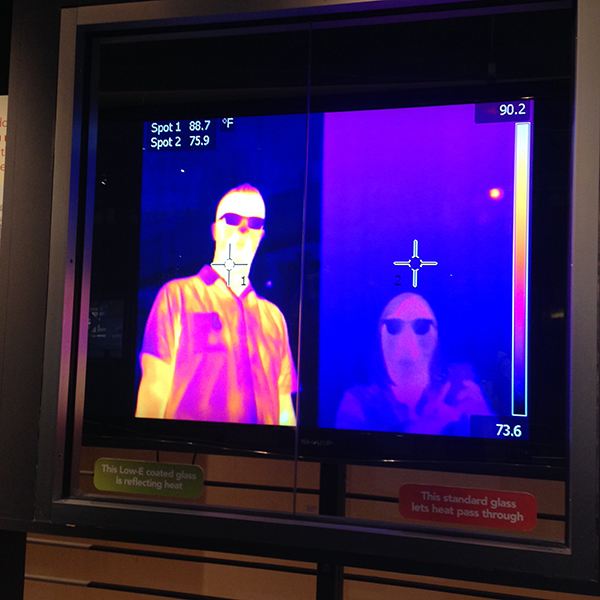 We stood in front of this one for a long time.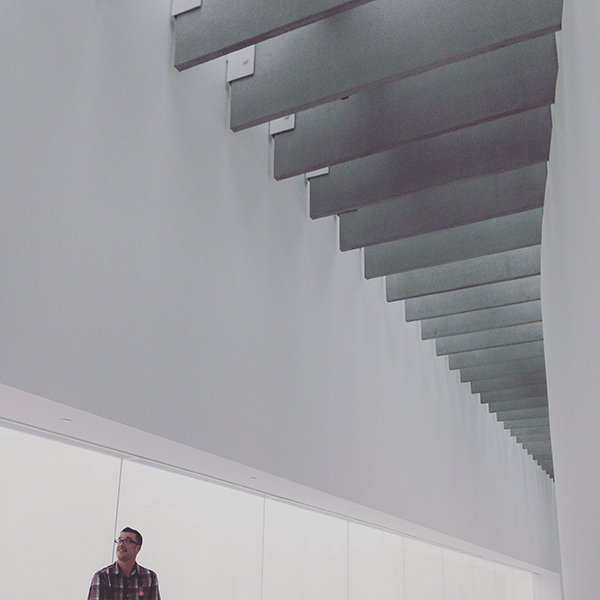 They have an exhibit area now with glass works of art. It's a big bright white exhibit area.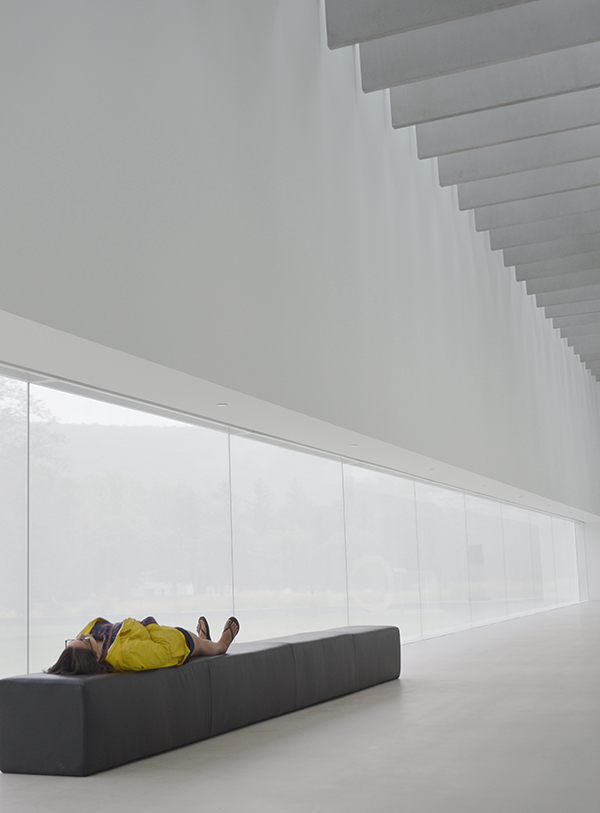 We took a few artistic shots ourselves.