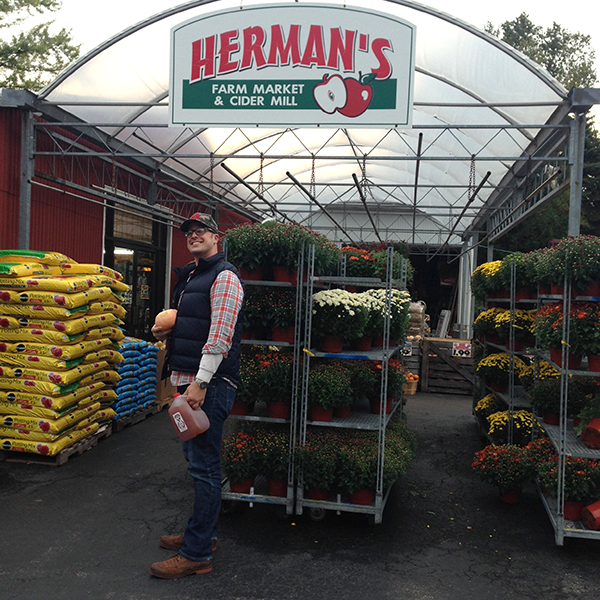 I'm on a mission to visit as many apple mills, orchards and farm markets this fall as possible. We started with Herman's Farm Market & Cider Mill.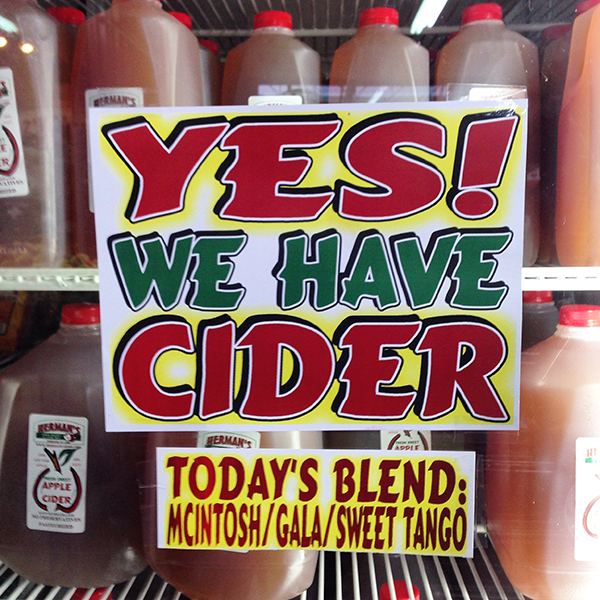 There are certain things I look for in a good fall farm market experience.
#1 Cider - Herman's cider was very crisp and fresh. I like that there is Sweet Tango in the blend.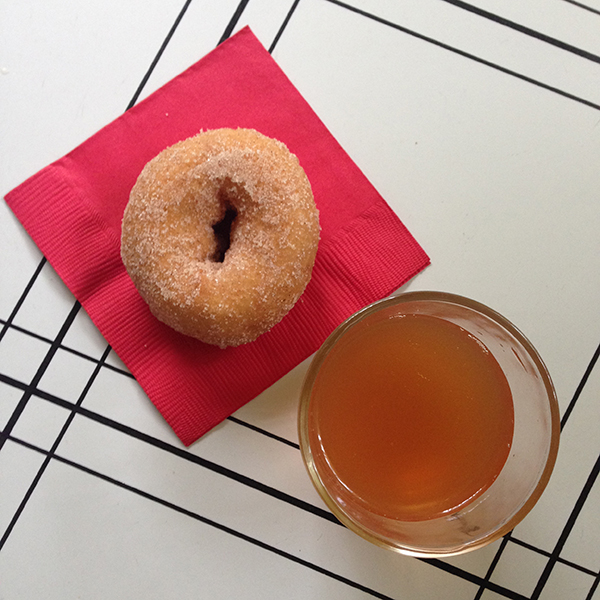 #2 Cider donuts. A cider donut has cider in the batter. The cider gives the donut a slightly tangy flavor and makes them tender. Clearly I will have to taste test donuts at each market in order to properly critique them : )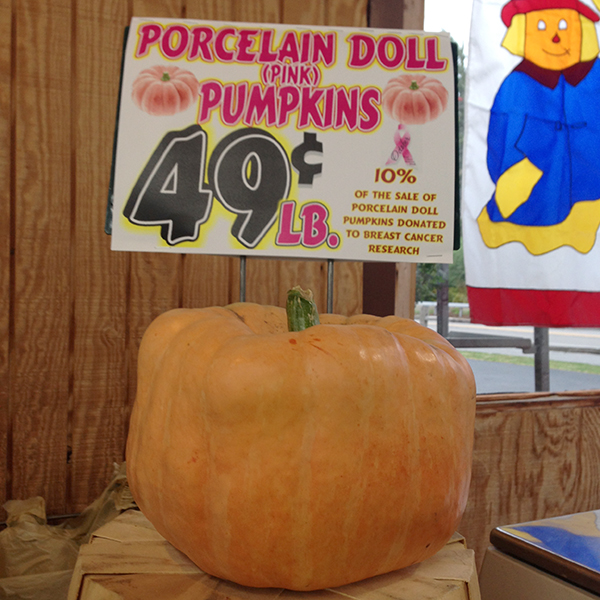 #3 Pumpkin selection - I'm getting one small pumpkin at each market until I have a nice collection. At Herman's I got a Porcelain Doll pumpkin. It's a cute pumpkin with a pink hue.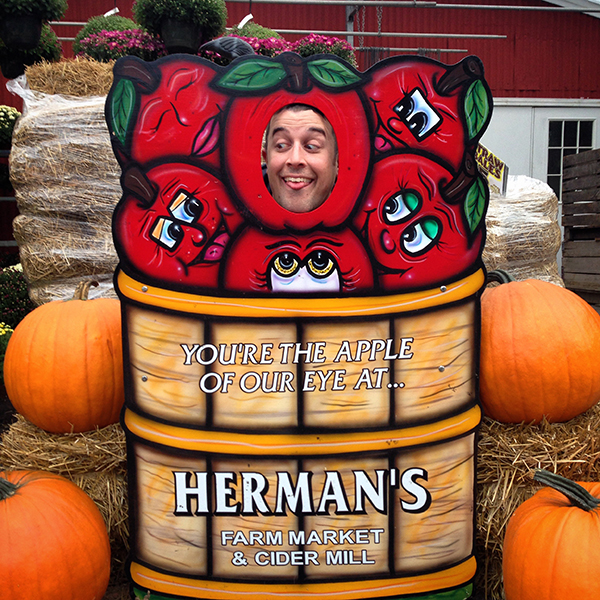 #4 - Apples - Herman's had a nice selection of apples but no U-pick apples which I like. I didn't see my favorite honeycrisp but I wasn't looking too hard.
Herman's Farm Market on Facebook
On to the next market!