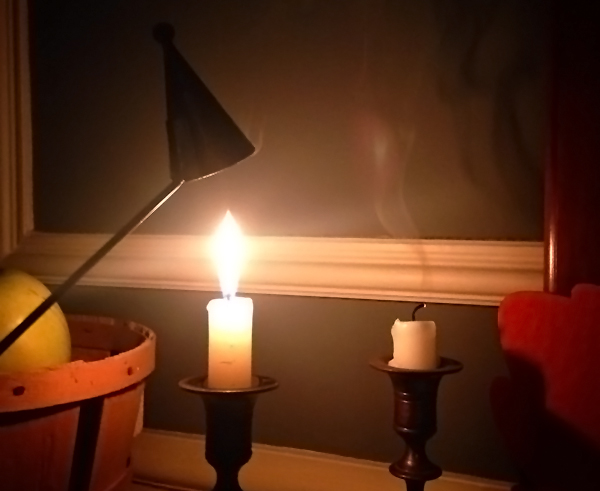 I've seen other blogs do interesting links on Fridays. I do find a lot of cool stuff I'd like to chronicle and share. I don't think I would do this every Friday but let's give it a shot. (Photo from a cozy evening. Can you believe it's October already?!)
At first glance this combo sounds weird but I want to try it.
This dish definitely sounds delicious (and easy!) and I'll be trying it, stay tuned.
How about a toasty beverage to wash it all down with?
I melted when I watched this video. Such a cute story.
We enjoyed listending to Serial in the car. Here's the podcast that is up next for us.
This song is a remake but I'm listening to it over and over. Apparently it is used for a vodka commercial.
I keep hearing about the latest fashion trend. My 10 year old self is thrilled!
Did you know they came out with these for people who are color blind?!
I was floored when I saw this new product too. Who is coming up with this stuff?!
I can't wait for this movie to come out at the end of October! By the way I JUST found out that Zoe Dechanel got married AND had a baby. I wondered why she hadn't been posting to Instagram.