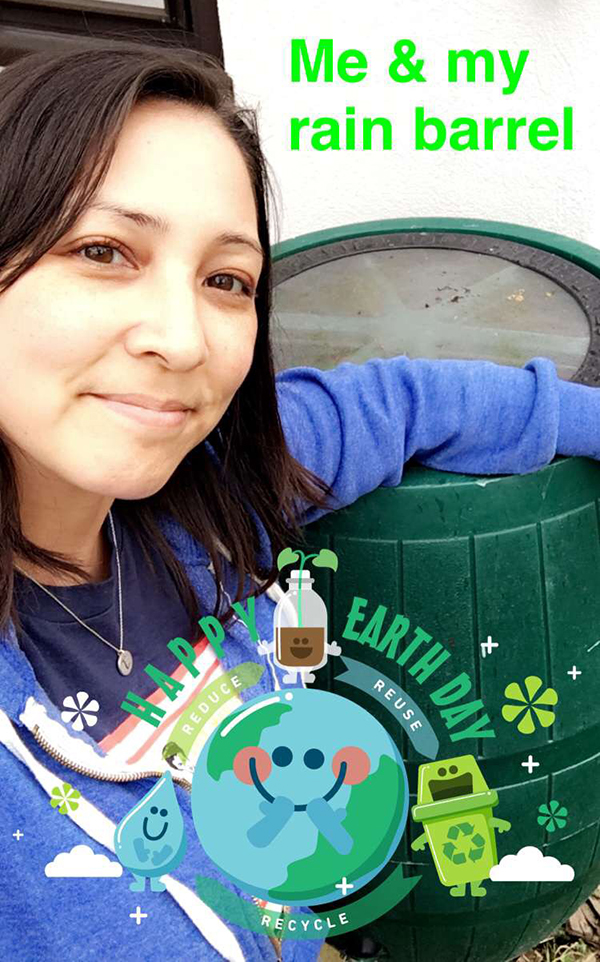 Does it seem like Earth Day doesn't get as much recognition as it used to? I am still going strong however and did a little tour of my sustainable living efforts using the cute filter Snapchat put out.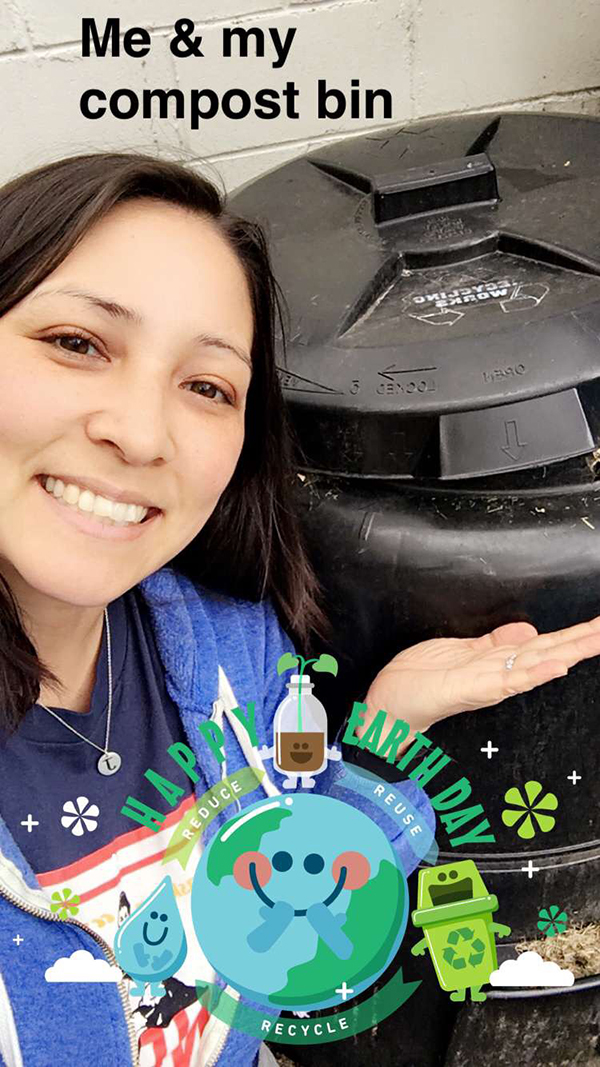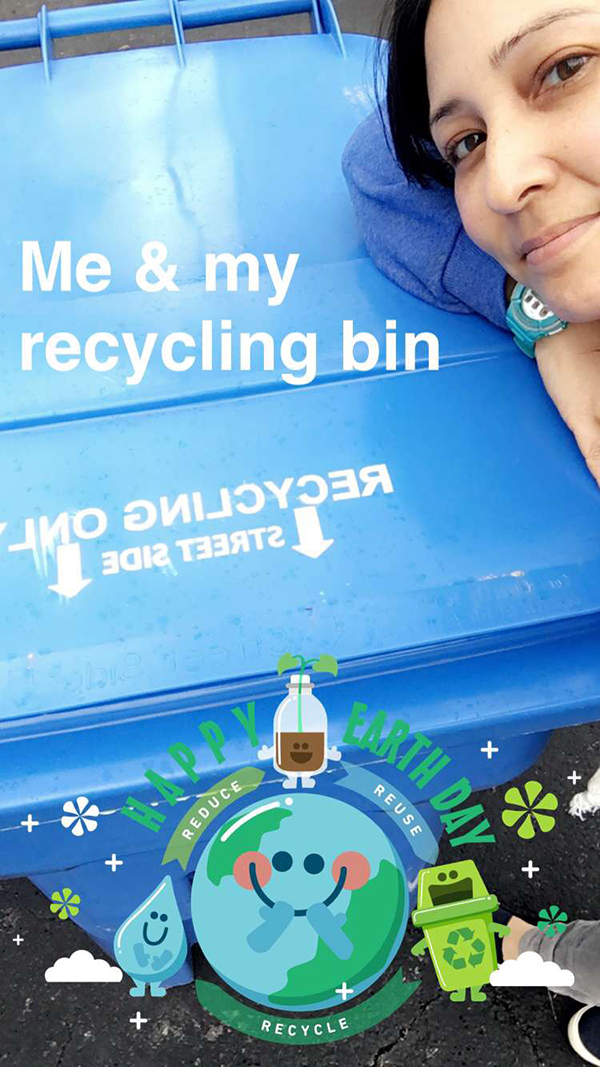 That pretty much covers our backyard.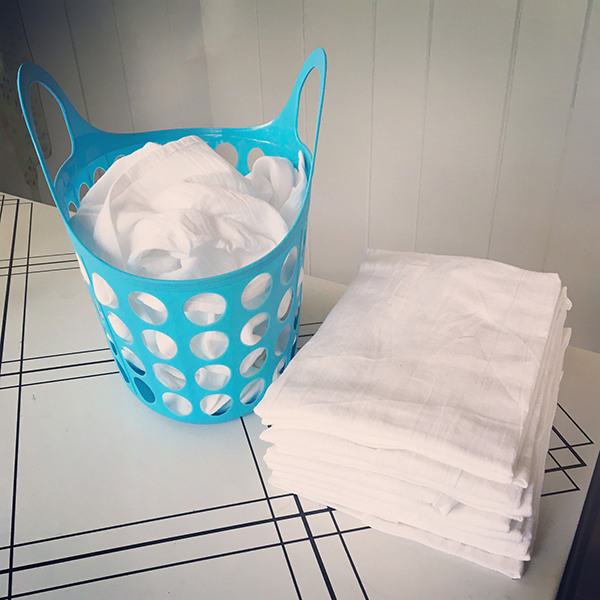 Inside, I am trying something new to help reduce the number of paper towels we go through. I was staring to feel like we were eating paper towels we used up the rolls so quickly.
I bought a big pack of plain white flour sack cloth dish towels. They can be used for spills and and sort of clean up. I'm hoping this cuts down on the number of paper towel rolls we come home from the grocery store with.