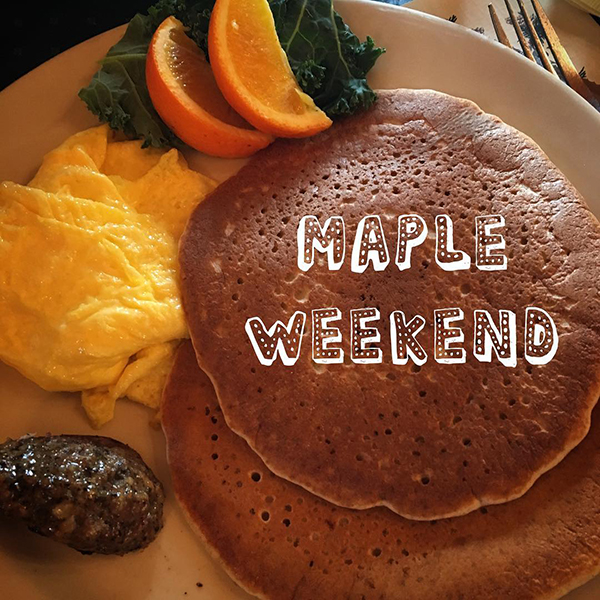 It's time for Maple Weekend! I have lost count how many years we have participated in this delightful Northeast tradition.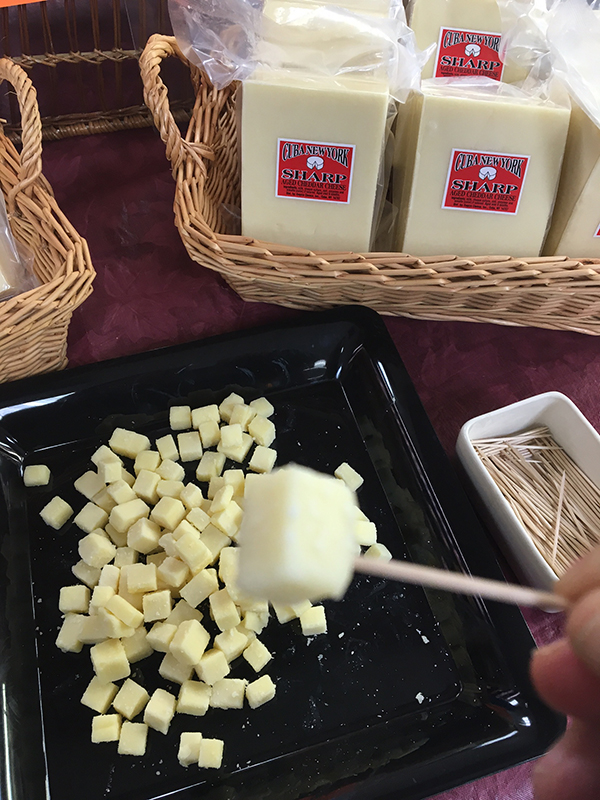 As usual our first stop was at Cube Cheese Shoppe for some cheese purchases. And samplin'.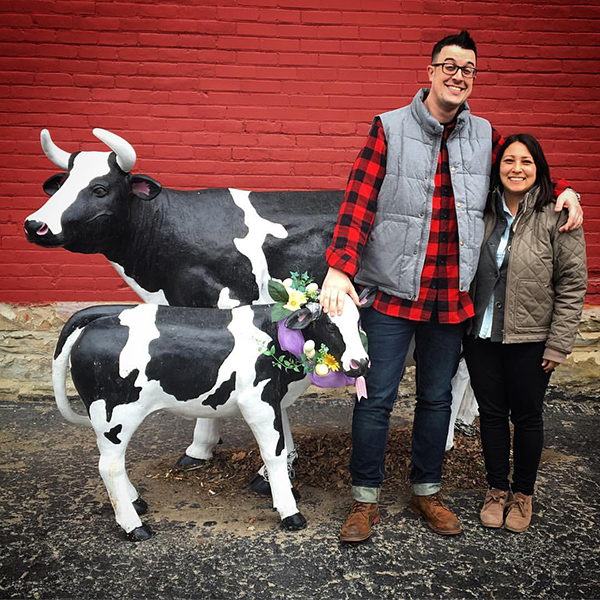 Can't miss the cow photo op.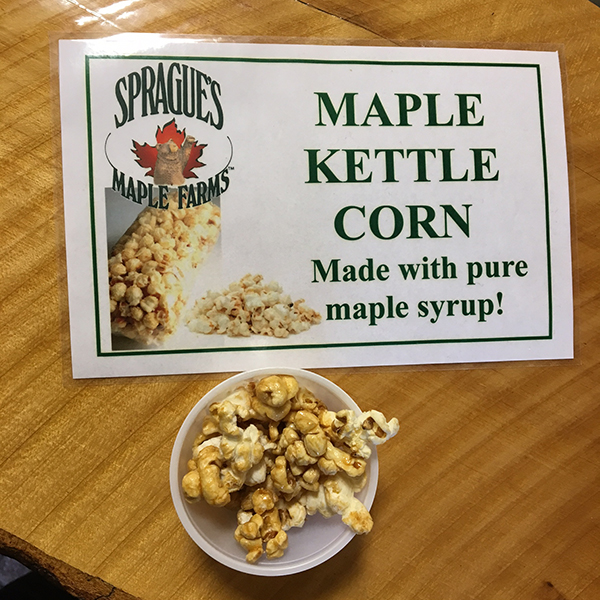 Once we got to our maple farm of choice, Spagues Maple Farm, there was more sampling to be had.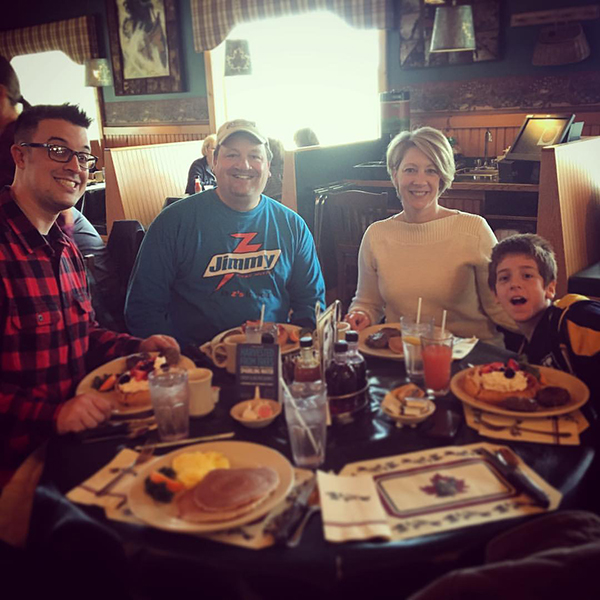 Bring on the pancakes. We went through two bottles of authentic, local maple syrup. I am so proud.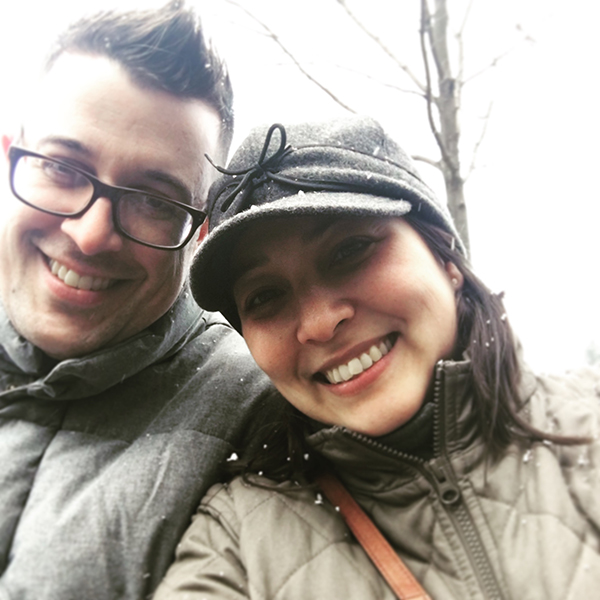 In order to fight off the post-pancake sluggishness we went up to check out the sugarin shack. Really they have been done for weeks since we had such a warm winter, the sap ran early. There were more samples to be had up there though. On the wagon ride snow flakes started to fall. Crazy weather! It was another great Maple Weekend for the books!