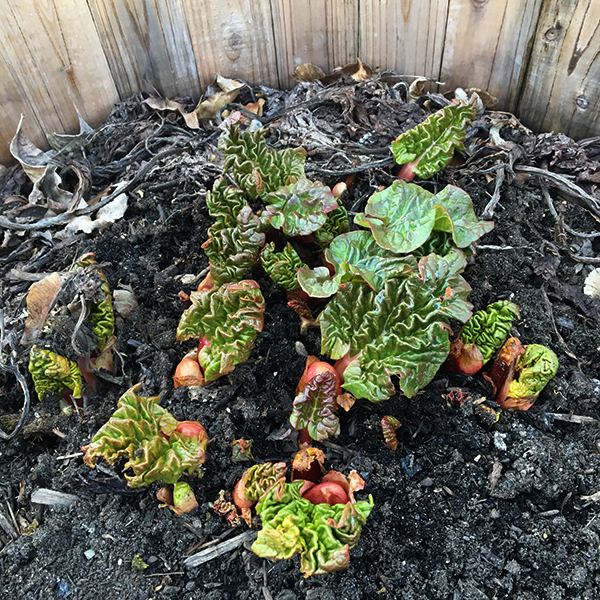 Seeds and plants are finally starting to pop up! Aaron's rhubarb is always one of the first to make an appearance.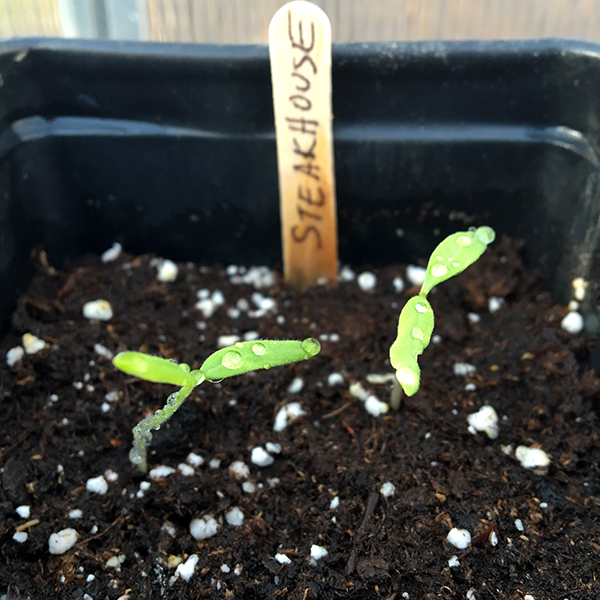 Tomatoes are creeping along in the greenhouse.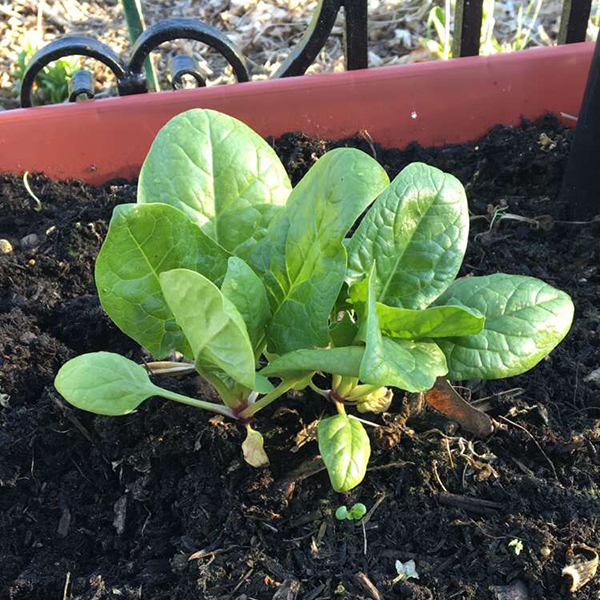 I uncovered my patio planters to plant seeds and found a surprise spinach that sprouted!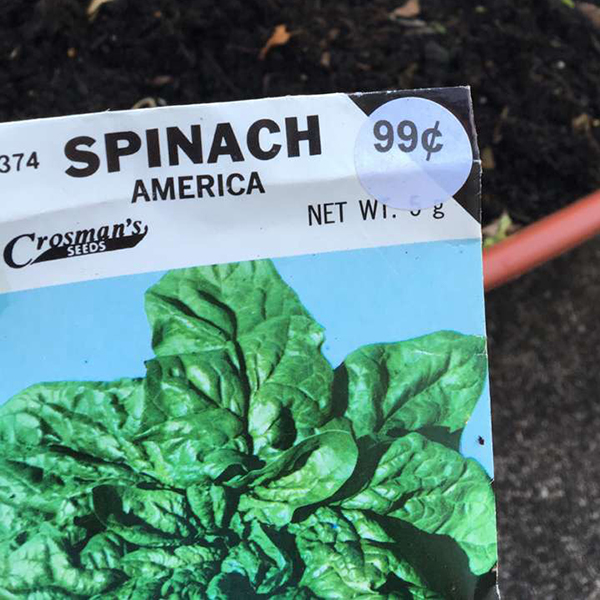 I planted some more spinach.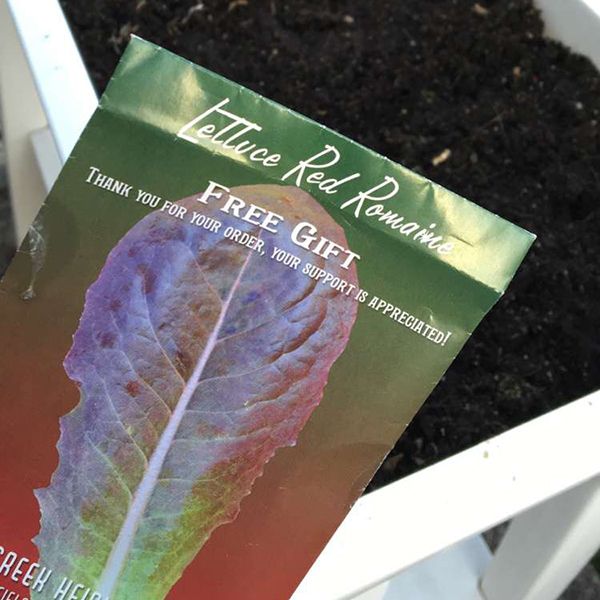 And lettuce.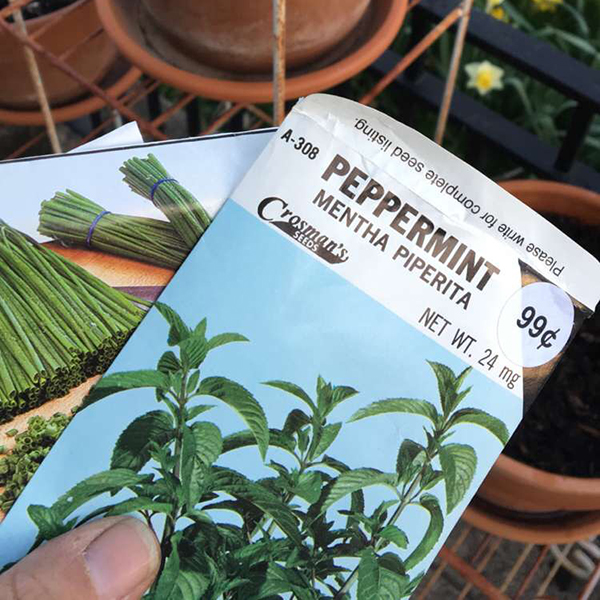 And my herbs. Excited for the peppermint. Typically I have only been able to find spearmint seeds so I was happy to discover these.