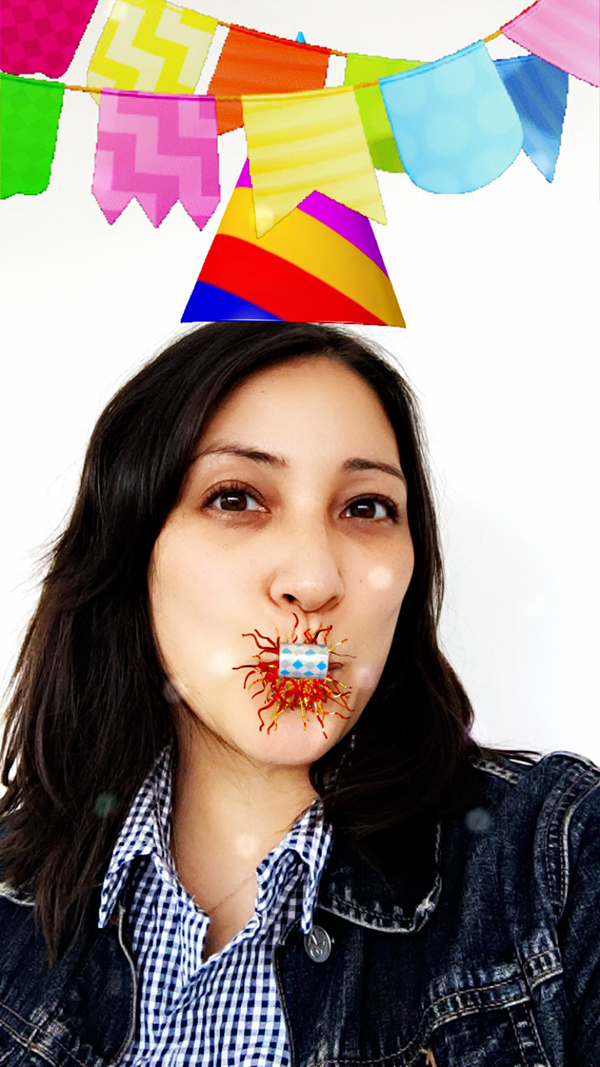 Today is my birthday and between Facebook and Snapchat there is no way I could have forgotten it.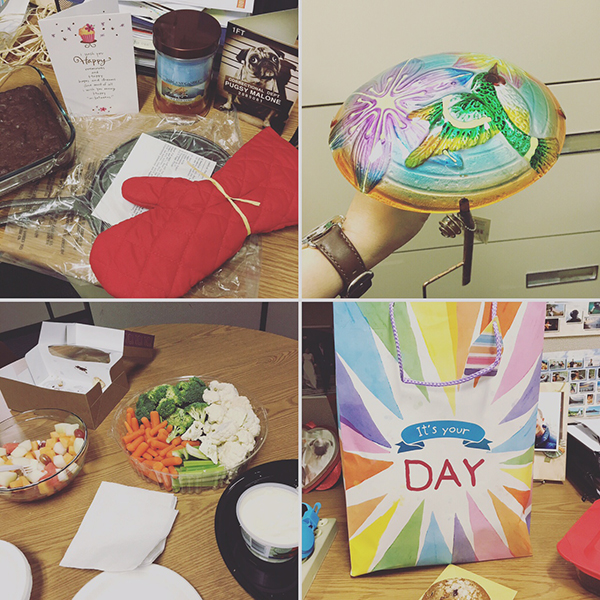 My office mates were very sweet too with gifties and treats.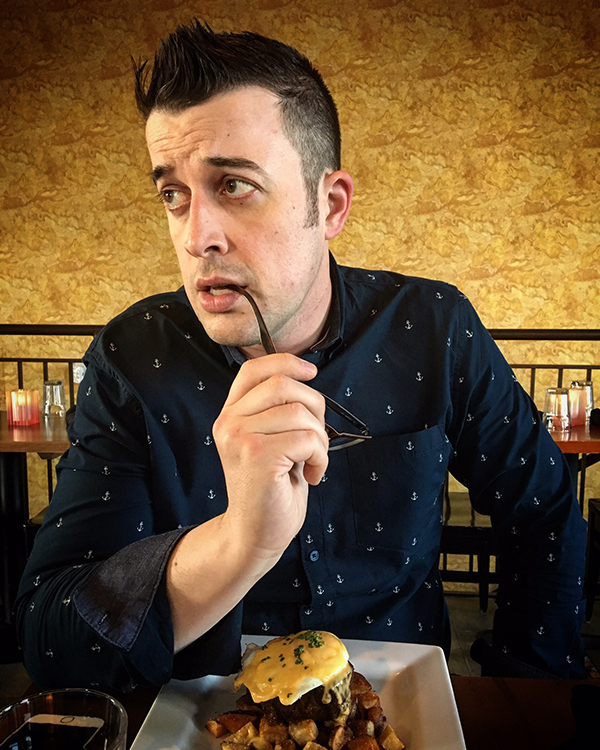 Later on there was dinner with this smooth operator.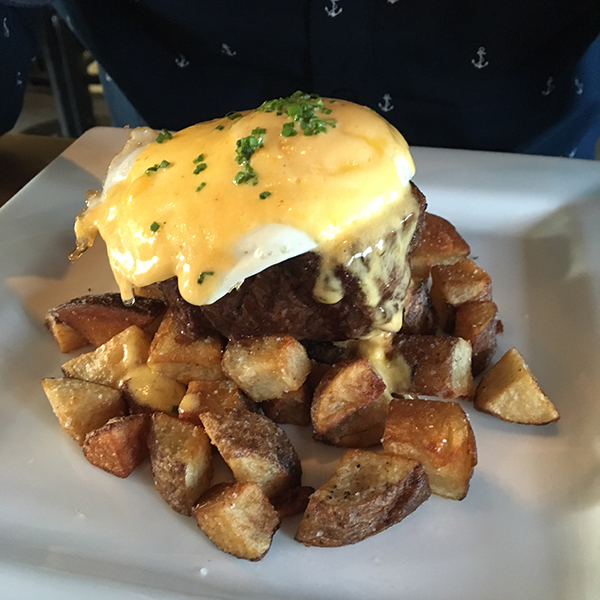 We tried a new place called Black Sheep. I thought Aaron's steak looked quite impressive.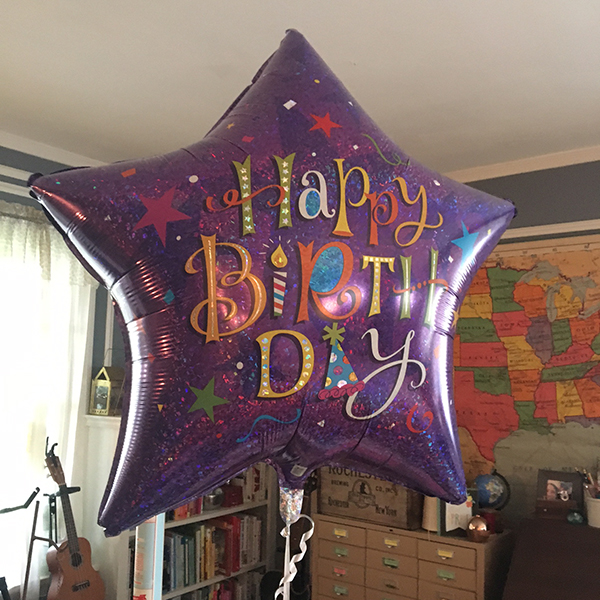 What's a birthday without balloons?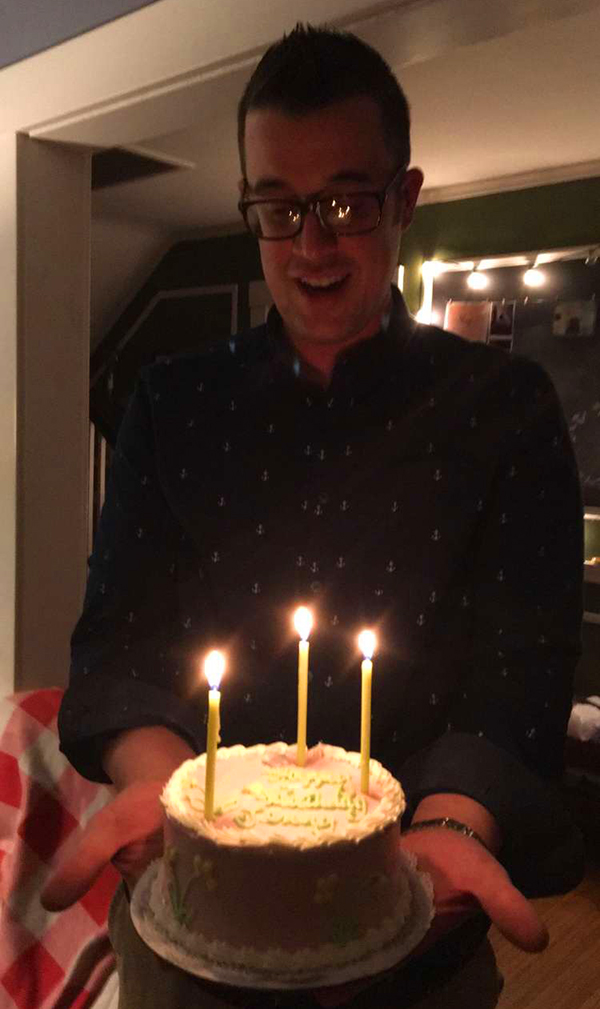 And cake!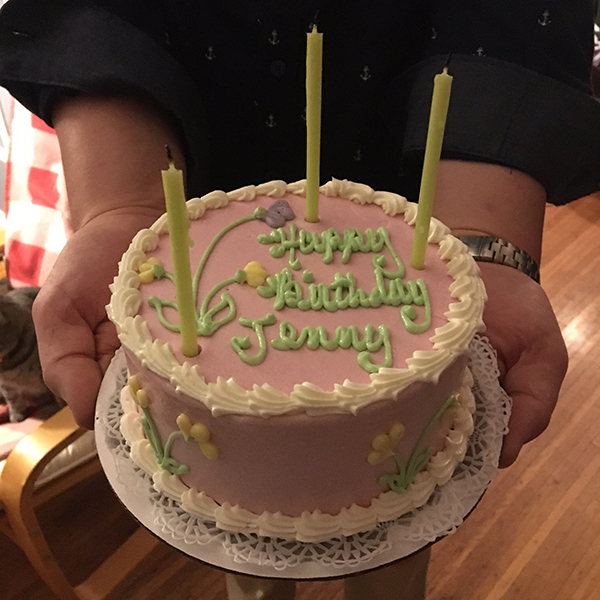 He got from one of our favorite bakeries, Goodness Cakes. Our Rochester Wedding celebration cake was made by them.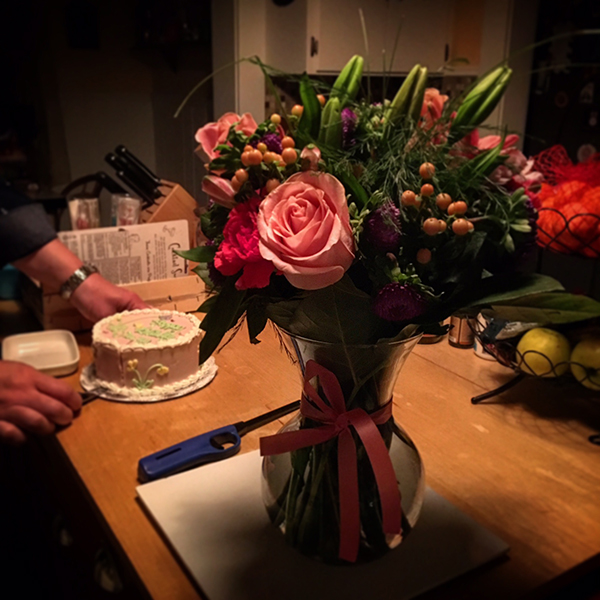 Oh and there were flowers too!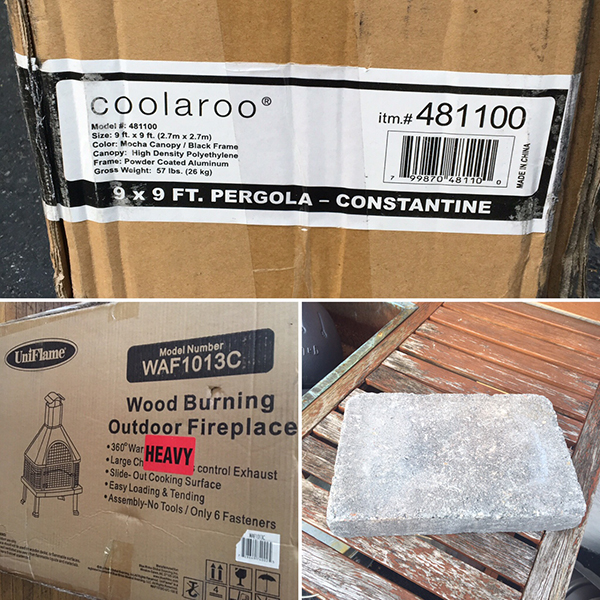 And check out my big gift! To go along with the outdoor fireplace I got for Mother's Day (from the pugs) Aaron got me a pergola and will be building a patio in the backyard! Woot! It will be the perfect spot for our hammock.
Fantastic birthday.