Birthday week. The most wonderful time of the year. Ha ha. Here are some of the gifties I got from Aaron this week.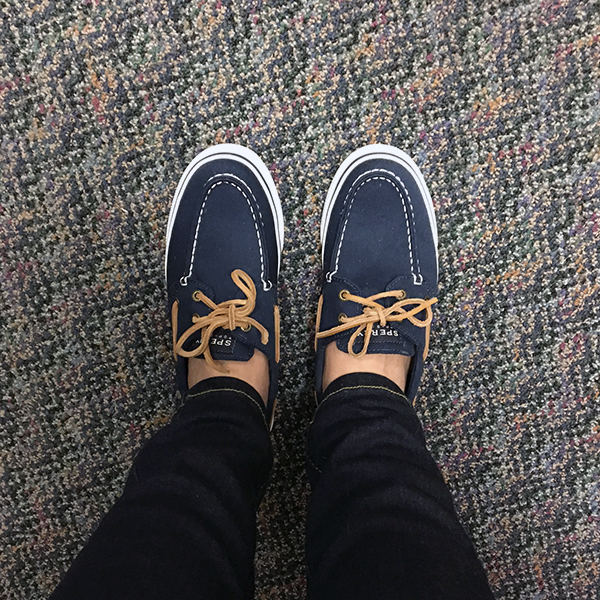 Super cute Sperry boat shoes.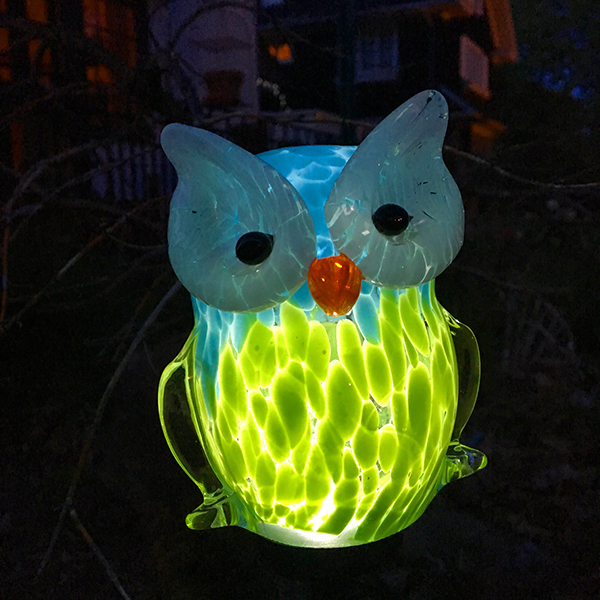 A glass solar lawn owl.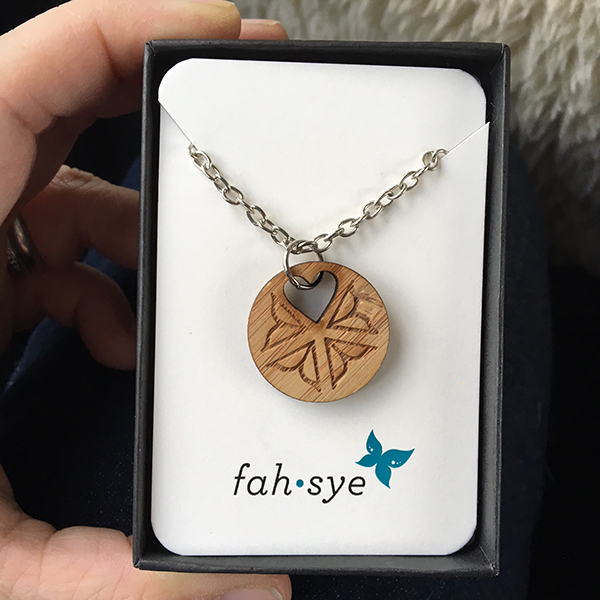 A Rochester necklace.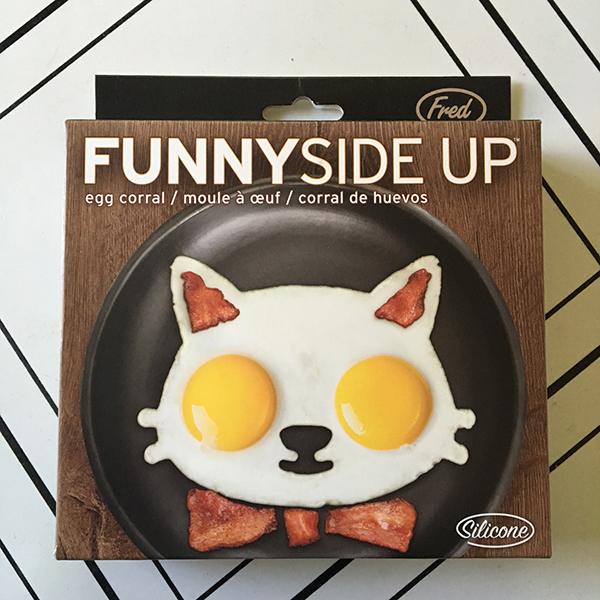 Can't wait to make eggs with this!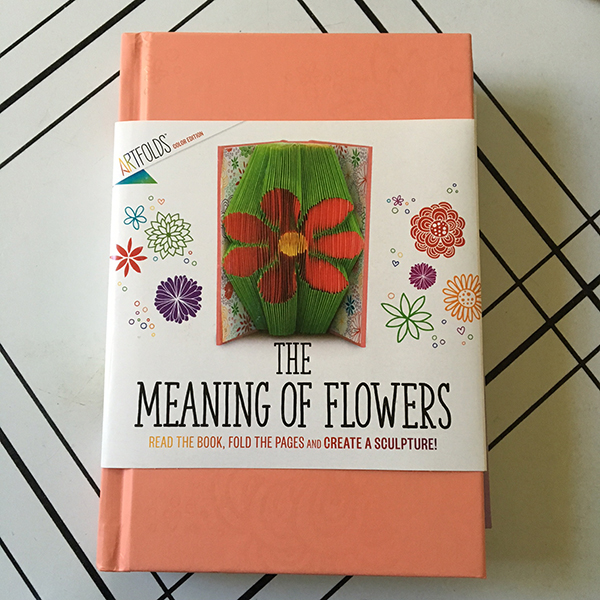 Slowly but surely I am folding this book into an artistic masterpiece.