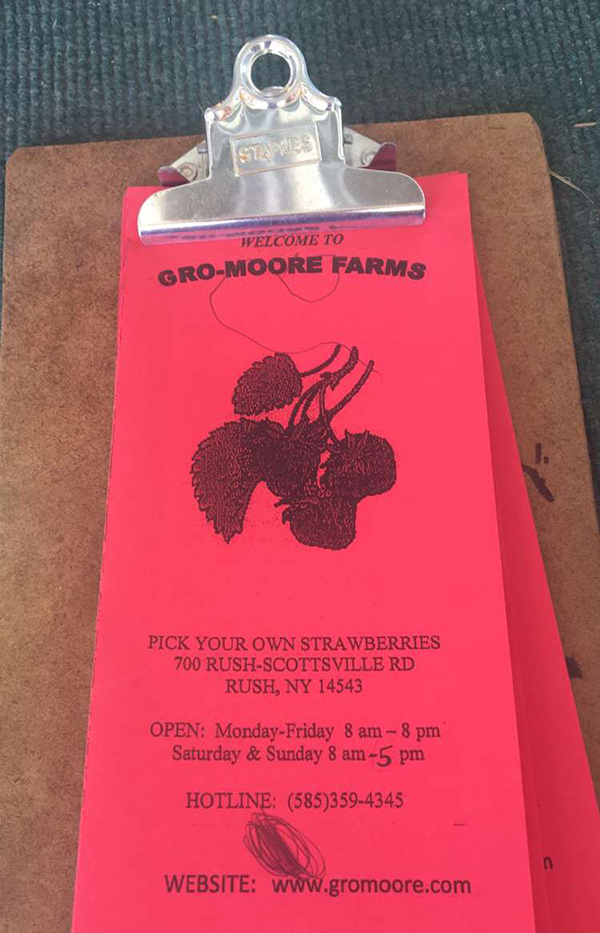 It's strawberry season!!!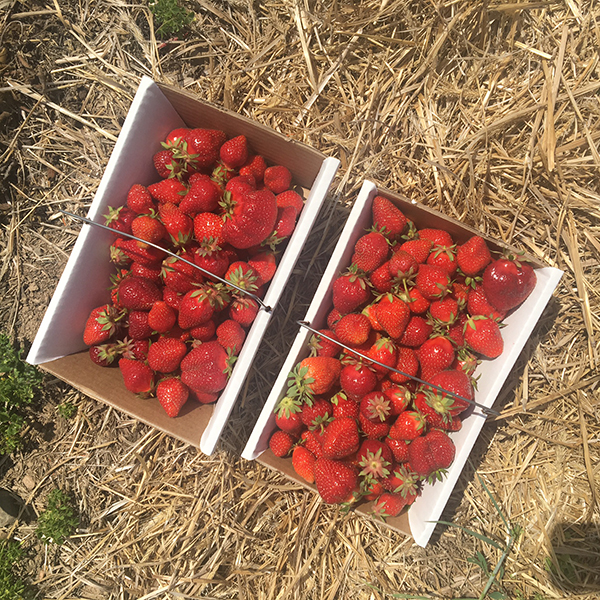 We picked two containers with making jam in mind. Turns out we still have about ten jars in the freezer so we will be eating all these strawberries in fresh goodies.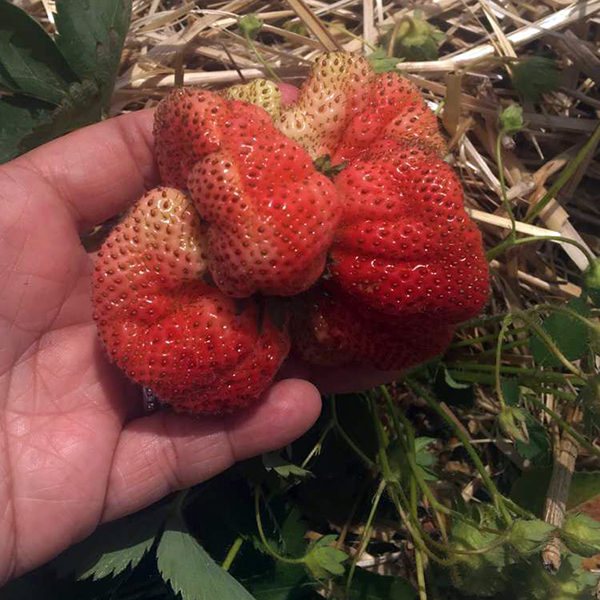 Aaron always finds the monster berries.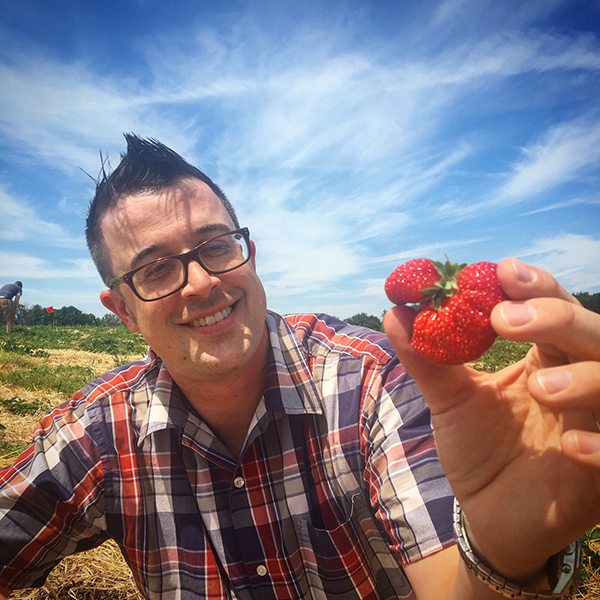 Case in point.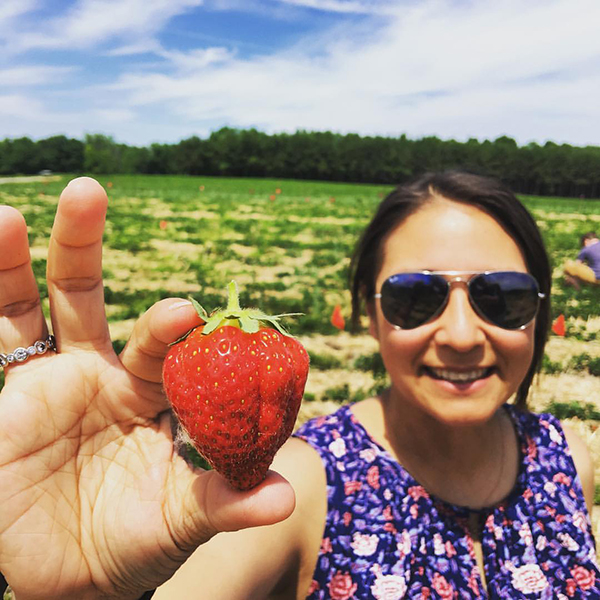 I like finding the classic perfect berry.