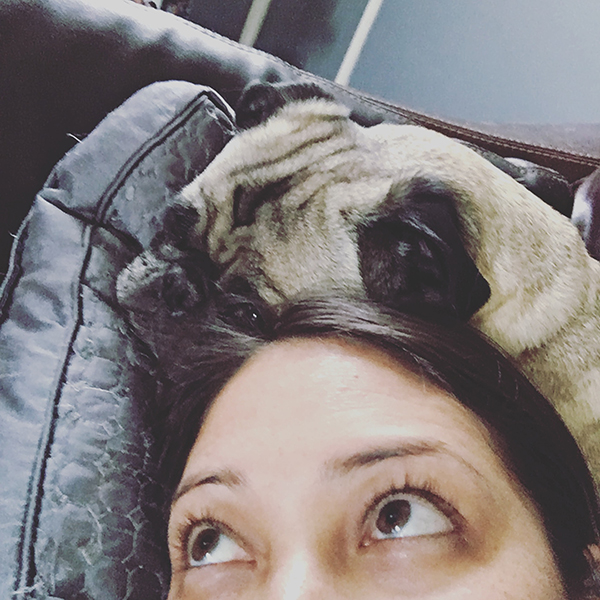 Mid summer and it's getting hot out there. Best stay inside and check out these links.
A local Rochester woman is raising goats in the city and is blogging about it. Love it!
I wonder if my cats would like one of these?
Or maybe something like this?
THE cutest thing ever.
The temps are rising in Rochester. This super sleek AC unit looks very appealing.
I need to make this asap.
Excellent game for the office.
Would you stay in one of these in NYC?
There is a spa in Rochester where you can go in and rest with reduced sensory stimulationin a float tank.