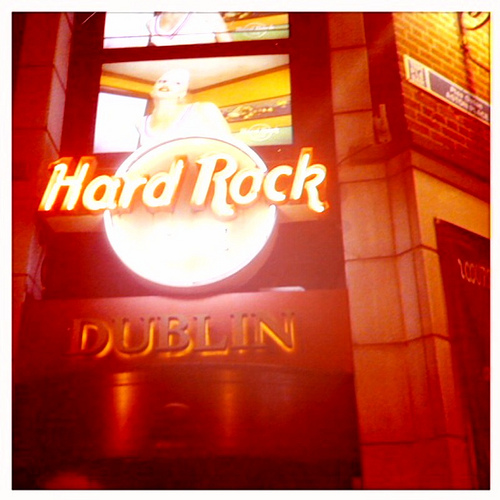 I was supposed to go home today. I was supposed to be flying home via Dublin and on to JFK. But after sitting at the airport gate for several hours, my flight was canceled.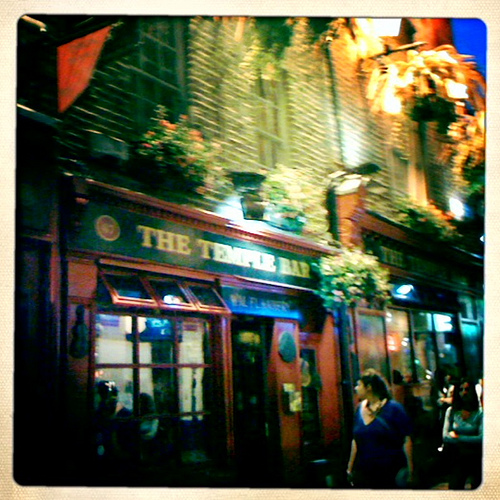 I was rebooked for the next morning, but I couldn't be that close to Dublin and not see something of it.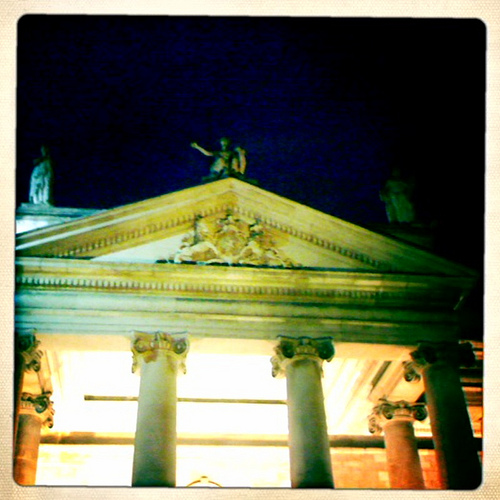 So I made friends with another traveler from NYC and we shared a cab into downtown Dublin, had some gelato and a look around. Quickest. Tour. Of. Dublin. Ever.