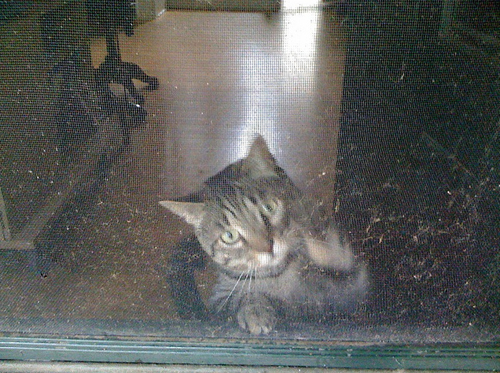 Last night someone got out. Someone that never goes outside but always wants to go outside. He had us worried sick until he came back soaking wet and meowing at 5am. (Hoo - that screen needs cleaned!)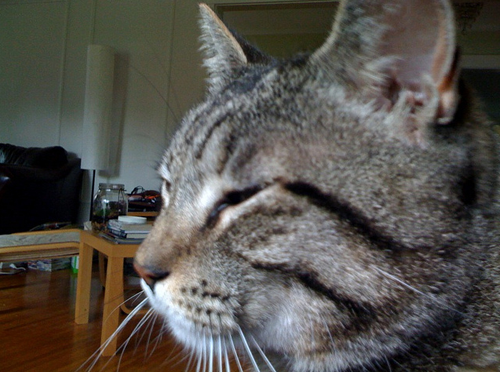 Now he is lounging around the house like nothing happened. We would love to know where he went and what he did.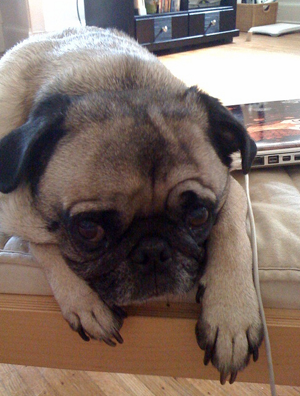 We also are suspicous that a certain someone else was the one that actually pushed open the door, but we will never know for sure.